Loading…
FitPro now offers a select range of premium courses that enhance knowledge in specific subject areas. Premium courses are generally longer in duration (6 - 13 hours), of high standard and created with the experienced professional in mind.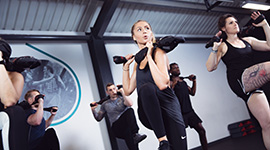 PowerWave Level 1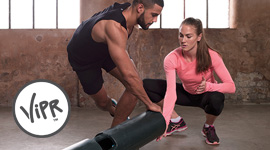 ViPR Loaded Movement Training-1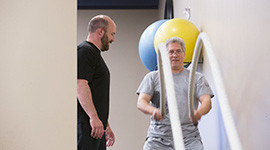 Functional Aging Specialist
Sciatica: Symptom or condition?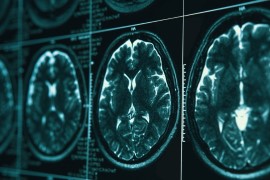 Parkinson's Pro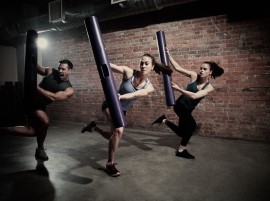 Loaded Movement Training-2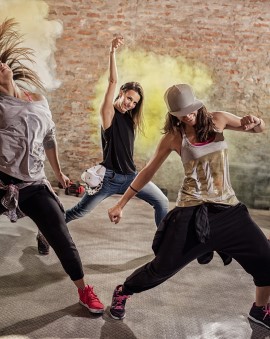 A-Z of Elite Teaching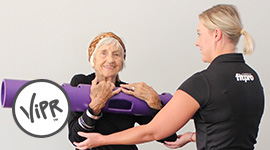 ViPR Active Aging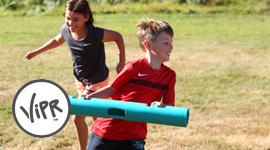 ViPR Kids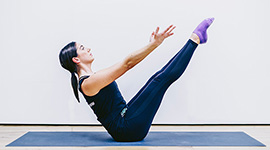 Dynamic Bodyweight Pilates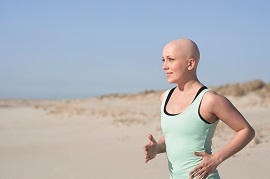 Cancer and exercise – the basics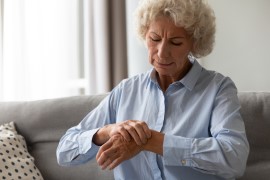 Arthritis and Osteoporosis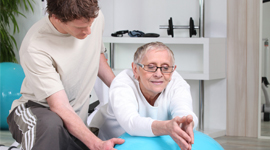 Pain-Free Movement Specialist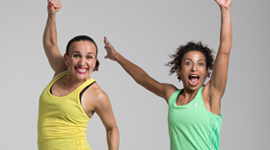 Move to the Beat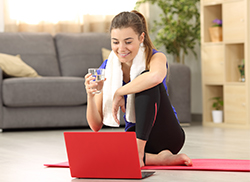 Free Webinars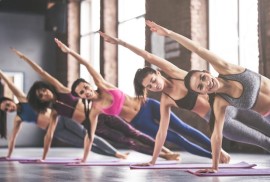 Fundamental Matwork Pilates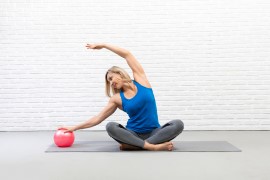 Pilates with Props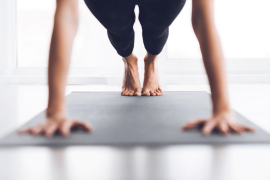 Pilates for Hips & Shoulders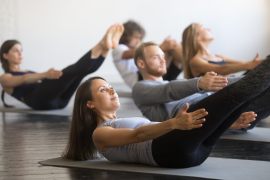 Intermediate Matwork Pilates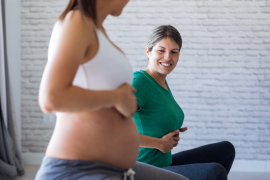 Pilates for Pregnancy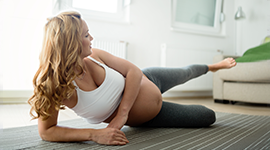 Third Trimester: Training for Labour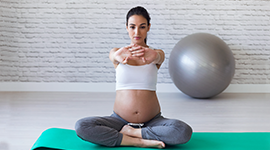 Ante Natal Core Training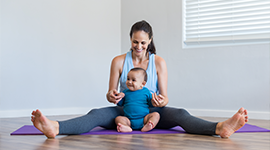 Early Postnatal Programming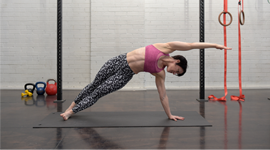 Pilates For Strength Training
The Fundamentals of Structural Assessment
Understanding Muscles and Movement
The Fundamentals of Corrective Exercise
The Complete Corrective Exercise Library
Corrective Exercise Program Design
The BioMechanics Method Corrective Exercise Specialist Course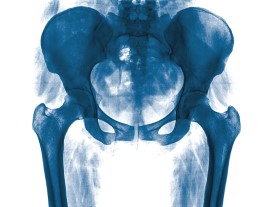 Pelvic Balance Workshop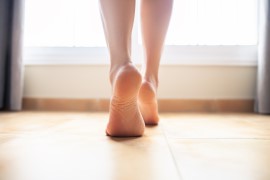 BARE® Workout Instructor Certification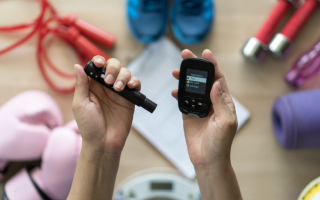 Obesity and Diabetes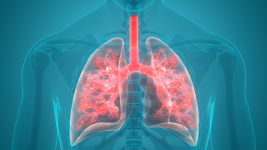 Respiratory Conditions For Exercise Professionals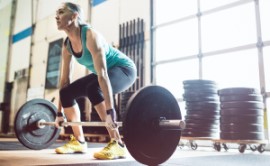 Exercise Strategy for Perimenopause to Post Menopause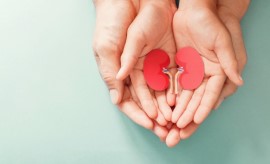 Kidney Disease and the Exercise Professional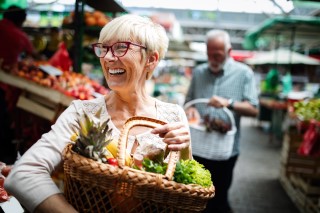 Nutrition for Menopause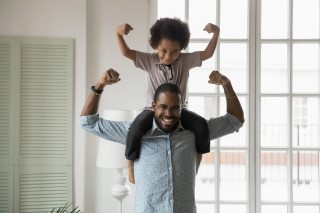 Personalisation through Epigenetics, Embryology, Somatotypes, Health Types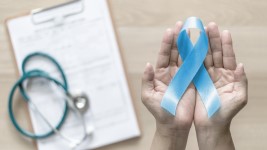 Prostate Cancer for Exercise Professionals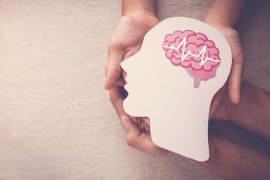 Stroke and the Exercise Professional