This is a foundation course for exercise professionals who want to gain some practical knowledge that allows them to work confidently with older adults. It covers the ageing process, common long-term age-related conditions, and the functional needs of older adult and explains appropriate exercise interventions for this cohort particularly in the areas of strength and balance. On completion of the course you'll be able to plan and deliver safe and meaningful exercise in a 1-1 or group setting for older adults.
Suggested Pre-requisite:
CIMSPA: L2 Gym / Group Ex
Aims and objectives of course:
To provide students with key background knowledge about the changes associated with ageing and the most common conditions older adults experience.
To increase their understanding of the key exercise domains for older adults and why they are important.
To provide practical examples of exercises, drills and activities that are appropriate within the various exercise modalities.
Author Bio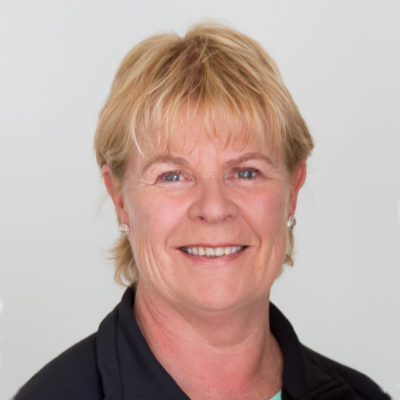 Kris Tynan is the Programme Director of Exercise as Medicine NZ, a charity based in New Zealand working with exercise and long-term conditions. Kris has a Physical Education Diploma from the University of Otago (NZ). She is a REPs registered trainer and is qualified as a Functional Ageing Specialist with the Functional Ageing Institute (FAI) in the US. She has completed the following qualifications in Cancer and Exercise Management; Cancer U Fitter (UK), Cancer Exercise Specialist Advanced Qualification Course with Cancer Exercise Training Institute (CETI) US, and Exercise for the Management of Cancer (Edith Cowan, Australia). She has also completed specific training in Arthritis and holds the GP Referral Qualification from the Wright.