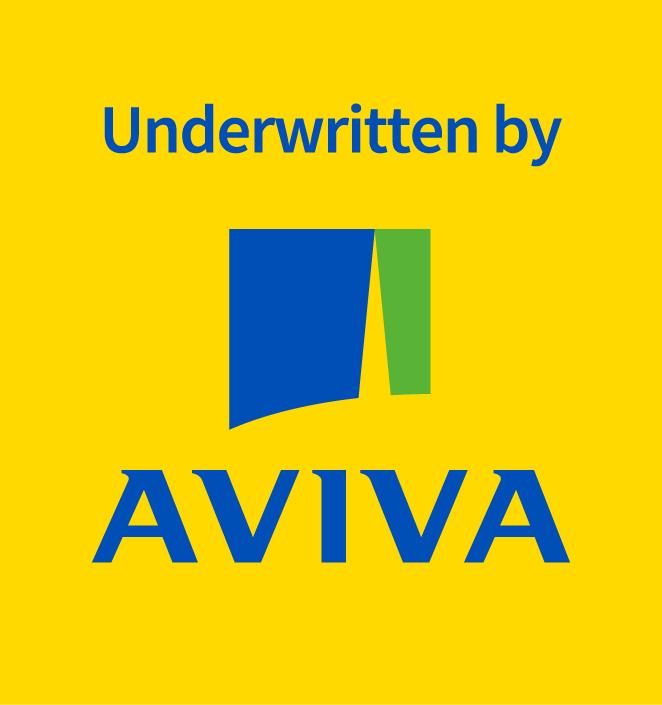 Having insurance even as a student is a fundamental first step to being a true fitness professional; it's important to know you are getting the best.
FitPro offers student insurance giving you the best possible cover – after all, we've been fitness specialists for over 30 years.
Acquiring insurance is an important step in protecting yourself against potentially expensive liability claims. Even as a student, securing the right insurance coverage is paramount, ensuring you have optimal protection. At FitPro, we recognise the importance of comprehensive coverage, especially during your student journey, and provide specialised insurance for students striving to attain recognised certificates or qualifications.
FitPro has been the UK leader in the provision of insurance for fitness instruction for over 30 years. We extend flexible insurance solutions tailored to the needs of both students and graduates underwritten by one of the UK's leading insurers, Aviva – giving you peace of mind. Our insurance cover is trusted, reliable and everything you would expect from an industry leader.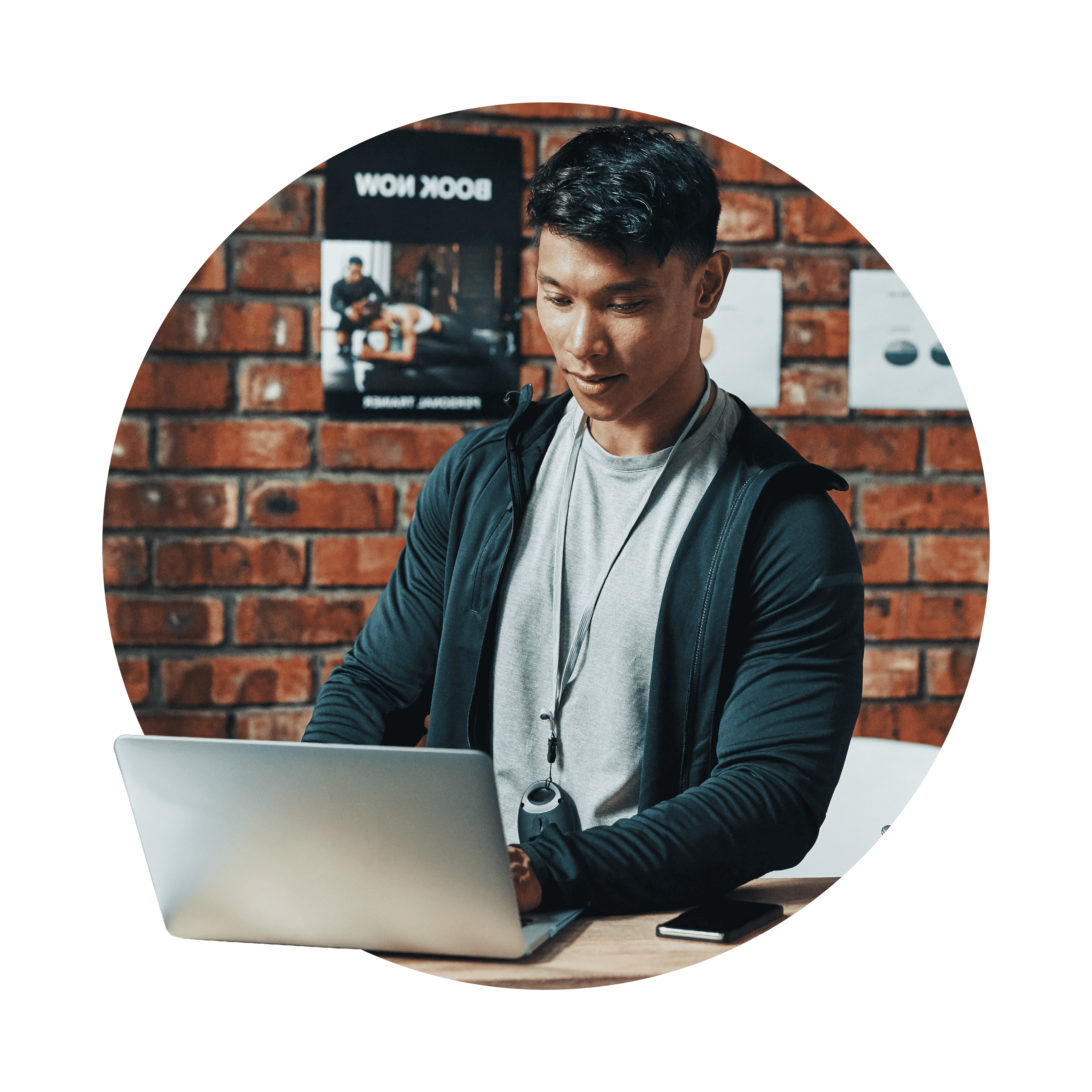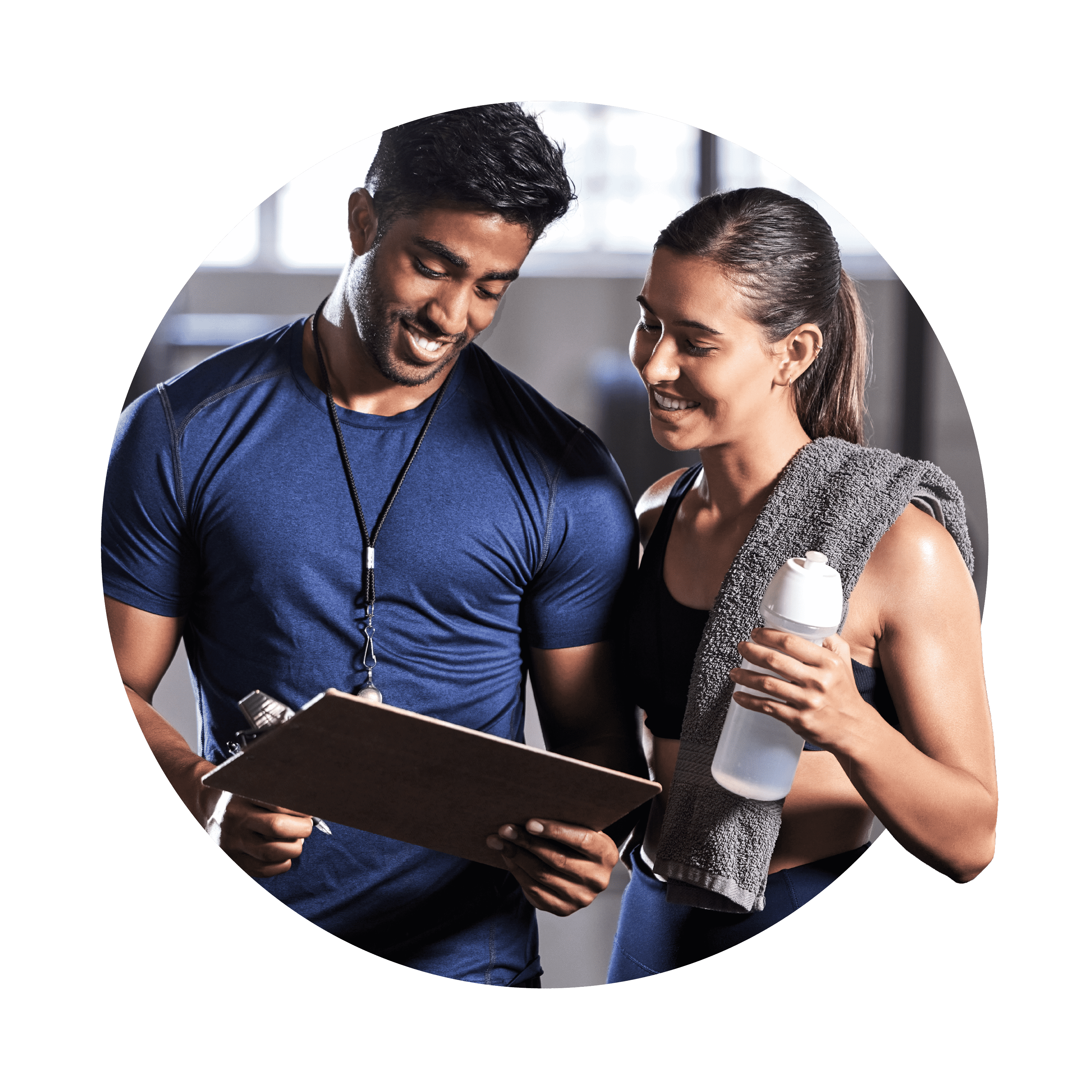 Student Public and Teacher Liability £10m insurance
Our student liability insurance is a six month policy – the bonus is, if you qualify within the first six months your insurance will be upgraded to 12 months cover at no extra cost. You simply need to send a copy of your certificate or proof of qualification to FitPro within the first six months of the policy in order to upgrade to our full insurance and receive a total of 12 months cover.
FitPro understands the unique needs of students and aspiring professionals. We're here to not only offer insurance coverage for students but to also empower you with the confidence and protection necessary to embark on your fitness journey with peace of mind.
The insurance premium is only £55.00 (inclusive of Insurance Premium Tax).
Get Insured Now
Yes, we are the UK leader in the provision of flexible insurance cover for fitness industry professionals like you. But FitPro is also widely recognised as the leading voice in the fitness industry. We fully understand the needs of fit pros and offer extensive education and support. Plus, the FitPro insurance scheme is underwritten by Aviva, the UK's largest insurer – giving you true peace of mind.
You know you need insurance, so here's the online application. Or if you'd prefer to chat on the phone please call us… we are a friendly bunch that know our stuff, and are all super happy to chat through your needs.
Get Insured Now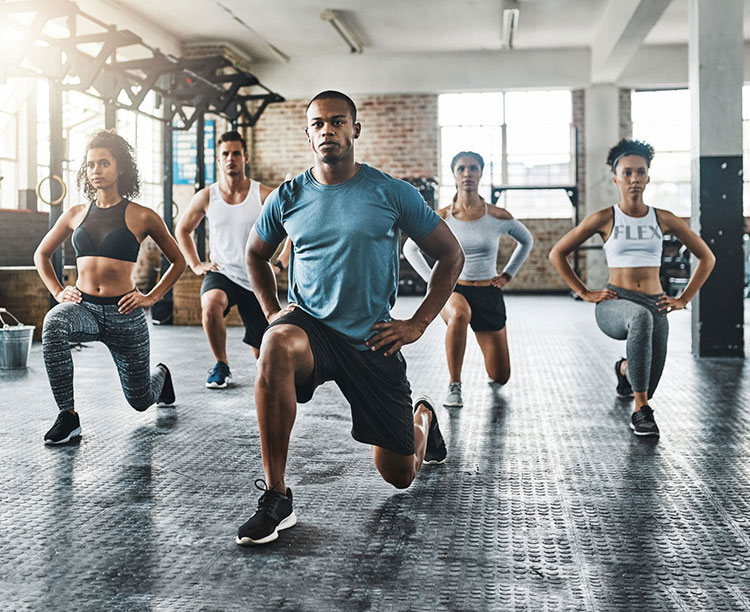 Our philosophy has always been to listen, support and deliver. We are the conduit between the academic and the fitness professional, the one who makes a real difference to the community. We do this by making sure our offerings are fit for purpose, affordable and world class … totally and always.
FitPro is a trading name for Fitness Professionals Ltd. Authorised and regulated by the Financial Conduct Authority – FCA number 705177. Company Registration number 02499039 – Registered office Saxonbury House, High Street, Wanstead, London E11 1QQ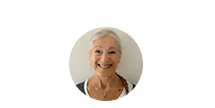 Thank you for your very helpful and personal service with my professional insurance. It felt like the old days when one would talk to a professional insurance broker rather than today's call centres with people reading by rote from a script: "Computer says …"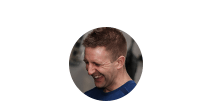 FitPro stepped up for their trainers during the pandemic. Every step of the way, with every permutation of the rules and guidelines we received an email update of what the rules meant for PTs and their businesses. They spelled out exactly what fitness professionals were allowed to do, what they weren't allowed to do, and what the guidelines meant for us. This is just one of the reasons I always recommend graduates from our Personal Training courses to go to FitPro when they qualify with us. I'm so impressed with the service.
Owner
T2 Fitness Education