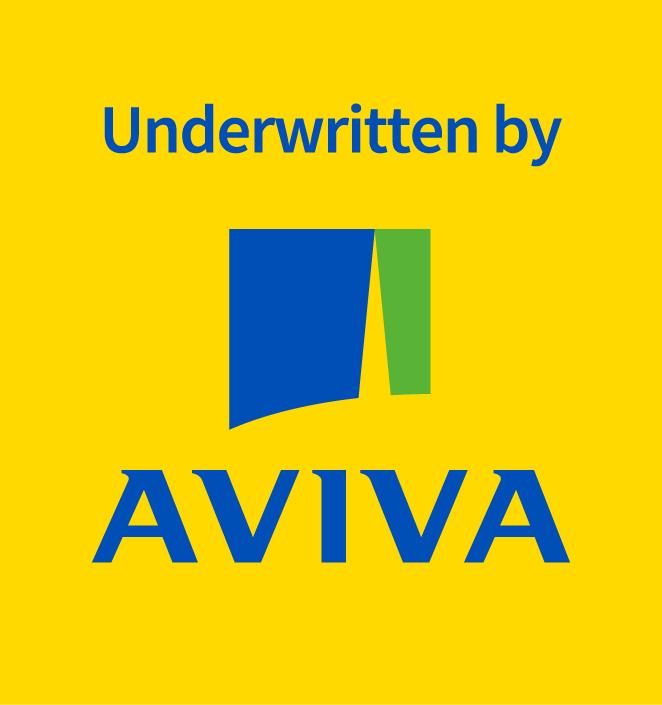 Do you work in sports massage or therapy? Having insurance is a fundamental part of being a true professional – it's important to know you are getting the best.
Whether you're a sports massage student or a graduate FitPro has the right insurance for therapists that gives you the best possible cover – after all, we've been fitness insurance specialists for over 30 years.
Our insurance cover is trusted, reliable and everything you would expect from an industry leader.
Why do sports massage therapists need insurance?
Sports massage insurance is important to protect sports massage therapists against expensive liability claims made on behalf of their client/s resulting from an injury from the treatment provided. Participation in sports massage carries a certain risk, meaning that sports massage therapists need to ensure they have the right insurance in the event of a claim. Sports massage insurance is available to qualified sports massage therapists and also students working towards gaining a sports massage qualification.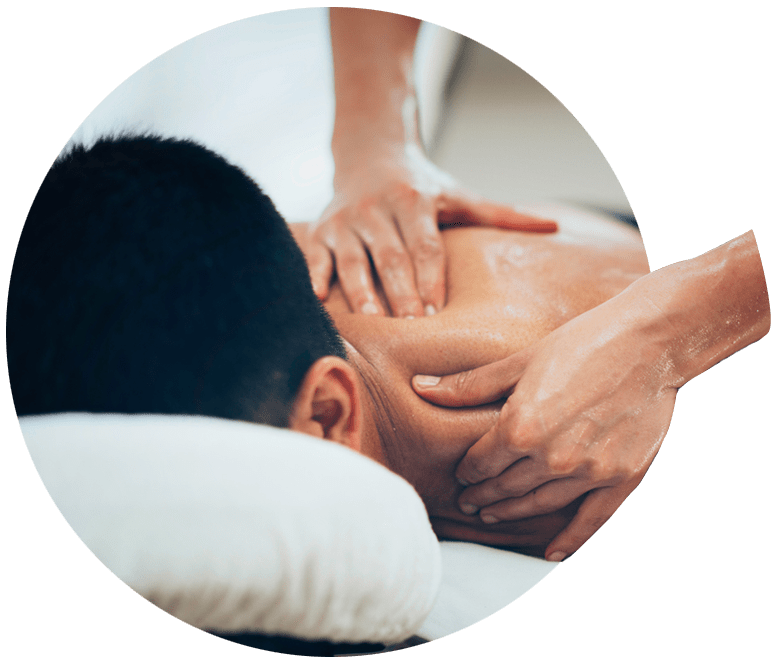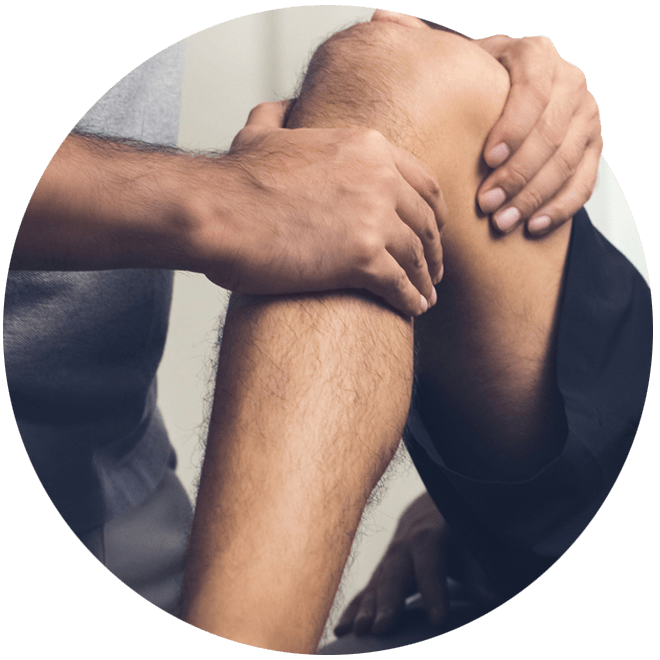 Why is sports massage insurance important?
Sports massage insurance acts as a legal safety net to minimise financial liability, should you be the subject of a claim – e.g., if a client suffers an injury, he or she may claim against you for compensation and/or medical costs.
Having insurance means that the financial liability of meeting these costs should be met by your insurance.
Sports massage therapists are often called upon to give advice to their clients. Insurance is important to protect you against any ill-effects suffered by the client as a result of your advice.
Participation in sports massage carries a certain risk, meaning that sports massage professionals need to have insurance in the event of a claim. Insufficient or complete lack of insurance could result in expensive liability claims made against you.
What are the benefits of sports massage insurance? 
Sports massage insurance will protect against claims made by members of the public for injuries that occur in connection with your sports massage therapy.
The insurance is important to protect you against expensive compensation claims for injuries to your clients/participants and third-party damage to property for working in gyms, studios, clubs, leisure facilities, community centres, village halls, private homes, outdoors and online.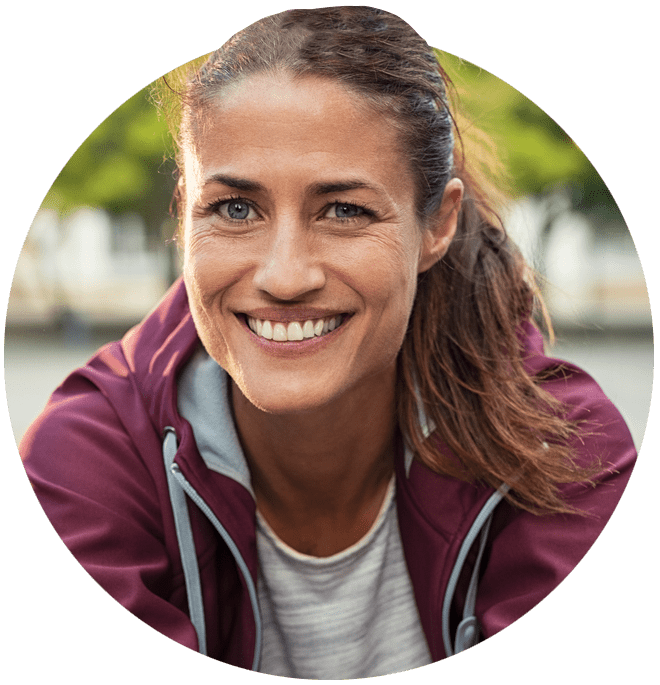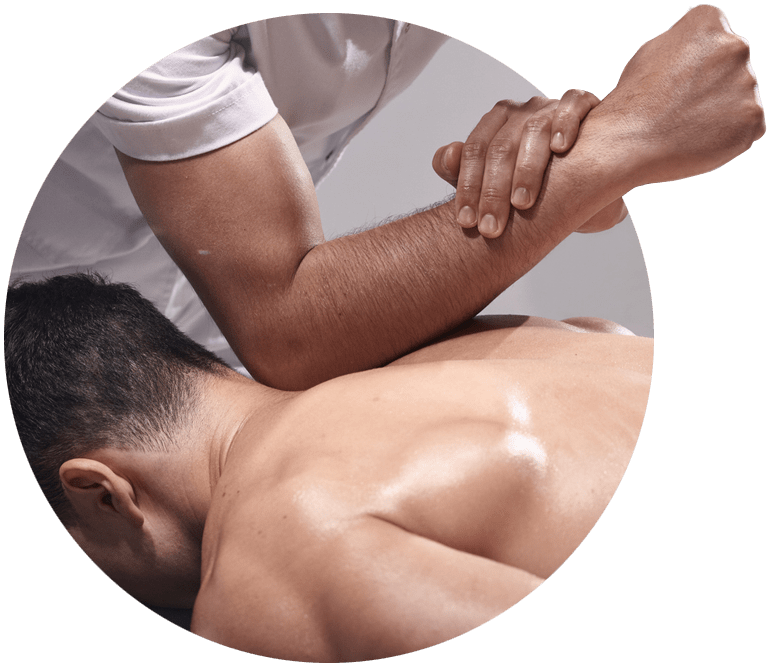 What does the cover include?
The sports massage therapy insurance includes the following:
✔️ Indemnity limit £10 million
✔️ Worldwide cover for residents of UK
✔️ Covers your legal liability for injury or damage
✔️ Claims handled directly with third parties and their solicitors
✔️ Minimum age for participants is 16
Even better, our cover is affordable. We even offer monthly direct debit options, for as little as £5.62 per month. What's more, because we are active fitness industry experts you'll also get a FREE FitPro Core membership (valued at £35) which entitles you to a host of great FitPro benefits including the highly respected FitPro magazine which is full of evidence-based articles and programming ideas.
Get Insured Now
Yes, we are the UK leader in the provision of flexible insurance cover for fitness industry professionals like you. But FitPro is also widely recognised as the leading voice in the fitness industry. We fully understand the needs of fit pros and offer extensive education and support. Plus, the FitPro insurance scheme is underwritten by Aviva, the UK's largest insurer – giving you true peace of mind.
You know you need insurance, so here's the online application. Or if you'd prefer to chat on the phone please call us… we are a friendly bunch that know our stuff, and are all super happy to chat through your needs.
Get Insured Now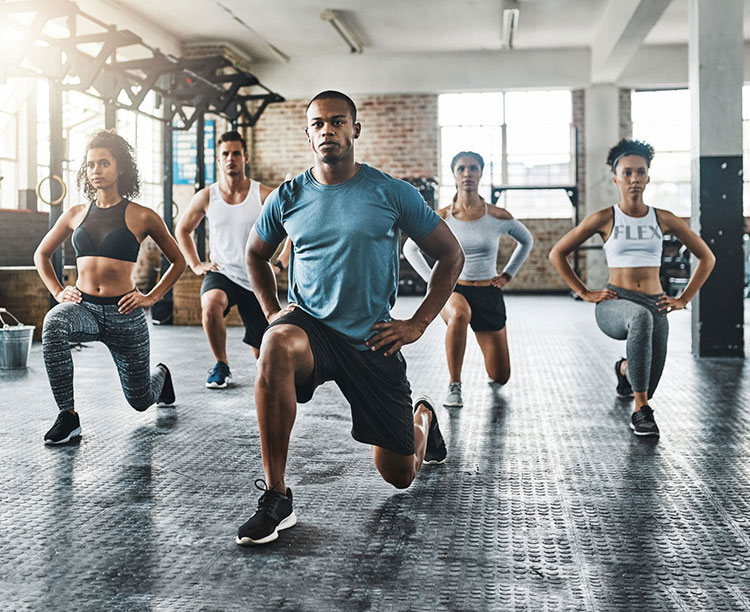 Our philosophy has always been to listen, support and deliver. We are the conduit between the academic and the fitness professional, the one who makes a real difference to the community. We do this by making sure our offerings are fit for purpose, affordable and world class … totally and always.
FitPro is a trading name for Fitness Professionals Ltd. Authorised and regulated by the Financial Conduct Authority – FCA number 705177. Company Registration number 02499039 – Registered office Saxonbury House, High Street, Wanstead, London E11 1QQ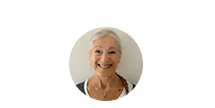 Thank you for your very helpful and personal service with my professional insurance. It felt like the old days when one would talk to a professional insurance broker rather than today's call centres with people reading by rote from a script: "Computer says …"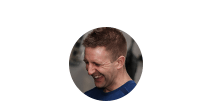 FitPro stepped up for their trainers during the pandemic. Every step of the way, with every permutation of the rules and guidelines we received an email update of what the rules meant for PTs and their businesses. They spelled out exactly what fitness professionals were allowed to do, what they weren't allowed to do, and what the guidelines meant for us. This is just one of the reasons I always recommend graduates from our Personal Training courses to go to FitPro when they qualify with us. I'm so impressed with the service.
Owner
T2 Fitness Education