This introductory course focuses providing fitness professional with the training tools to utilise when working with postnatal clients returning to training after the birth of their baby. It covers ways to gradually introduce postnatal women back into training, taking into consideration the individual time taken for post natal healing, restoring of strength and tone in the abdominal wall and the pelvic floor, and regaining of pelvic stability following pregnancy and birth. 
Suggested Pre-requisite:
To attain the REPS India CPD points for this course you will need to have already completed a recognised Pilates qualification.
Learning Outcomes:
Understand how and hormonal changes of pregnancy impact the abdominal wall, the pelvis and the pelvic floor and how this affect postnatal recovery 
Learn how to assess postnatal posture and program to improve posture in your early postnatal client
Explore the roles and function of the abdominal muscle wall for core stability
Understand the role of the pelvic floor and it's interaction with the core and abdominal wall 
Learn how pregnancy and birth can impact the pelvic floor in relation to continence and pelvic organ support 
Understand the effect of pregnancy and childbirth on the pelvic floor and the potential longer term effects
Learn about planning early progressions of exercise for postnatal clients who will be rebuilding their core control
Understand how to teach clients postnatal abdominal bracing in a range of positions and correct their technique for core stability
Explore progressions of how to modify training to match the client's level of core control and pelvic floor fitness 
Explore the factors that can influence the degree of rectus abdominus diastasis (RAD) 
Understand how to assess a postnatal client for an abdominal muscle separation and prescribe exercises to improve abdominal muscle wall function for core stability
Learn about screening for and identifying risk factors and when to refer a client to a Women's, Men's and Pelvic Health Physiotherapist, Medical Practitioner or Musculoskeletal Physiotherapist.
Author Bio: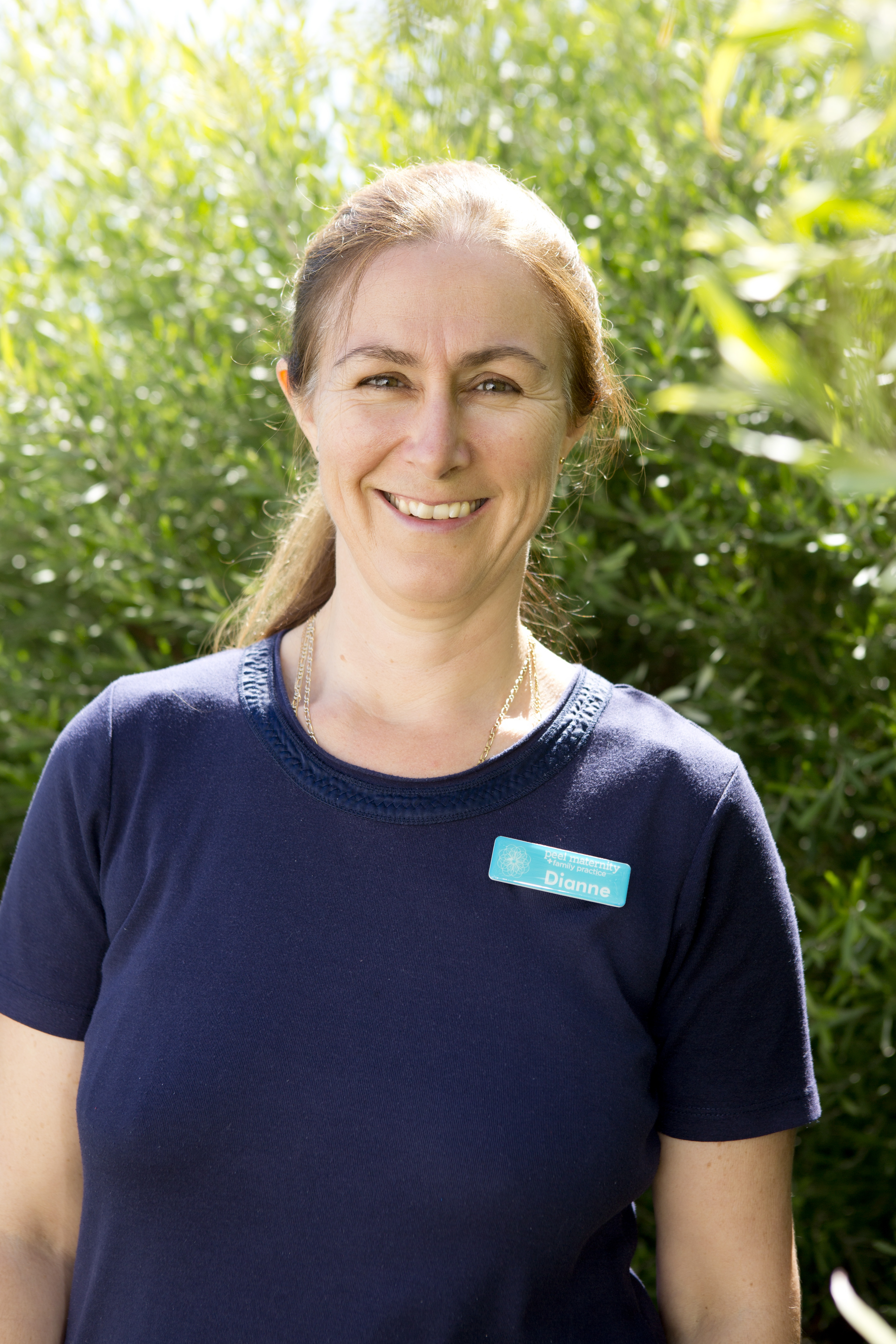 Dianne Edmonds is a physiotherapist with more than 25 years of experience with pregnancy, postnatal and pelvic floor education, treatment and fitness programmes. Dianne was the lead physiotherapist and project officer for the Pelvic Floor First project campaign, run by the Continence Foundation of Australia, and is a Pelvic Floor First ambassador. Dianne is the director and founder of The Pregnancy Centre and completed her Elite Personal Training course in 2013.