Move to Improve is a series aimed at menopausal and post-menopausal women along with those who work with this group. In the course we will explore some amazing misconceptions that can drive ways of thinking that can be so limiting to a group of people who have, not just a lot to offer, but also a whole heap of ways that they can:
improve the way that they move
improve the way that they think
improve the way that they can feel and experience life
Suggested Pre-requisite
CIMSPA: L2 Gym
PD:Approval:L2 Gym
Aims and objectives of course:
Learn about the anatomy and physiology of muscle and fascia in a way that provides a platform for understanding exercise response.
Explore the effect that exercise has on muscles and fascia over hours, days, weeks and years.
Find out the differences in the response to exercise between men and women and also between women of different ages.
Understand the effect of menopause on hormones, cognition, and emotion and the influence of exercise to improve wellbeing throughout menopause and beyond.
Discover ways of exercising that will allow the muscles and fascia to adapt in ways that will make you a better mover regardless of your age.
Author Bio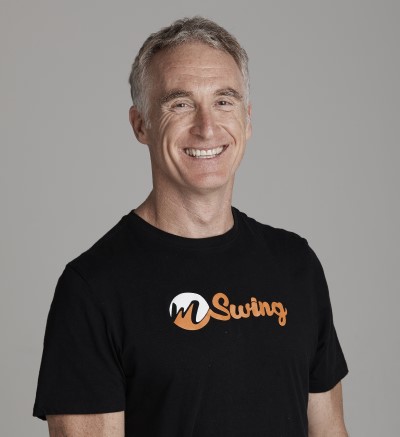 Mark Davis is a physiotherapist with an extensive background in rehabilitation. He has over 27 years of experience as a clinician and has developed effective rehabilitation systems for individuals, sports and industry. Together with Marietta Mehanni, Mark is the co-founder of the mSwing exercise and education programs. Mark is a regular presenter at fitness industry conventions and is well known for his down to earth style.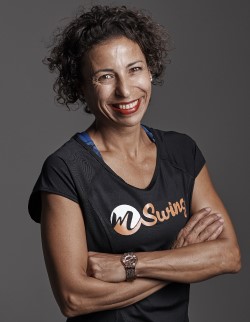 Marietta Mehanni is a well-known international presenter. She is the 2019 winner of Monash's 'Outstanding Contribution to the Industry', Australian fitness presenter of 2018 and 2016 NZ Educator of the Year. She is an expert in developing fun exercise formats that are suitable for all ages and abilities. She is founder and co-creator of My Group Move, mSwing and Gymstick education.