Respiratory Conditions For Exercise Professionals
This course is designed to give exercise professionals practical knowledge to allow them to work confidently with people living with respiratory issues. The course covers: The pathophysiology of respiratory conditions, the various treatment options, an understanding of the implications COPD has psychologically and the programming and instruction of a safe and effective class for people with COPD. Course content was reviewed and approved by David Chen NZRPT, MHSc (Hons), Head of Community Respiratory Physiotherapy Services, Canterbury Clinical Network.
Course content was reviewed and approved by the following organisations: Vanessa Warren – Owner of The Wellness Clinic and a REPs registered trainer specialising in obese and bariatric clients. Lynne Taylor – Manager - Diabetes Christchurch Inc. New Zealand.
Aims and objectives of course:
To provide background information about respiratory conditions.
To outline the various treatment and management options.
To explain both the physical and emotional side effects.
To cover the principles of exercise prescription.
Author Bios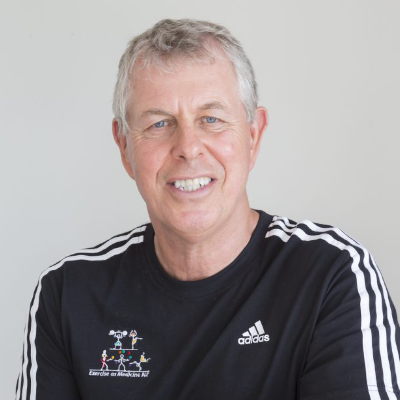 Tim Webster has a Physical Education Diploma from Loughborough University (UK). He is a REPs registered trainer and is certified in Cardiac Rehabilitation Phase IV, Functional Rehabilitation and Exercise After Stroke (The ARNI Institute), Brain Fit for Life (Mental Acuity), Cognitive Rehabilitation after Mild Brain Injury and PD Warrior and Counterpunch for Parkinson's.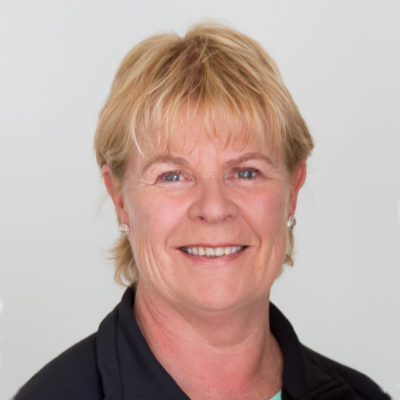 Kris Tynan is the Programme Director of Exercise as Medicine NZ, a charity based in New Zealand working with exercise and long-term conditions. Kris has a Physical Education Diploma from the University of Otago (NZ). She is a REPs registered trainer and is qualified as a Functional Ageing Specialist with the Functional Ageing Institute (FAI) in the US. She has completed the following qualifications in Cancer and Exercise Management; Cancer U Fitter (UK), Cancer Exercise Specialist Advanced Qualification Course with Cancer Exercise Training Institute (CETI) US, and Exercise for the Management of Cancer (Edith Cowan, Australia). She has also completed specific training in Arthritis and holds the GP Referral Qualification from the Wright Foundation (UK).