This course is designed to enhance your group exercise skills while delivering freestyle and pre-choreographed programmes – helping you to stay at the forefront of the industry. This education takes you on an inspiring journey to explore and learn the elite qualities and skills that every group fitness instructor should use confidently.
Suggested Pre-requisite
Learn:
How to sharpen your skill set
New secrets for your group X success
New techniques for choreography
New teaching skills to reignite your passion
How to revolutionise your classes
You will be shown that working with precision, dynamism and confidence will help to build a pathway to excellence in your teaching skills.
Author bio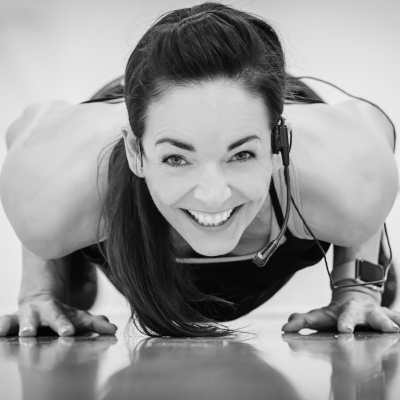 With more than 25 years of group exercise experience, Teresa Wheatley is now highly sought after, and regularly presents and delivers education. Teresa is passionate about championing and continually raising standards so that more people are positively influenced by moving more often. Blending infectious and playful energy with her flawless skills creates a world-class experience each and every time.