The purpose of this course is to provide students with an introductory-level education on the fundamental principles of Loaded Movement Training (LMT), the foundational exercises and programming systems that are key to the ViPR concept.
Course aims and objectives:
To gain a basic understanding of the concept of Loaded Movement Training (LMT).
Learn the basic ViPR LMT exercises.
Understand how to manipulate LMT exercise variables to progress and regress difficulty.
Gain an understanding of how to structure and deliver a ViPR LMT workout.
Author bio: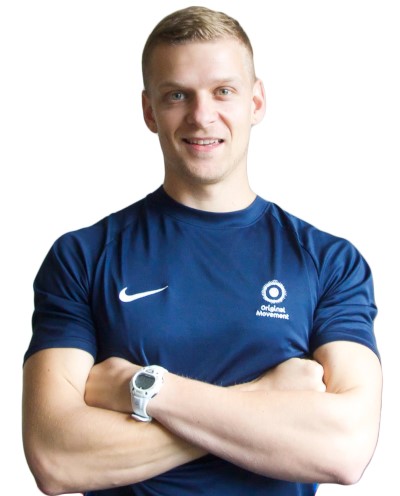 Stephen Tongue is Head of Education for ViPR and was first introduced to and trained on ViPR by inventor Michol Dalcourt back in 2011. Stephen's passion for movement training and success as a Freelance Personal Trainer and Presenter led to him joining the ViPR Master Trainer Team at FitPro back in 2013. Stephen has remained a part of the team until this day as well as picking up Master trainer positions with other big fitness brands such as TRX, PowerPlate and MyZone. Stephen has regularly created content throughout his career for national and industry magazines, news bulletins, blogs and social media. His enthusiasm for ViPR training throughout his career has always kept him close to FitPro and he is instrumental in ViPR's progress and vision.