Ante Natal Core Training is targeted towards Fitness Professionals (encompassing Gym Instructors, Personal Trainers and Group Exercise Instructors). This course will provide Fitness Professionals with the tools to be able to help pregnant clients prepare their core for birth.
Learning Outcomes:
Postural changes during pregnancy and the wall posture check method
Exercises for Pregnancy Back Care
Teaching pregnancy abdominal bracing during different stages of pregnancy
Pelvic floor muscle exercises during pregnancy
Identifying risk factors for the pelvic floor and how to modify exercises to protect the pelvic floor during pregnancy
The effect of birth on the pelvic floor
Measuring and recording of abdominal and pelvic floor muscle fitness changes during pregnancy
Measuring and recording rectus abdominis diastasis changes during pregnancy
Modifying exercises to protect the pelvic floor during pregnancy
Screening, identifying risk factors and when to refer a client to a continence and women's health physiotherapist.
Author Bio: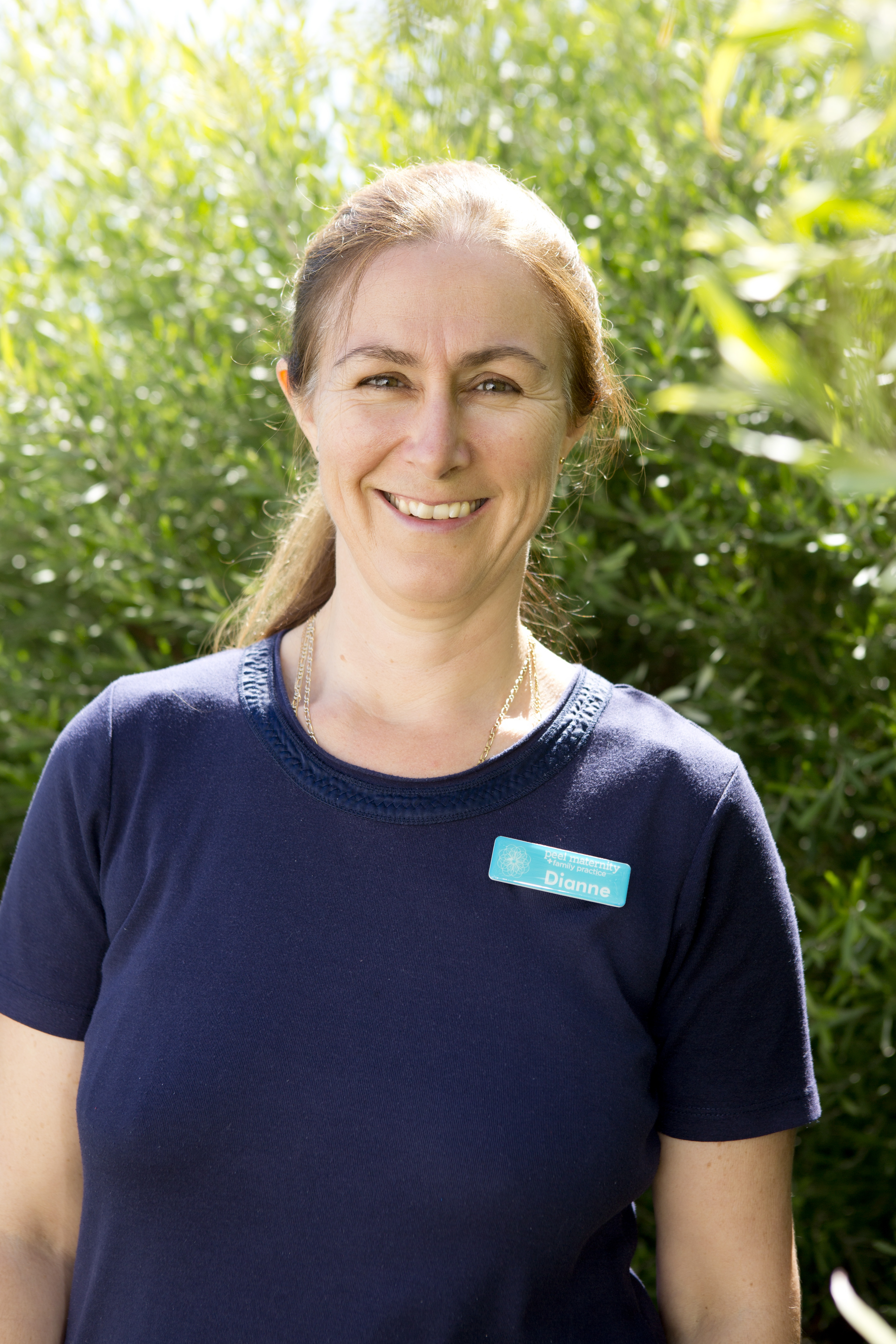 Dianne Edmonds is a physiotherapist with more than 25 years of experience with pregnancy, postnatal and pelvic floor education, treatment and fitness programmes. Dianne was the lead physiotherapist and project officer for the Pelvic Floor First project campaign, run by the Continence Foundation of Australia, and is a Pelvic Floor First ambassador. Dianne is the director and founder of The Pregnancy Centre and completed her Elite Personal Training course in 2013.