Pilates for Hips and Shoulders is for personal trainers and group exercise instructors who want to learn how to incorporate Pilates exercises specifically targeting strength, mobility and function of the hip and shoulder joints into their current training.
Suggested Pre-requisite:
Learning outcomes:
Understand the basic anatomy of the hip, shoulder and surrounding joints
Become familiar with basic anatomy and biomechanics of the hip and shoulder joints
Learn 39 Pilates-based exercises and variations (progressions and regressions) related to the hips and/or shoulders
Learn Pilates-based exercises, including regressions and progressions, that specifically focus on the hips or shoulders or a combination of both hips and shoulders
Understand common pathologies of hips and shoulders and how to programme accordingly
Understand the principles of Pilates breathing
Be able to modify the exercises for various demographics and conditions
To attain the CIMSPA accredited CPD points for this course you will need to have already completed a Level 3 Pilates qualification
Author bio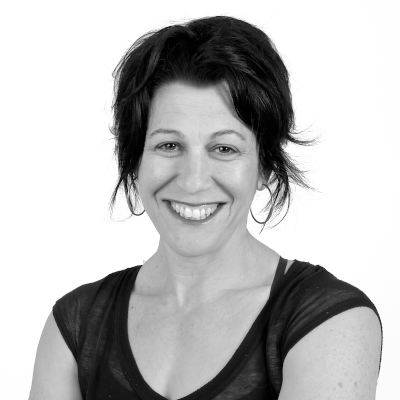 Stephanie Glickman has been teaching fitness for 20 years and Pilates since 2003. In 2006 she established Armature (Melbourne, Australia), a studio dedicated to both Pilates and strength training. She is certified through Stott Pilates, Breathe Education, Pilates ITC, Polestar and the APMA. A former Stott Pilates and Breathe Education instructor trainer, she regularly presents nationally across fitness and Pilates platforms, spreading the joys of cross training Pilates and strength. She is also a Les Mills Body Step instructor, recreational Olympic weightlifter and the dance critic of the Herald Sun.