Discover new research on how to use intra-set and between set and day rest periods to program safe, effective, and engaging resistance training workouts and programs. Learn how to use different resistance training programming methods to achieve maximal fitness results while avoiding overtraining.
Suggested Pre-requisite:
Aims and objectives of course:
Identify intra-set versus inter-set rest periods.
Develop resistance training sessions and programs using intra-set and inter-set rest periods.
Define intermittent rest.
Design effective resistance training programs using intermittent rest principles.
Develop resistance training programs using effective recovery periods to avoid overtraining and detraining.
Author Bio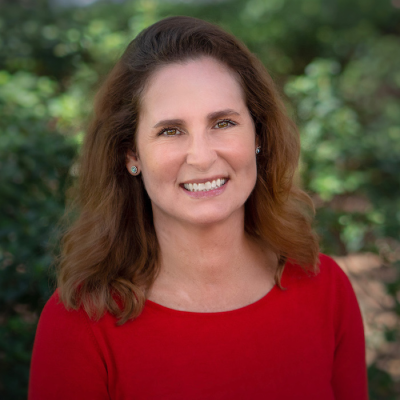 Amy Ashmore holds a Ph.D. in Kinesiology from the University of Texas at Austin. She is the author of Timing Resistance Training (Human Kinetics, 2020), dozens of articles, blogs, and training and continuing education programs recognized by National Strength & Conditioning Association (NSCA), American Council on Exercise (ACE), American College of Sports Medicine (ACSM), Board of Certification (BOC), and all State Boards of Physical Therapy. Amy is former Sports Sciences faculty at Florida State University and the former Program Director for Sports Sciences at the American Military University. She lives in Las Vegas, Nevada.