This foundation course is designed to give exercise professionals the knowledge and skills to begin working with stroke survivors.
Suggested Pre-requisite:
Aims and objectives of course:
To explain the pathophysiology of stroke
To explain the impact of stroke, including abnormal muscle synergy patterns
To deliver practical examples of how to work with a variety of impairments
Author Bio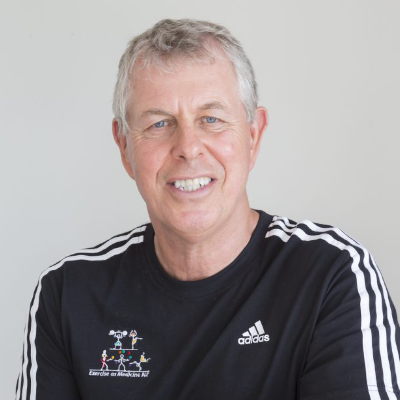 Tim Webster has a Physical Education Diploma from Loughborough University (UK). He is a REPs registered trainer and is certified in Cardiac Rehabilitation Phase IV, Functional Rehabilitation and Exercise After Stroke (The ARNI Institute), Brain Fit for Life (Mental Acuity), Cognitive Rehabilitation after Mild Brain Injury and PD Warrior and Counterpunch for Parkinson's, Multiple Sclerosis Pro and Adapted Tai Chi for Rehab.