This course delves into all things related to exercise and brain health throughout the adult lifespan. Initial areas of exploration include the evolutionary basis for the relationship between exercise and cognitive function, and the physiological mechanisms through which exercise impacts brain health, cognition and mood. Exercise strategies are included for both aerobic and resistance training, as well as a special focus on the practice of exercise enrichment to enhance cognitive load during physical activity.
Suggested Pre-requisite:
Aims and objectives of course:
Understanding the close relationship between brain health, cognition and physical activity.
Identifying the key domains of cognitive function.
Identifying common conditions which negatively affect cognition with ageing, including Mild Cognitive Impairment and Dementia.
Exploring the role of aerobic exercise in the metabolic health of the brain.
Exploring the role of resistance training in maintaining cognitive function.
Exploring the role of motor skills training and dual-tasking for cognitive function
Exercise Enrichment: strategies for enhancing the cognitive load of exercise.
Author Bio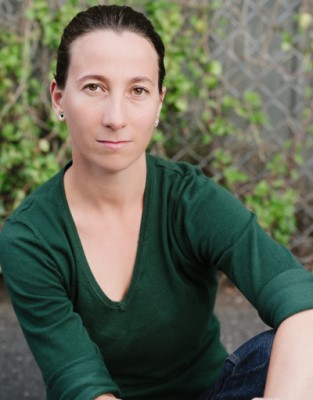 Marcelle is an accredited exercise physiologist, working in private practice in Melbourne, Australia. Her interest is in the application of exercise physiology research to the development of physical and mental resilience for everyday life, particularly into midlife and beyond. Her key areas of practice are: functional ageing, mental health and cognition, stress physiology, rehabilitation, and pain management. She also has a special interest in female physiology and menopause and promoting a better understanding of the female body in and through exercise science and medicine.