For some, winter is a tough season to navigate. Being present in the moment and being mindful can really help to navigate winter and beyond. By slowing down and learning to eat mindfully, you can encourage not only nutritious food choices but also foster a healthy relationship with food and your body. Learn more about mindful eating.
Dr Linia Patel has created our latest client handout on Mindful Eating for both you and your client – Download it now!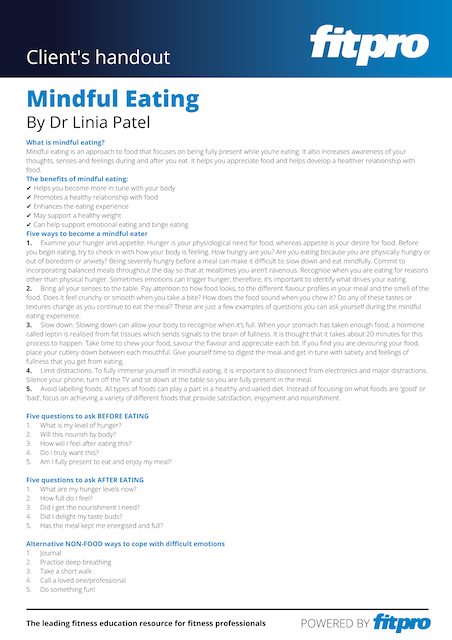 To download the full PDF – Click here
Have you checked out Linia's best-selling online educations?
Which one do you fancy?
About the author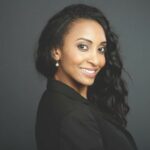 Dr Linia Patel has a BSc degree in biochemistry and physiology and has recently achieved a PhD in public health. Linia is a leading dietitian and sports nutritionist. Her passion is translating nutritional science into easy-to-digest and practical advice.