How the 2018 budget will affect future health and fitness
The Chancellor of the Exchequer announced the 2018 budget this week, claiming 'the time of austerity is now over'.
This will be marked by more spending on public services, including frontline workers for NHS England.
£20.5 billion was promised for these services, but there was no mention of solutions to any of the substantial existing health inequalities we are already faced with as a society.
Huw Edwards, public affairs and research director for ukactive, said, "The long-term solutions for the health service lie not only in frontline funding, but in stemming the tide of preventable illnesses burdening the NHS – yet this recognition is entirely absent from the Chancellor's budget."
While Edwards did praise the announcement of £650 million to be injected into bringing life, and indeed people, back to our high streets, he also noted that this investment alone is not enough.
"We look forward to working with the Government to reform planning regulations to make it easier for fitness businesses to open up on high streets.
"That said, the budget failed to provide the much-needed investment and regulatory change required across public health, education, sport and physical activity and, as such, will only reinforce the health inequalities we face across all ages."
Like many of the budget's critics, he claimed that the promise to deliver for future generations would be 'empty rhetoric' unless there is delivered spending – in his view this should be taking place with 'the nation's health at heart'.
Alison Oliver, chief executive officer at Youth Sport Trust, said, "We are pleased to see the Chancellor pledging support to address the decline of children's mental health and tightening school budgets in the 2018 budget, but I really don't think we have yet gone far enough to reverse the current decline in this area and the overall well-being of this generation.
"We know from the evidence base that young people today are struggling to survive, let alone thrive in the complex context they live within. We hear frequently from schools how declining mental health is a serious barrier to educational achievement – this is not only a health issue. It is our belief that these issues demand proactive, preventative approaches to mental health rather than just increasing investment in addressing the symptoms when they arise."
 How did you respond to the budget? Share your thoughts over on Twitter: @fitpro_online
CPD opportunities moving online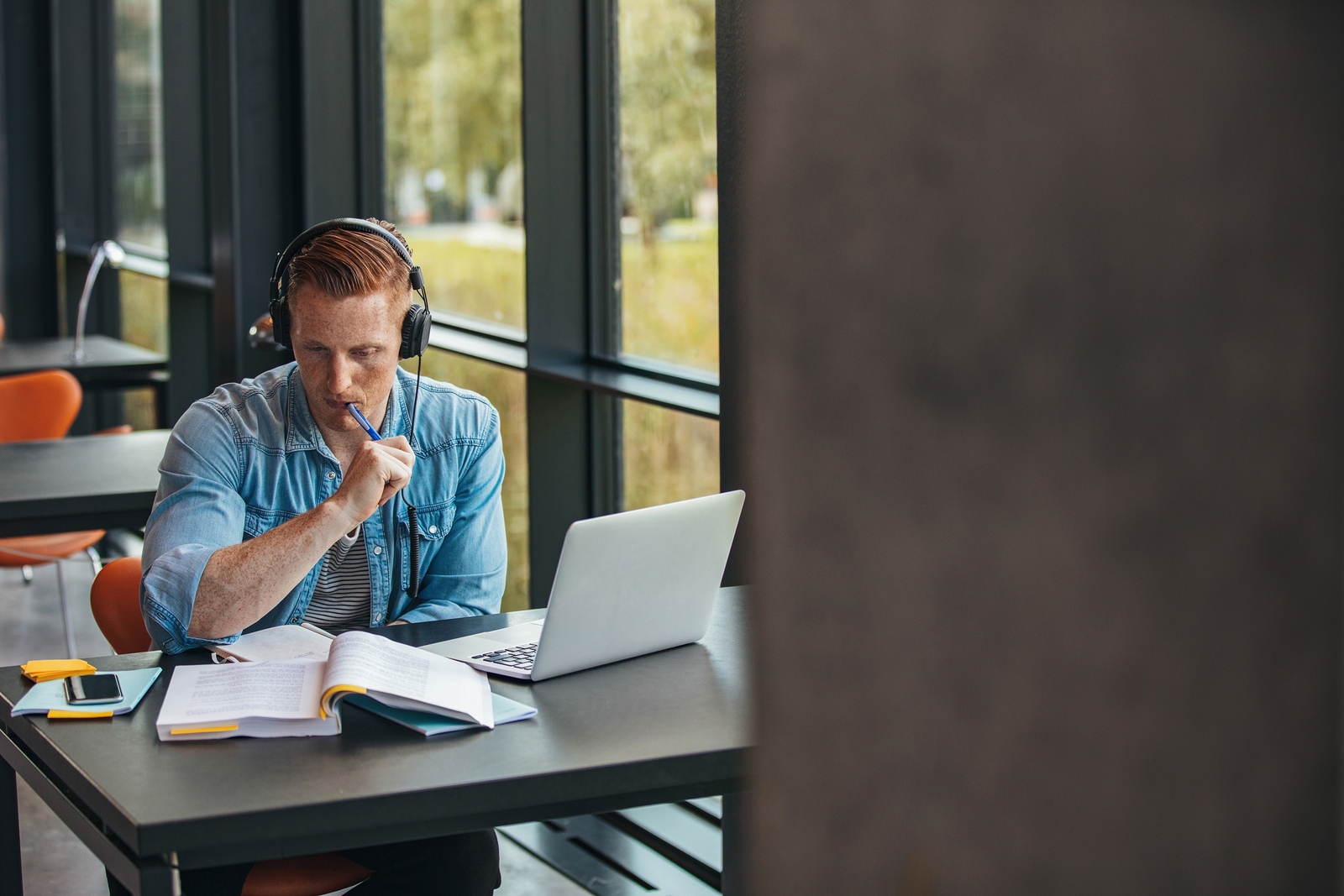 FitPro has just completed a new educational survey of UK fitness professionals, asking similar questions to a survey conducted in 2015 in order to establish emerging patterns in education.
For the very first time, respondees have ranked online opportunities above face to face as the method they will likely use to secure their required CPD/CEC points.
The preference for face-to-face education was unchanged in the three-year period, with 80% of respondees ranking it first or second choice for completing CPD requirements. However, online, either formal (webinars, podcasts, etc.) or informal (YouTube, etc.) grew by almost 10%, with 84% of respondees ranking online as first or second choice. Notably, the ranking for formal online educational opportunities grew significantly at the same time as ranking for informal online education fell.
Unsurprisingly, we think face to face still has a greater percentage of first preferences than online, as people cited a desire to learn with others. However, the inconvenience, cost, travel time, and many other factors associated with face-to-face education are swinging the balance towards the acceptance of an online alternative.
FitPro has just launched the most comprehensive online education platform available in the UK fitness industry, with CPD/CEC points available from both CIMSPA and REPs – a timely addition given these results.
 To view the latest FitPro courses, visit: fitpro.com/courses