If you are a massage therapist who gives sports massages, the last thing you want to do is cause your client an injury as a result of the sports massage treatment. However, accidents can happen and, if one does as a result of a sports massage, you need to make sure you're protected in case of a claim made against you. Here, we outline the insurance needed for sports massage therapy.
Why do you need sports massage insurance?
You're great at your job and give fantastic sports massages, so why would you ever need sports massage insurance? Sports massage insurance is important to protect you in case of a claim from your client due to an injury caused from the sports massage treatment – which is where insurance comes in.
Without insurance, you could be liable for expensive claims against you, which could result in a financial nightmare. Any claims are handled directly by the insurer – giving you peace of mind.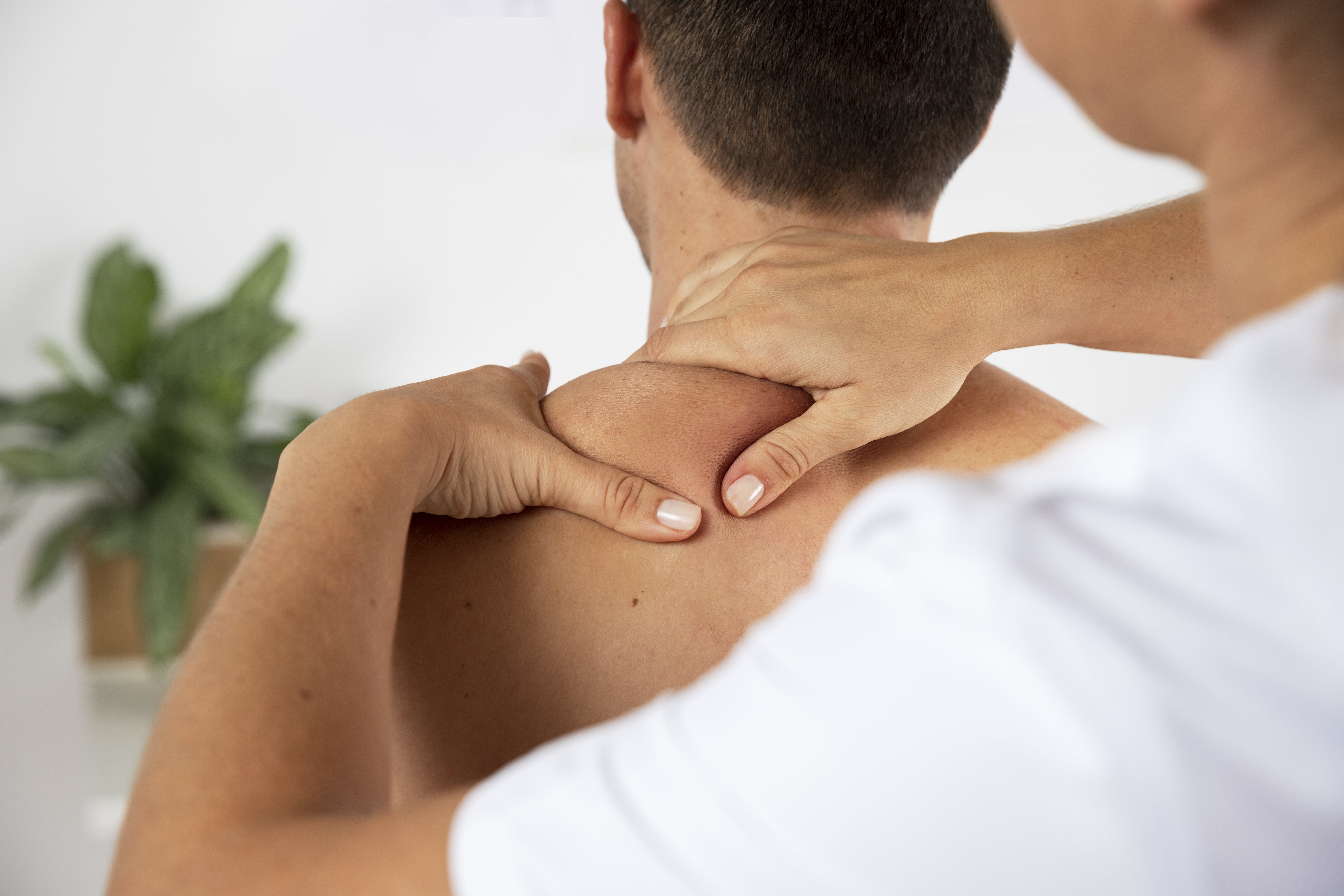 Types of insurance for sports massage therapists
For sports massage therapists, having the right insurance coverage is crucial. See below for the different types of insurance for sports massage therapists:
Equipment insurance
Instructor equipment insurance protects you for accidental loss or damage, including theft of equipment and money stolen directly from you up to a certain amount.
Personal accident insurance
24-hour personal accident insurance provides you with an income if you are unable to carry out your duties as a sports massage therapist due to an injury as a result of an accident. It gives you peace of mind that, if you can't work as a result of an accident, the insurance provides capital benefits and an income for disablement by accident, tax free.
Employer liability insurance
Employer liability insurance is important for employers with one or more employees, in case an employee becomes ill or injured as a result of their employment.
According to the HSE, you may need to take out employer liability insurance for someone who works for you where: you deduct national insurance and income tax from the salary you pay them; you are in charge of where, when and how they work; you have supplied their equipment; you profit from their work; they are treated the same way and work under the same conditions as other employees.
For further information regarding insurance, please the fitpro website or contact our knowledgeable and friendly insurance advisers on 020 8586 8635 who will be glad to help.