10 things to buy your PT friend this Christmas
Still looking for a great gift for your personal trainer friend? Perhaps one of these options would go down well.
1. Fresh Fitness Food delivery
Fresh Fitness Food uses its proprietary personalised nutrition algorithm to calculate clients' specific daily calorie and macronutrient requirements. This information is then used by a team of qualified nutritionists to develop a menu that ensures meals are tailored to each client's specific nutritional needs, tastes, preferences and fitness goals. Whether you are looking to lose weight, build muscle, test your fitness or psychological limits, or simply live a healthier, energised and more balanced lifestyle, this could be an option to explore. Daily deliveries are scheduled between midnight and 6am. There are no fixed menus with Fresh Fitness Food as each plan has a diverse selection of ingredients on offer, with a rotated menu every three weeks to ensure no two days are the same.
Menu highlights:
Plant based (vegan) – Goan paneer curry, spiced goan salad, roasted cauliflower, brown rice, pineapple and mango chutney, crushed peanuts, shredded chilli and mint.
Vegetarian – Sweet potato and coconut curry with plantain.
Breakfast – Mexican chicken and chives scrambled egg, diced tomatoes with roasted red onion, thinly sliced lettuce, gluten-free wraps, guacamole, tomato salsa with burnt corn and micro basil.
Lunch – Pollo arrosto, roasted fennel, beans and broccoli dressed with olive oil, roasted red pepper, courgette and savoy cabbage, gluten-free pasta, gremolata, black olives, capers and chopped parsley.
Dinner – Cottage pie, shredded spring greens with carrots and pickled red cabbage, steamed broccoli, sweet potato mash, sundried tomato pesto, fresh peas and pulled herbs.
RRP: £20 per day
2. HOKA running shoes
Clifton 4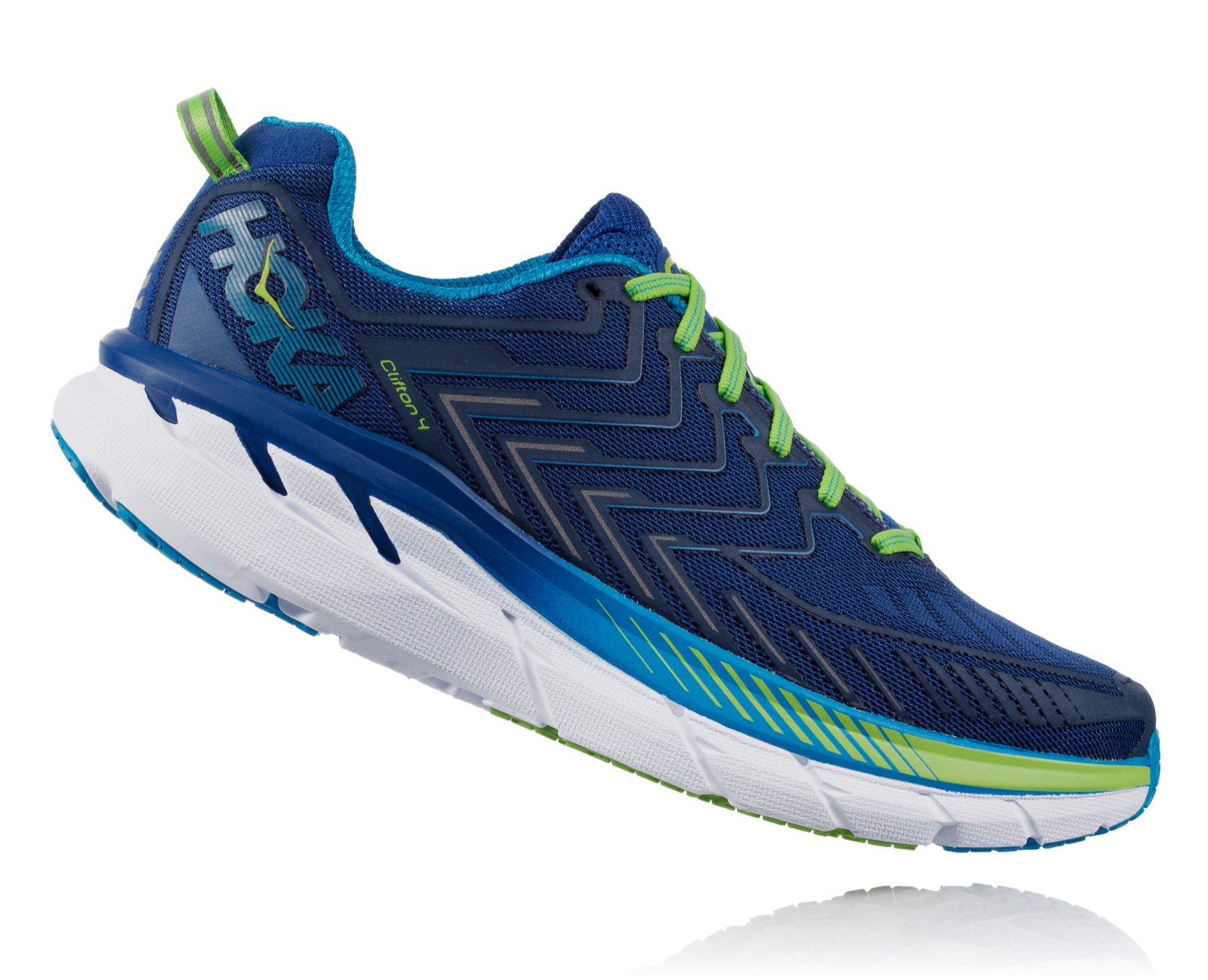 The Clifton 4 is light, cushy and said to be very, very fast. At its core is HOKA's midsole geometry, which has been given an upgraded foam package to ensure consistent cushioning throughout the life of the shoe. Combined with an even more forgiving and adaptive forefoot, we're talking a smoother ride than ever. Then there's its surprising new look, which will turn heads. And that's even before they experience the improved fit and breathable mesh upper. While still very much a Clifton, there's an air of refinement to this latest iteration. HOKA believes Clifton 4 is the best Clifton yet.
RRP: £105
3. Human Kinetics book bundle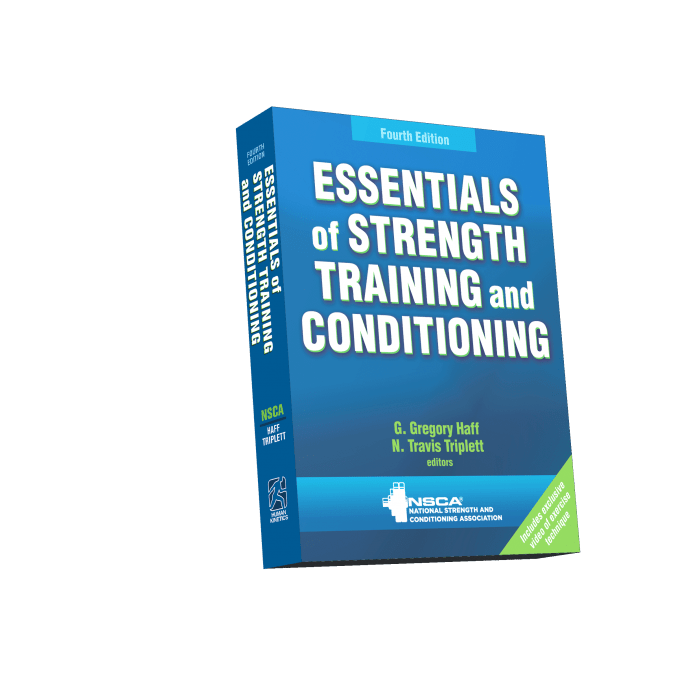 NSCA's Essentials of Strength Training and Conditioning, 4th Edition
This comprehensive resource created by 30 expert contributors explains the key theories, concepts, and scientific principles of strength training and conditioning, as well as their direct application to athletic competition and performance. The scope and content of Essentials of Strength Training and Conditioning, Fourth Edition With Web Resource have been updated to convey the knowledge, skills and abilities required of a strength and conditioning professional, and to address the latest information found on the Certified Strength and Conditioning Specialist (CSCS) exam.
RRP: £77.49 / discounted price: £46.49
NSCA's Essentials of Personal Training, 2nd Edition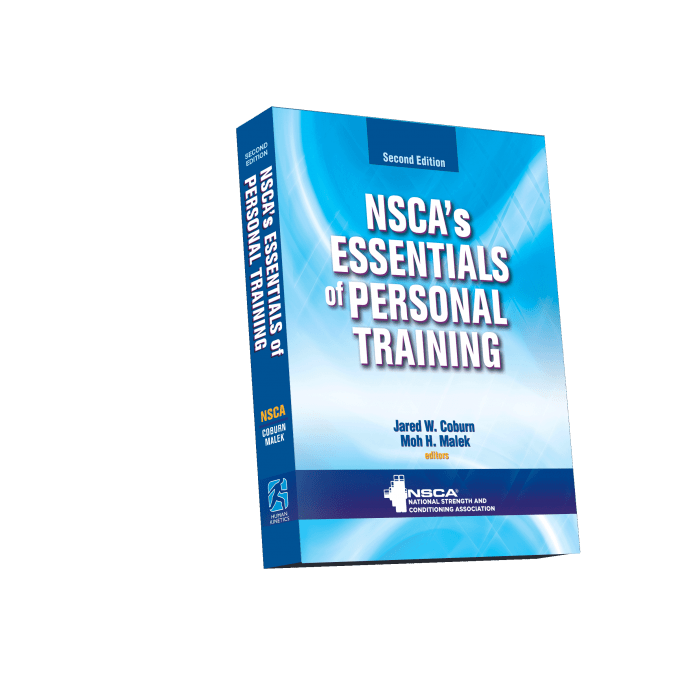 This text will assist both existing and future personal trainers in applying the most current research to the needs of their clients. A discussion on nutrition outlines the role of the personal trainer in establishing nutrition guidelines, including the application of nutrition principles for clients with metabolic concerns.
RRP: £77.99 / discounted price: £46.79
4. Polar M600 watch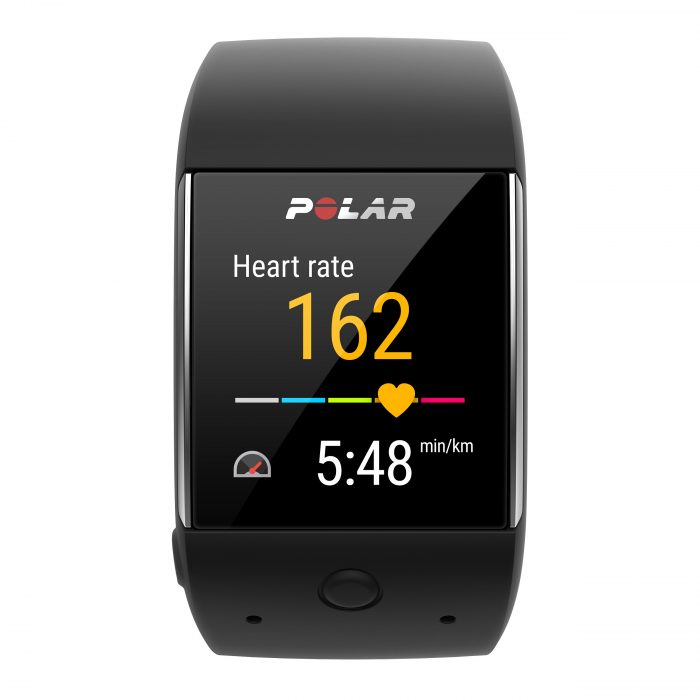 The Polar M600 is a waterproof smartwatch that's optimised for your active lifestyle. Powered by Android Wear, the M600 has integrated GPS and wrist-based heart rate monitoring. From running to swimming, you can always keep moving. It can also provide the soundtrack to your workout with the ability to control music right from your watch, or go phoneless with built-in Google Play Music and 4GB of onboard storage for music playback.
RRP: £259
5. ELLESPORT activewear
Contouring hi-waisted sports tights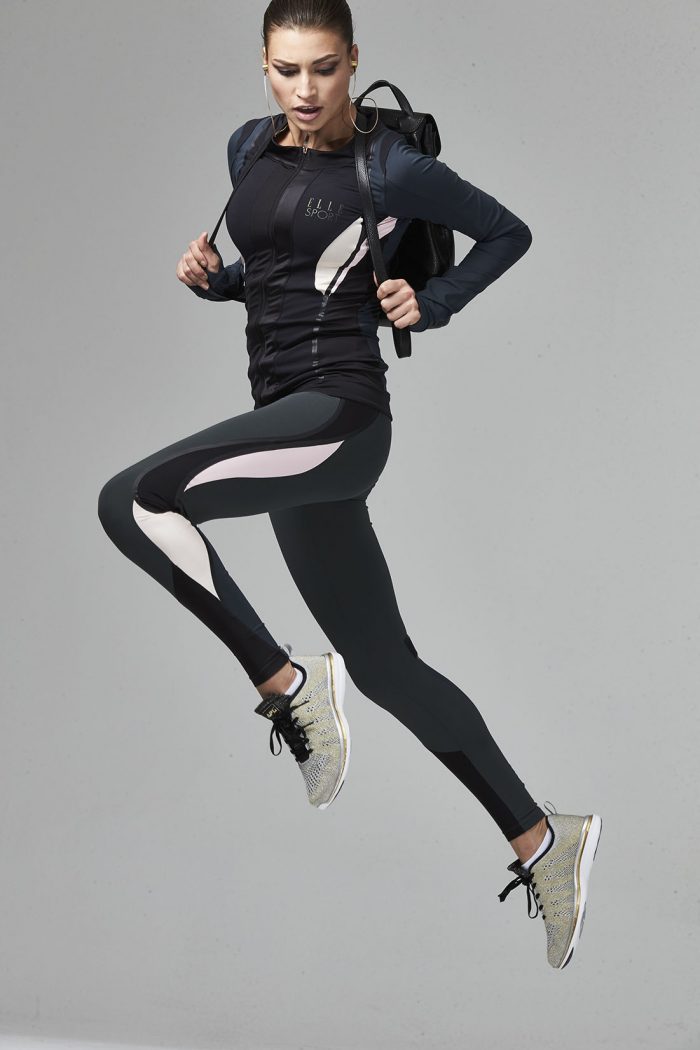 This is a stunning slimming performance legging with beautiful contouring side panels of cosmetic colour flash, outlined with a bonded tape. A slimming high-rise fit with a deep-folded control waistband makes it the ultimate sports tight and extremely flattering. In a highly technical fabric with breathable mesh panels, this piece of kit will support and perform even the most extreme workout.
RRP: £65
Styled mesh panel sports tank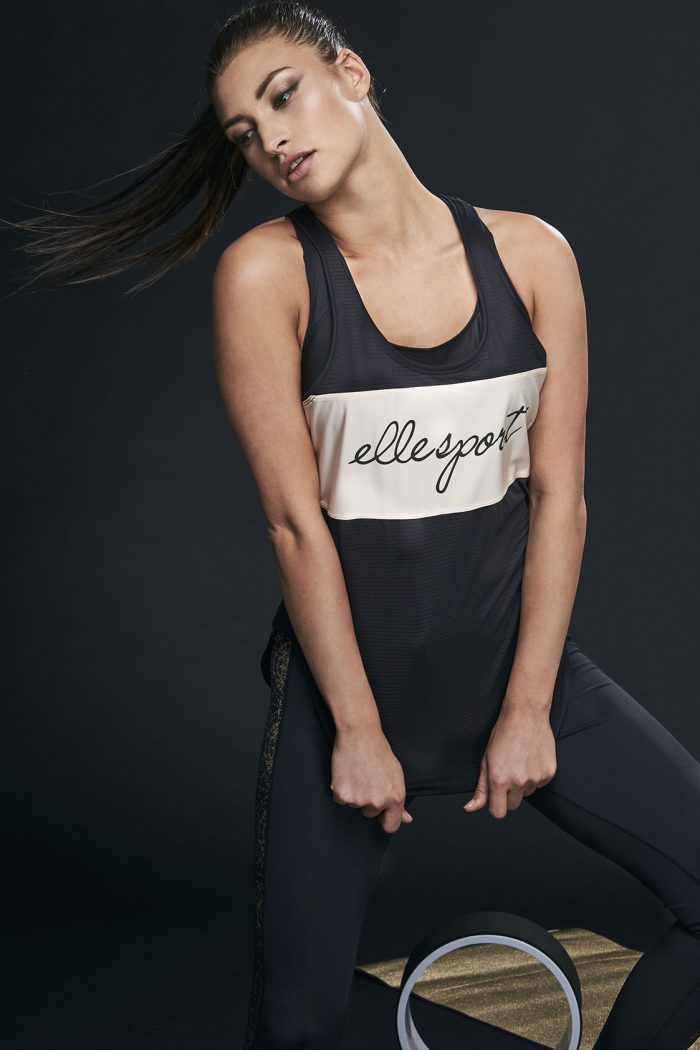 A beautifully draped singlet to be layered over your support bra for a semi-fitted flattering sports silhouette. Longer length with a feminine curved hemline, this lightweight vest teams fantastically with performance leggings to flatter and skim the body in a luxurious, performance, semi-sheer, mini-stripe and breathable fabric.
RRP: £35
6. Protein Pow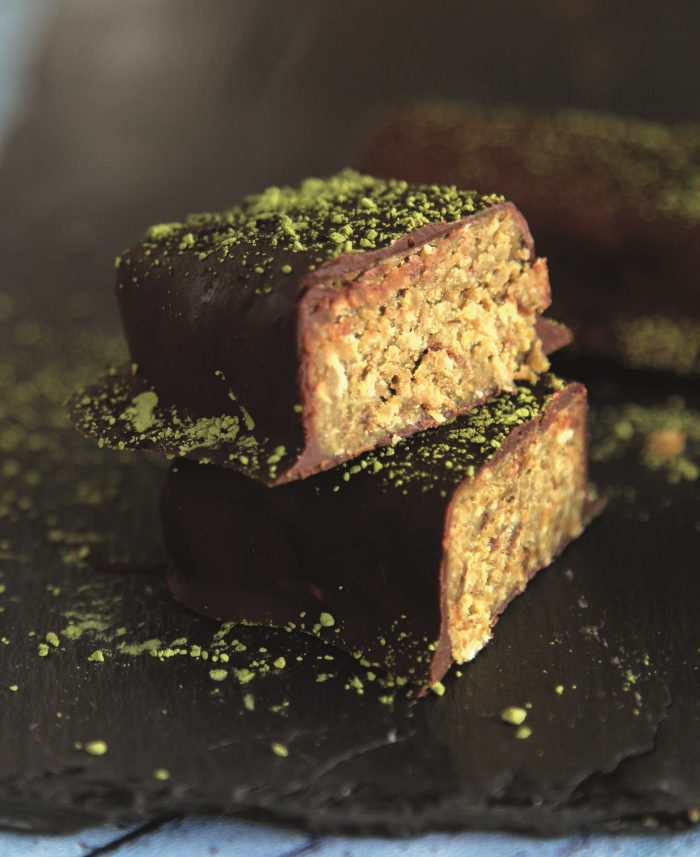 You will have 75 protein powder recipes to try, thanks to chef Anna Sward. The Protein Pow cookbook features her latest recipes, with a focus on protein bars, energy bites and cookies. These goodies are said to be incredibly easy to make, taste great, and can be taken to work, the gym, and whenever you need a hit of protein. Recipes include: protein chocolates; cookie dough protein bars; PB&J protein mug cake; and three-ingredient protein cookies.
RRP: £14.99
http://wwnorton.co.uk/books/9781581574647-protein-pow
7. 4kg ViPR
Bridging the gap between movement and strength, ViPR™ is a truly functional, whole-body training tool that finally brings fitness out of the gym and applies it to everyday life. The 4kg model is the perfect size to take a wide range of clients through a challenging Loaded Movement Training session. With weights ranging from 4kg to 20kg, ViPR has options for all ages and abilities. Use it in the snow or on the beach for a total-body workout!
RRP: £136.27
8. Yoga mat from The Yoga Design Lab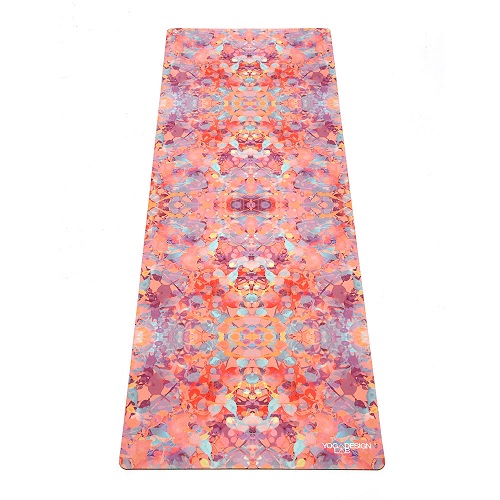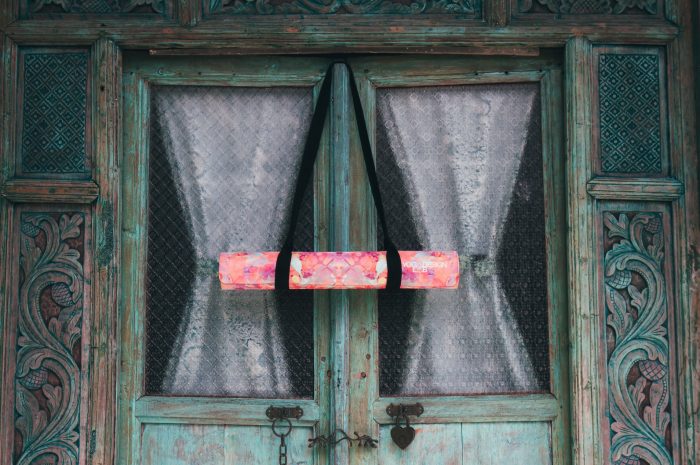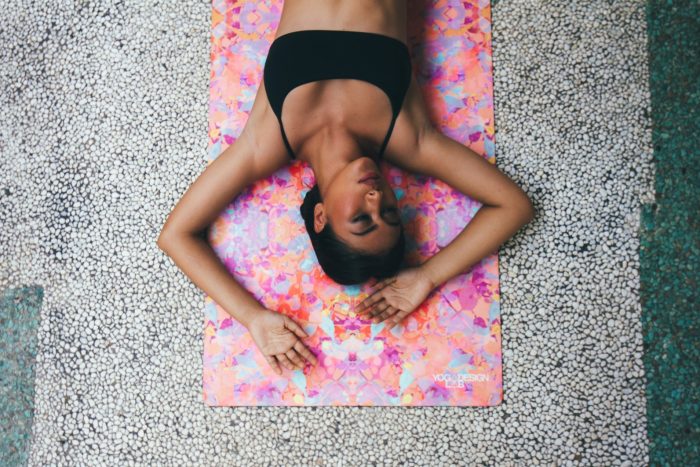 Blending fashion­-forward design elements with innovative functionality and bio­-renewable consciousness is key to the Yoga Design Lab approach.
In 2014, Canadian surfer/yogi, Chad Turner, sold all of his belongings and moved to Bali with the idea to create beautiful yoga mats. The young brand produces visually stunning, eco­-friendly yoga products designed to inspire. From insulated stainless steel water bottles, to yoga mats comprised of biodegradable natural tree rubber and recycled plastic bottle microfiber, to the water based inks used in the printed designs, we can all make a difference with the products we buy.
RRP: £64
9. ZIVA Christmas packages
Package 1
ZIVA SL Rubber Kettlebell 8kg
ZIVA SL Rubber Kettlebell 12kg
ZIVA XP Suspension Training System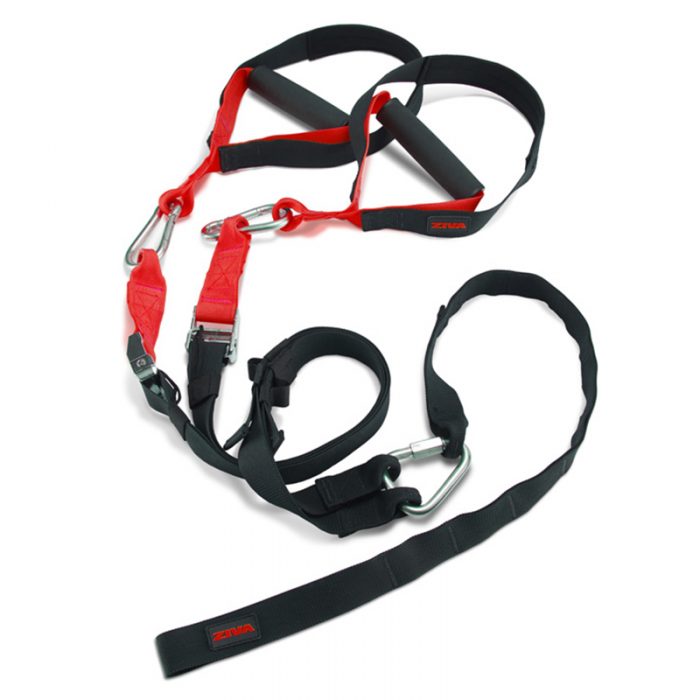 ZIVA Slam Ball 8kg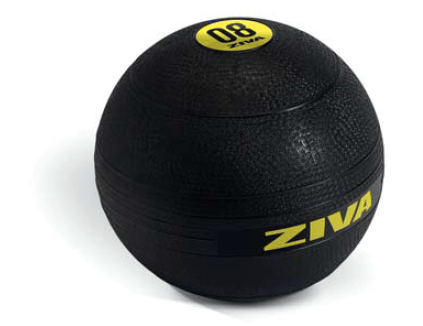 ZIVA Slam Ball 12kg
ZIVA Studio NBR Mat 165cm x 65cm x 15mm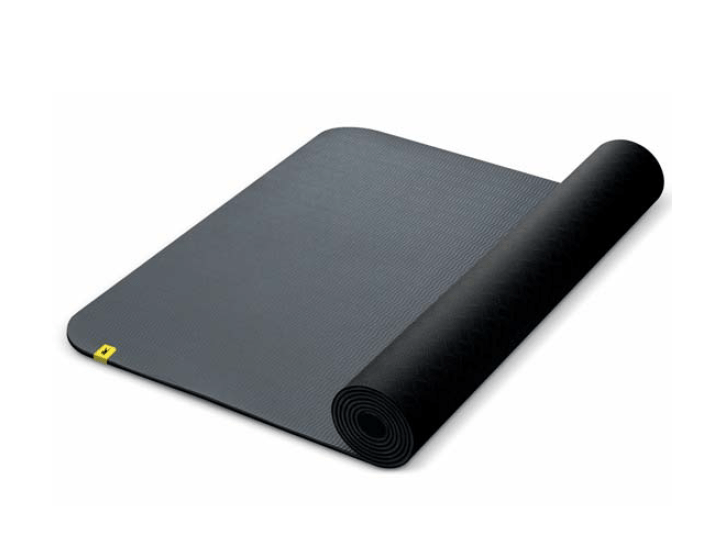 ZIVA SL Anti-Burst Core-Fit Ball 55cm
Total RRP: £300 (including delivery)
Package 2
ZIVA Power Core Bag 10kg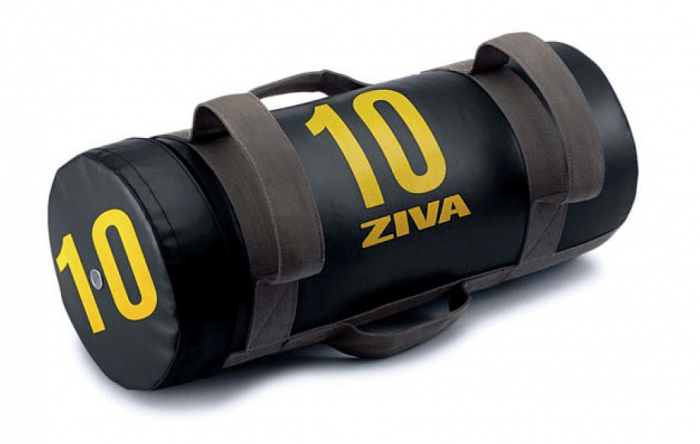 ZIVA SL Anti-Burst Core-Fit Ball 65cm
ZIVA XP Suspension Training System
Total RRP: £200 (including delivery)
Package 3
ZIVA Power Core Bag 5kg
ZIVA Slam Ball 5kg
ZIVA Dual-Texture Medicine Ball 5kg
Total RRP: £150 (including delivery)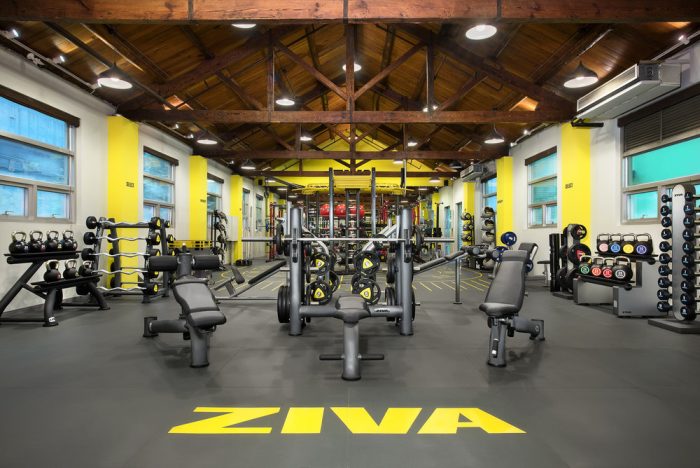 *Please note that packages are subject to availability and that any deliveries outside the UK mainland will incur additional delivery costs. For enquiries, please contact sales@zivazone.co.uk or telephone 0800 348 6377.
10. SKINS performance clothing
SKINS K-PRO
KPRO—Men's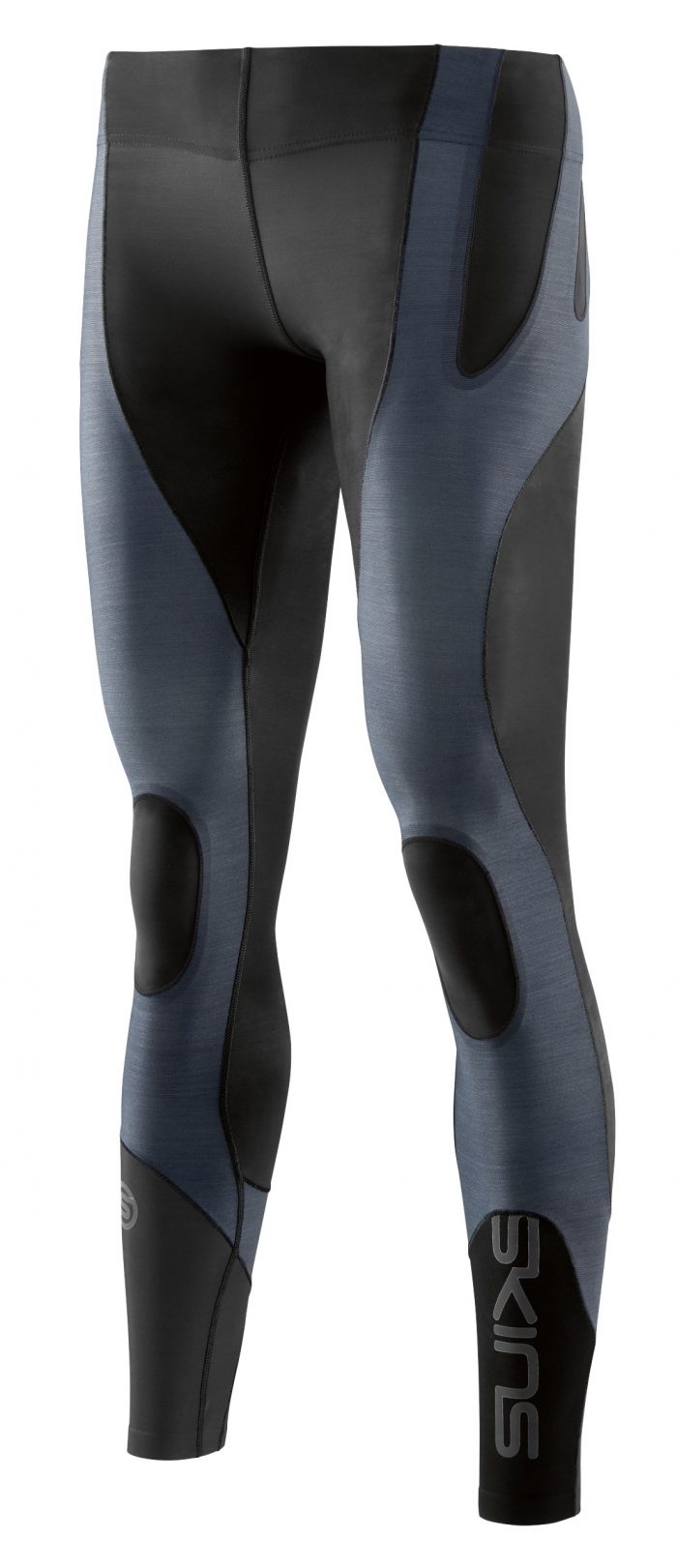 KRPO—Women's (above)
When distances are long and loads heavy, SKINS K-PROPRIUM Long Tights are the ultimate high-tech compression gear for your high-performance mates. SKINS has combined its revolutionary Dynamic Gradient Compression with Proprioceptive Power Bands to support and stabilise active muscles during high-intensity and endurance sport, which improve performance, enhance natural proprioception, fight fatigue, reduce risk of injury, and help speed up recovery. In short, they're serious tights for serious athletes, so if your friends burn calories, not burgers; run to sweat, not to be seen; and sweat it out to update their personal best, not their status, SKINS K-PROPRIUM is engineered to help them do just that.
RRP: £150