January is the busiest time of year for group X instructors and personal trainers. Have you carefully considered your strategy in the build-up to Christmas and the New Year? Here, three individuals from the fitness industry share their advice on how to capitalise on new fitness clients this winter.
Matt Gleed, personal trainer and education specialist
Matt Gleed welcomed our questions targeted towards the festive period. Sometimes, the obvious is ignored: Matt takes it back to basics on how to gain new clients and, most importantly, how to keep them.
What does he deliver?
• TRX • Wattbike • Matrix • Power Plate
He says: "I would rather see a message about adding value rather than discounting."
Too many personal trainers think first about offers and discounting sessions to get new clients. I would rather see a message about adding value than discounting. Offering free trials or 12 sessions for the price of 10 are devaluing your work and setting a precedent of variable value. Think about offering additional services: home workouts, muscle-recovery techniques, sleep support, and promoting sustained thoughts of well-being, such as partnerships with activity centres or healthy eating venues.
Top tips to gain new clients
• Word of mouth. Work with your existing clients to get great referrals. No new PT ever handed out leaflets at a train station before posting something on social media.
• Be clear about your identity – what is your expertise? A video on social media is a great place to start; ask your friends to share it with a personal message on their own networks.
Campaigns
I ran six- to eight-week TRX classes that fitted in with school term times, as I wanted to reach an audience of families and parents. Between terms, I offered a 'bring a friend week' where classes were half price, but this wasn't just a discount – it brought energy to the group and made the regulars realise how much better they had become. This then gave me referrals to sign up, plus a reserve list if a space became available for a session.
How shall I communicate?
• Post recipes or healthy meals on YouTube channels.
• Give top tips (e.g., three keys to success) on social media.
• Send training plans via email.
• Post quick updates for meeting points, such as a running club, where you know people may need a push notification to alert them.
• Post a WhatsApp group message at 7:30am and again at 4pm.
Final advice
• Maximise opportunities for new clients by ensuring you're available to have a conversation (e.g., leave a 15-minute gap at the end of a session to talk to new members).
• I believe the rush really starts on 10 January. Naturally, through February there are always drop-offs. Easter comes around quickly and that's a great time to push for the countdown to summer fitness.
• If you're working in a gym, offer all the staff a training session so they can help promote your services and can network for you.
• Be honest and reliable; don't promise achievements or edit stories to be something they are not.
Katie Bulmer-Cooke, fitness trainer, speaker and consultant
Katie Bulmer-Cooke is no stranger to pushing the boundaries of business. The Sunderland-born personal trainer has presented at multiple FitPro LIVE conventions and her online fitness programmes for women have reached the far corners of the UK.
What does she deliver?
• Personal fitness training
• Group personal training
• Fitness classes
• Online fitness programmes for women
She says: "I focus on clients who are ready to make a change in November or December."
Trainers focus too much on the 'new year, new you' crowd. The reality is that the world and his wife makes a new year's resolution to lose weight but they don't make it past 1 February because their 'why' isn't strong enough. I focus on those who are ready to make a change in November or December because, if they are committed then, they will fly through the rest of the year. Ultimately, it offers greater job satisfaction to the PT and adds a better life-time value to the business.
Campaigns
• I ran a 'guilt-free Christmas' campaign where clients signed up to a three-month training plan in November and ensured their training stayed consistent over the festive period.
• It's always key to focus on selling a result rather than the nuts and bolts of how you get there, for example, the number of sessions.
• Rewarding commitment has always been a winner for me. My group PT members get a discounted price for making a six-month commitment.
• Group PT is a great way to maximise your time. Pair current one-to-one clients into two-to-one sessions and put together a group PT programme you can feed existing clients into.
Final advice
• Plan now for January.
• Start making changes now to the current structure of your business.
• Treat January marketing plans like dating: don't look desperate!
• Interview clients thoroughly before taking them on; make sure they aren't on the resolution bandwagon.
• Observe your competitors' plans or actions from last year and do the opposite in order to stand out.
Rob Beale, health and fitness consultant, trainer and mentor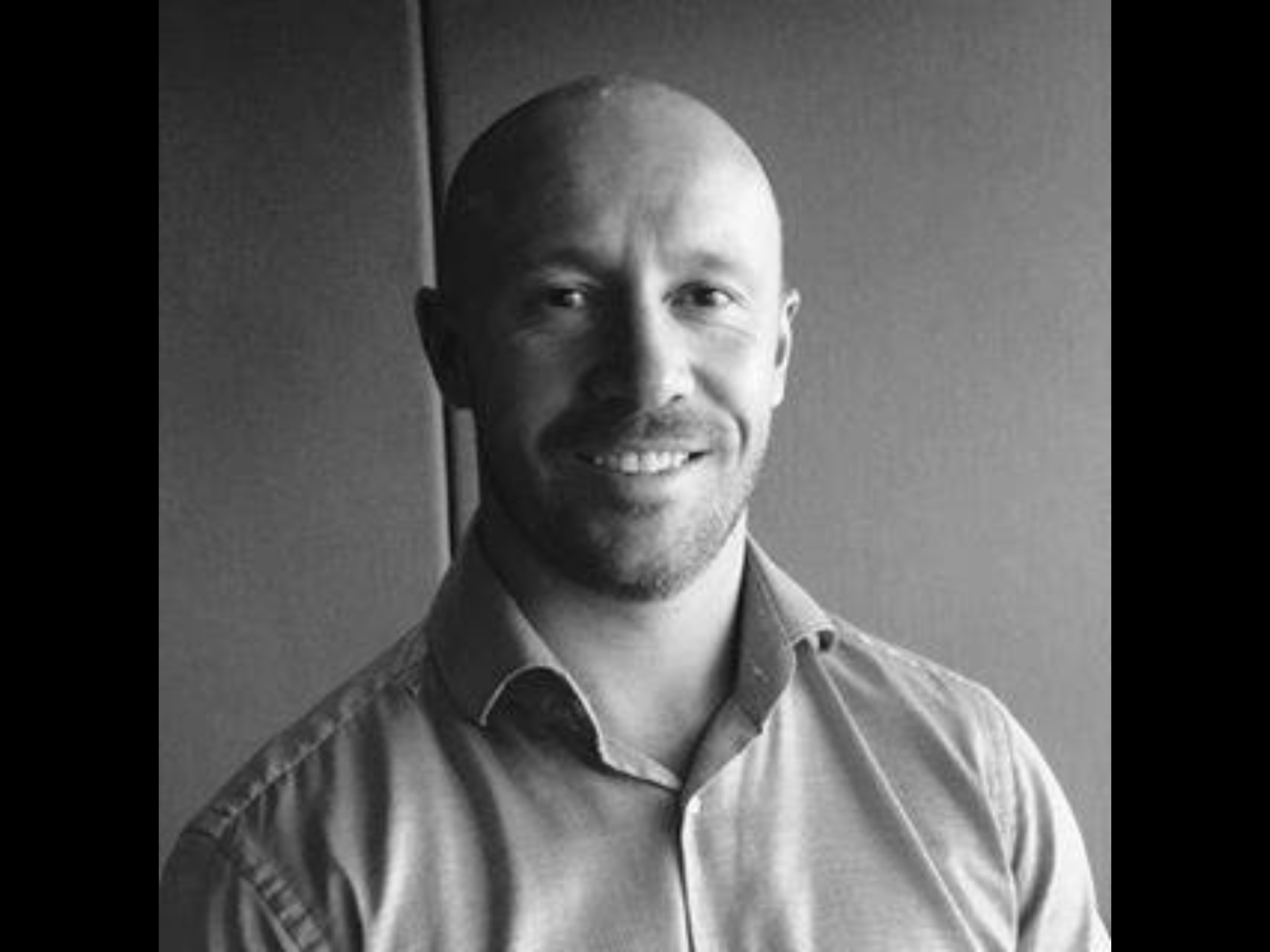 He says: "At least one hour a day should be set aside for lead generation."
I think the most common mistake I see with PTs during this period is the lack of attention to lead generation. It's a great time of year to engage with future clients. If someone has a goal of, say, losing 10lb, then a logical next step is to ask if they would like to chat about how you can help them. At least an hour a day should be set aside for lead generation.
Predicted profits
Any good PT should have a client retention of 75%+. Interestingly, most PTs don't measure their retention rates. An extra eight to 10 clients through January and February is very achievable with the right actions. When I work one-to-one with PTs to help them grow their business, I focus on the three Cs: connecting, conversations and consultations. A PT should aim to become skilled at all three and then significant client growth can happen.
Final advice
• Measure how many enquiries, conversations and clients you generate weekly.
• Become skilled at building rapport with potential clients, rather than just technical skills.
• Invest in education, especially soft skills and business skills.
• Coach your clients to change habits rather than tell them what to do.
• Deliver small group training as well as one-to-one.
• Stay away from talking about yourself on social media – your clients are not interested in pictures of your abs!
Being a successful PT is about drive and passion; wake up every morning focused on telling as many people as you can about your business.
Do you agree with the above statements? What campaigns have you run that have proven pivotal to capitalising on the Christmas rush? Email us at publish@fitpro.com or tweet us at @fitpro_online or add your comments below and you could be featured in an upcoming Fitpro magazine.