In this week's podcast, FitPro's managing director, Jane Waller, speaks to Kris Tynan, program director for Exercise as Medicine NZ. They discuss training older adults, the range of conditions that come with that, and how that lead to Kris creating her course Osteoporosis and Exercise.
Some of the key take-home comments from the podcast are as follows:
"Overwhelmingly, the most common of long-term conditions found with the older demographic is arthritis."
"What really amazed me was the huge number of different forms of arthritis and, depending what source you use, there is well over 100."
To listen to the podcast, click HERE
About the podcast guest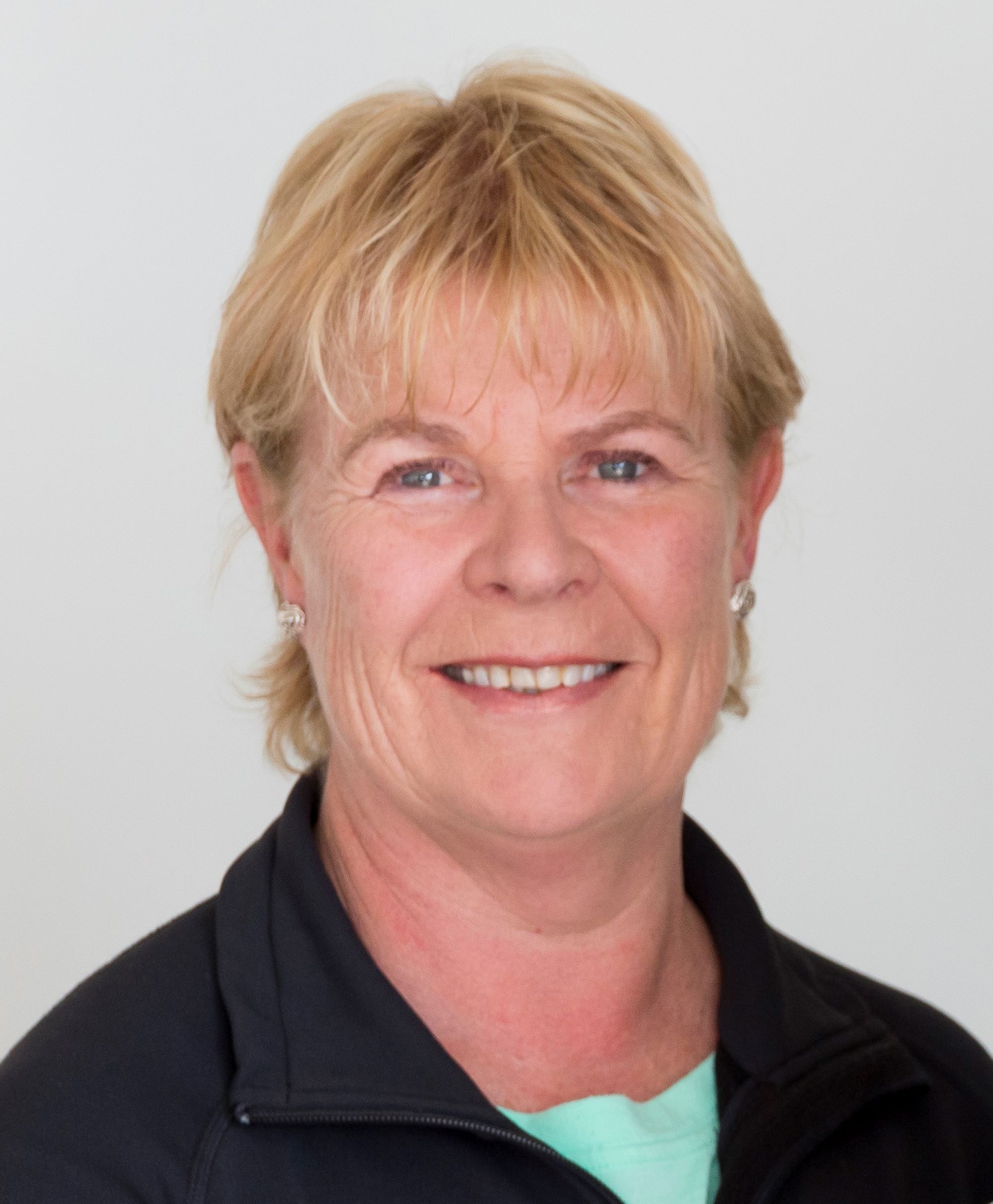 As program director for Exercise as Medicine NZ, Kris Tynan works with exercise professionals in how to safely and effectively train people living with common chronic conditions. Her qualifications include: Diploma of PE (Otago University), ACSM, Functional Ageing Institute Specialist Certification, Tai Chi for Arthritis, Energy and Rehabilitation, Cancer Exercise Training Institute (US), Exercise Oncology (Edith Cowan University), and Arthritis and Osteoporosis Essentials (Tasmania).
Kris is the author of The Interactive Instructor and the LOAFFA resource, Leading Older Adults in Fun and Functional Activity, and sits on the advisory board of REPs NZ (Register of Exercise Professionals). In 2012, she was awarded the Exercise NZ award for outstanding contribution to the industry.