We have rounded up a variety of races from across the country, for both the beginners and hard-core runners. Which event will you be working up a sweat at this winter?
Hazelbank Christmas – 21 December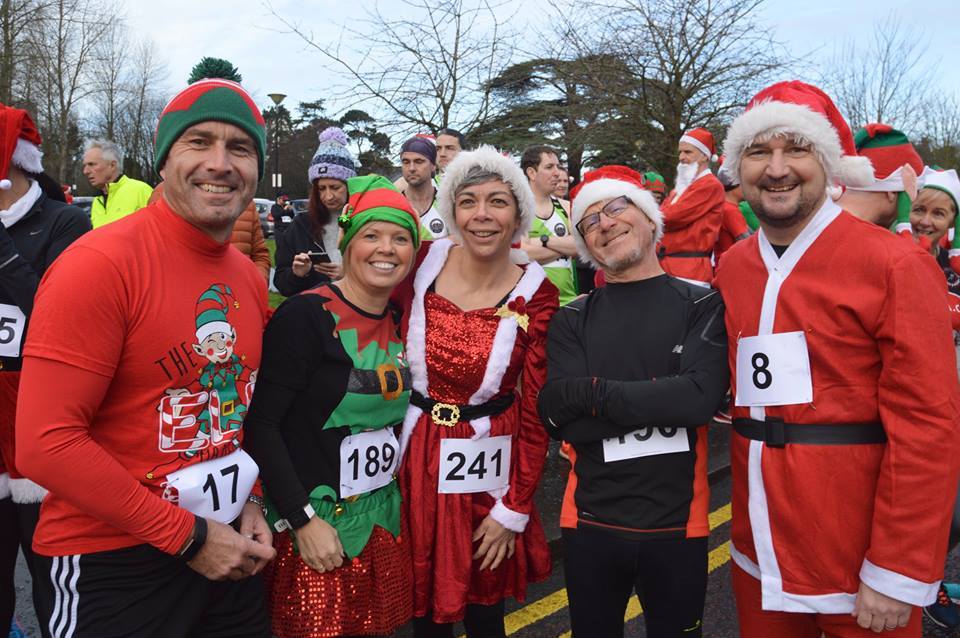 The Hazelbank Christmas 5mile race and 1-mile Fun Run has been a sell-out this past few years.
It will take place this year on Saturday 21st December 2019 at 11am.
The start line will feature a mix of super speedy club runners, together with those just out to burn a few calories before the Christmas indulgence begins.
The route is flat and fast with just one short hill near the end.
All runners including fun runners get a Christmas medal for finishing. There are prizes including trophies for the 1st, 2nd and 3rd male and female/ boy and girl. There will also be spot prizes for best costumes and a Christmas party at the end.
Brutal Longmoor, 8km and 16 km – 28 December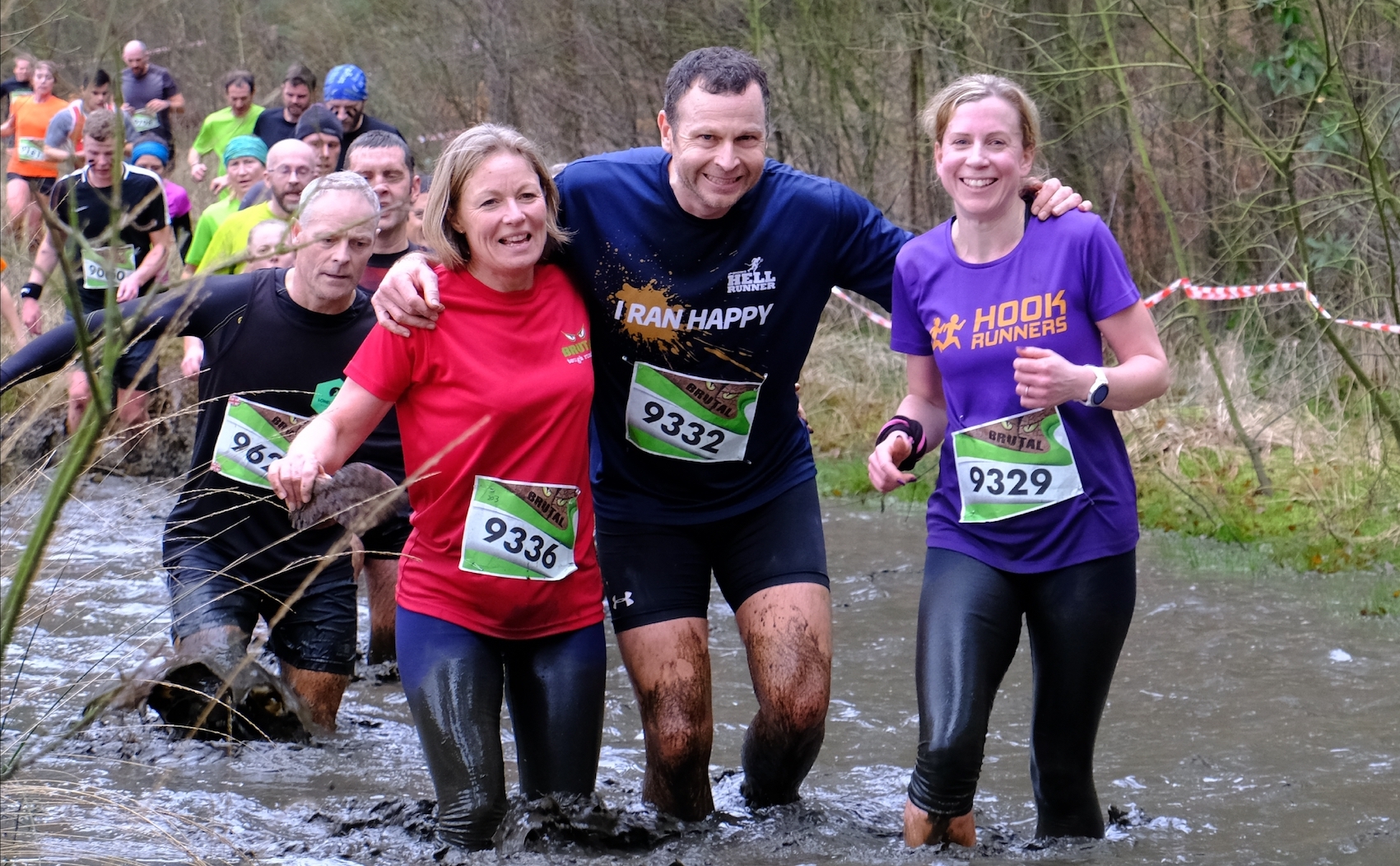 A well-established friendly race with over 800 runners, places fill quickly. One or two laps of an 8km course taking you into the sand dunes, over the many hill climbs and an abundance of water features that will help to cool the runners off before another climb. There are twists and turns before heading back to the arena for the finish or the second lap. On the second lap there is an extra surprise! All in all a true Brutal race to finish the year, provides parking beside the arena, excellent viewing areas for the family and friends very close by. Hot food and drink on site with Brutal T Shirts for sale and medals for all finishers.
Leeds and Liverpool Christmas Cracker 2019 – 7 December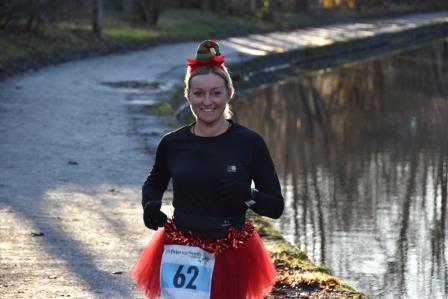 The Christmas Cracker is in its 4th year incorporating 6 differing distances which are suitable for all abilities.
As we are entering the build-up to Christmas day we like to create a real jolly festive atmosphere with Christmas music, goody bags and medals to get into the festive spirit.
This year as well as mince pies, Christmas cake and Yule Logs, we will also have a Christmas BBQ at the event to warm you up.
We encourage you to bring your best Santa suits or elf costumes.