Welcome to the Fitpro news round-up where we select the stories that caught our attention this week. Follow the link to our Facebook page and join in the conversation.
British cycling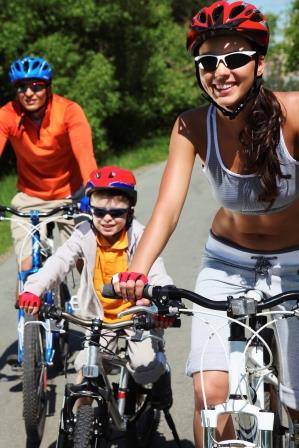 In an attempt to help kids get more active British Cycling and parent-led movement Playing Out have joined forces to empower mums and dads to take back control of their streets and give their children a space to play outside.
Power wave games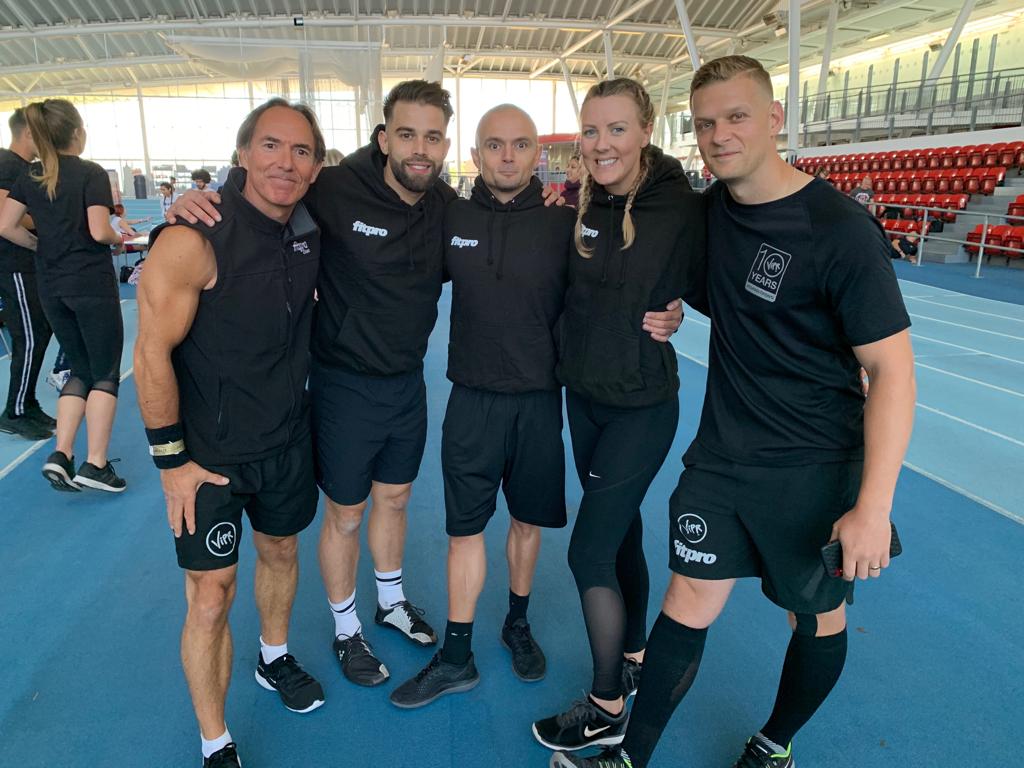 2019 PowerWave Games last weekend was full of gruelling challenges created to push those who entered. FitPro National Trainer team members, as well as our own HR Manager taking took part in the event, testing their determination, strength and cardiovascular fitness.
Running with Sherman
On the 30th September Chris McDougall, considered the God father of barefoot running is launching his new book 'Running with Sherman' at an evening talk at The Serpentine, Kensington Gardens, courtesy of minimalist footwear company Vivobarefoot.
Tickets start from £15 for general admission (and a couple of free drinks!) or £25 which includes a copy of the book which can be signed on the night and can be purchased HERE 
All tickets come with a 20% discount code to be used on www.Vivobarefoot.com