Every Tuesday we'll bring you five short bursts of news from the world of health and fitness to keep you up to date with what's going on. This week, we offer you a new professional standards matrix, a project that aims to help disabled people work in the industry and a huge six-day challenge for charity.
1. Girls lose out in PE gender gap
Data released today (7/11/17) by The Youth Sport Trust and Women in Sport shows a shocking gender divide in attitudes towards physical activity for secondary school aged children.
The survey involved 25,000 girls and boys from 138 schools across England and Northern Ireland. It shows that both boys and girls understand the importance of an active lifestyle, but there is a big disconnect between girls' attitudes and actual behaviour.
The survey data shows:
Secondary school aged boys (11-16) are happier with the amount of physical activity they take part in and enjoy it more than girls (71% of boys compared to 56% of girls)
Pressure of school work and low confidence are much bigger barriers to taking part in physical activity for girls than boys (24% of girls compared to 13% of boys)
Satisfaction with body image for girls declines with age. One in four are unhappy with their body image at 11-13 years and this figures to one in three by the time they reach 14-16 years.
Girls do not see the relevance of the skills they learn in PE to their lives (45% of girls compared to 60% of boys).
Ruth Holdaway, Chief Executive of Women in Sport, says, "As adults, we should all be ashamed that we have allowed a situation to develop in society where girls disconnect from sport at a young age. Girls are missing out on the physical health and emotional wellbeing benefits of being active, and missing out on the life skills that sport helps to develop."  youthsporttrust.org/news
  2.  Public leisure generates over £3.3bn in social value to the UK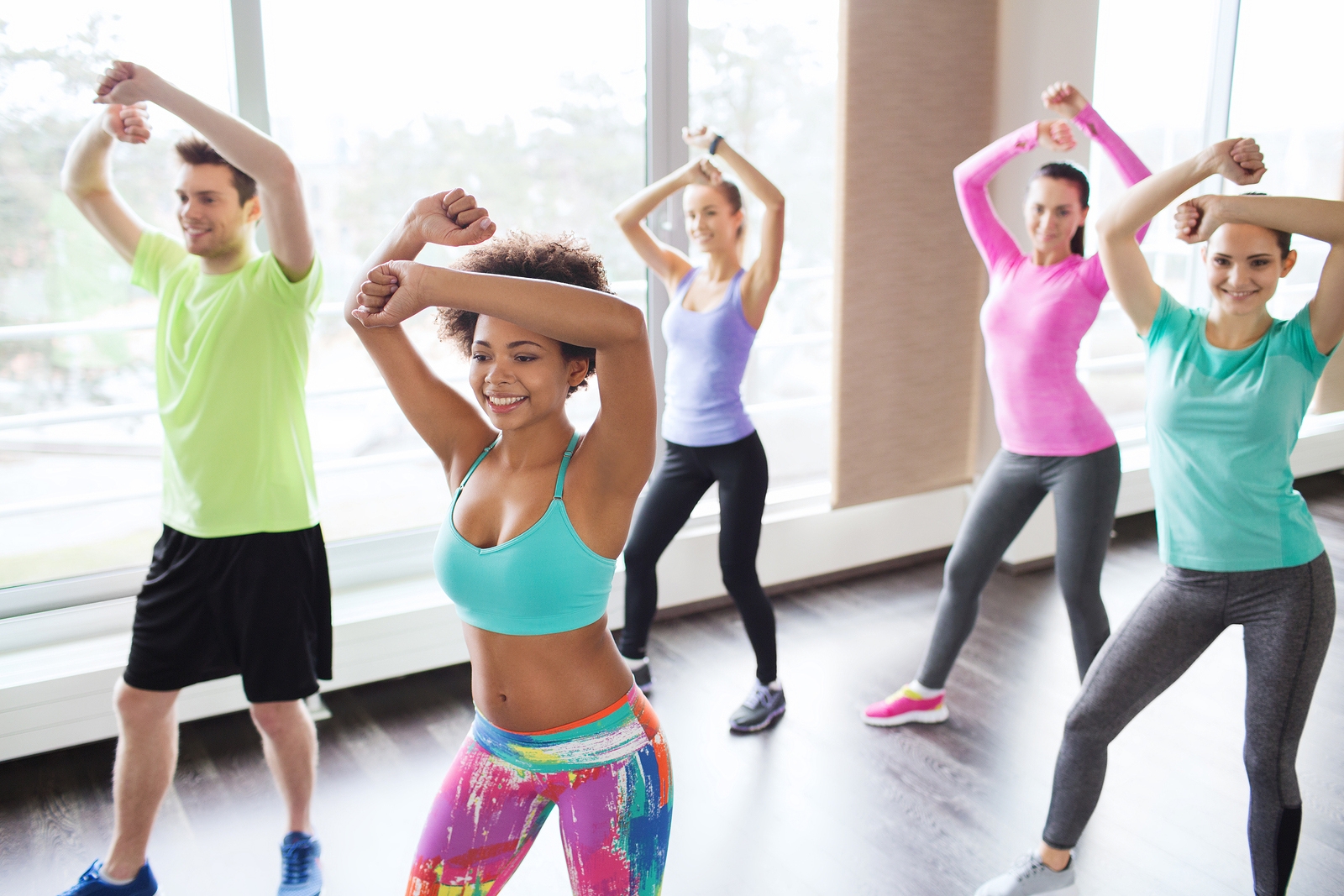 These findings are fully detailed in Physical Activity: A Social Solution, one of three milestone insight reports released on (1st November) at ukactive's National Summit at the QEII centre in Westminster.
As expected, community leisure has a huge impact on wellbeing (£2.4bn) and health (£715m), but findings also demonstrate benefits for wider social issues like education and crime, not traditionally considered to be impacted by the physical activity sector.
Drawing on data from over 1.8m people across 651 leisure facilities over the past two years – the report takes an unprecedented look at the impacts of public leisure on wider society, including calculating the social value of specific activities including football, swimming and group workouts.
Some findings of the report were:
Group Workouts – encompassing group fitness classes like spinning – provided the highest social value per person at £431
Football has by far the largest social impact on education and crime proportionately – providing the greatest social value per person in both categories
Swimming provided almost a quarter of a billion pounds in social value in 2017, the most of all activities, which was closely followed by fitness.
The report drew on data currently available to the DataHub, of which the overwhelming majority came from public leisure.
Tracey Crouch, Minister for Sport and Civil Society, says, "Leisure centres are a place for communities to come together through sport and physical activity. This report highlights their value and shows how they provide important benefits – not just for health and mental well-being of individuals – but for society overall." ukactive.com/home
 3. CIMSPA launches first six standards of Professional Standards Matrix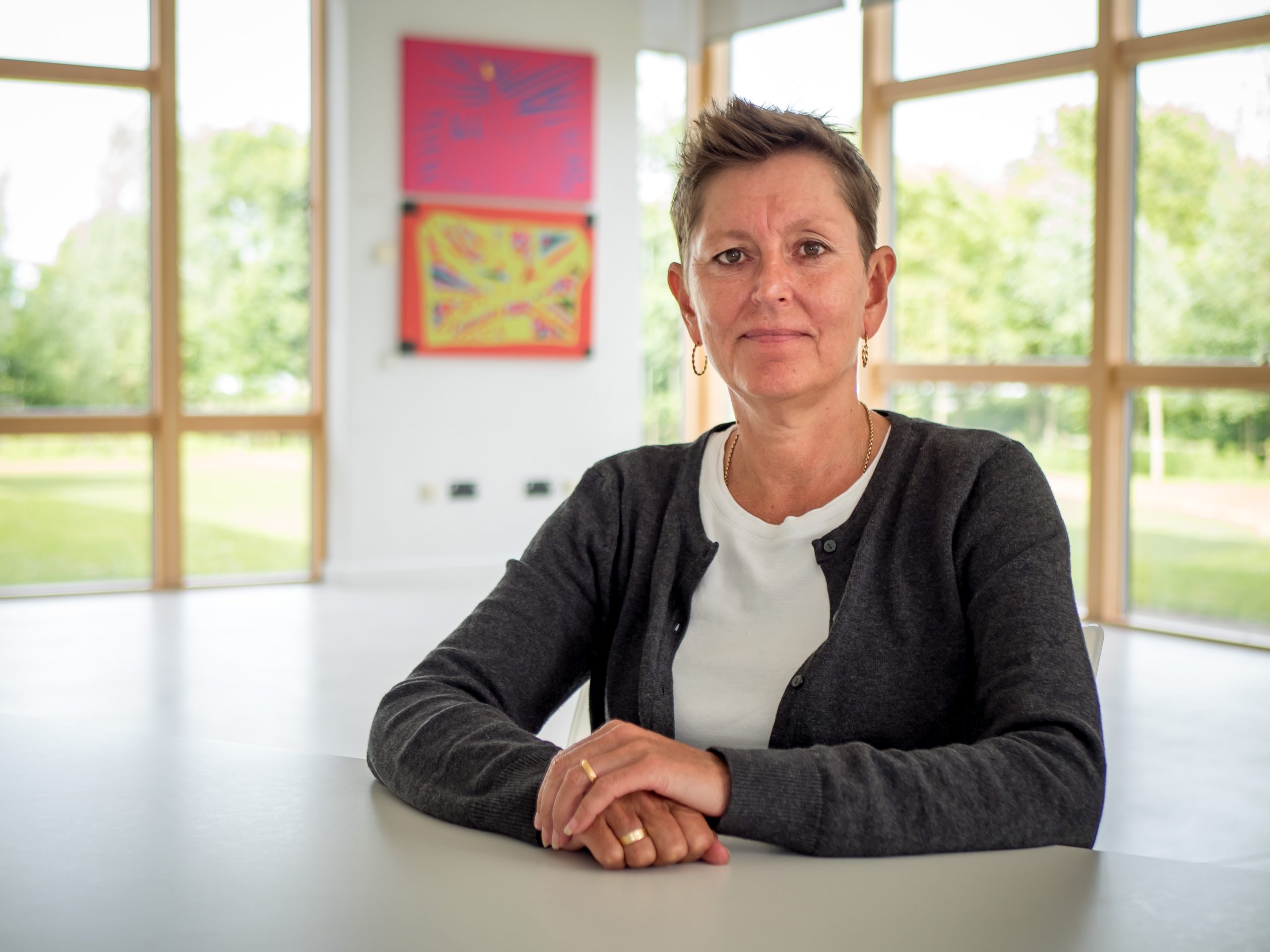 Image caption: Tara Dillon, CIMSPA CEO
The CIMSPA Professional Standards Matrix launched on Wednesday in response to employers' demands for a simplified training landscape within the sport and physical activity sector. The first six standards are for the roles of personal trainer, swimming teacher, core group exercise instructor, gym instructor, recreation assistant and lifeguard.
Each standard defines a job role and the knowledge and skills one must demonstrate to be deployed as a professional in that role. Each also covers the role's learning and development requirements, with guidance for education providers.
Tara Dillon, CIMSPA CEO, says, "CIMSPA will extend our existing endorsement process for the approval of qualifications and CPD against these new standards. Qualifications based on the first CIMSPA professional standards are just around the corner, so the key to success is giving learners and education providers confidence that CIMSPA will proactively check quality benchmarks are being met, through robust quality assurance procedures."
The next cycle of standards development is underway, with content being created for coach, coaching assistant, and management, as well as specialism standards for working with different populations and environments.   cimspa.co.uk/standards-home
4. Disabled people to steer the fitness industry
A project by Aspire and the University of Birmingham to produce evidence-based Best Practice Guidelines for training and employing disabled people in fitness is to track InstructAbility students' and graduates' journeys. Funded by Sport England, it also investigates industry stakeholders' views about disability and the industry.
Professor Brett Smith from the University of Birmingham says, "The initial research findings will be presented early next year with the publication and dissemination of the Best Practice Guidelines due by the end of 2018. The next phase will be to monitor the adoption of the guidelines across the sector. We hope the results of our research will lead to disability and wider sector organisations working together to develop a systematic and comprehensive approach to making change in the industry."
InstructAbility programme manager Hilary Farmiloe adds, "Collectively, we need to develop a sector in which disabled people feel confident and valued as employees, and where they can trust that training and professional development will be as equally accessible to them as their non-disabled peers. This will attract more disabled people to work in the industry and thus bring down barriers for customers and staff alike."   aspire.org.uk
5. Sheffield City Trust chairman to take on 'Survive the 60' for Alzheimer's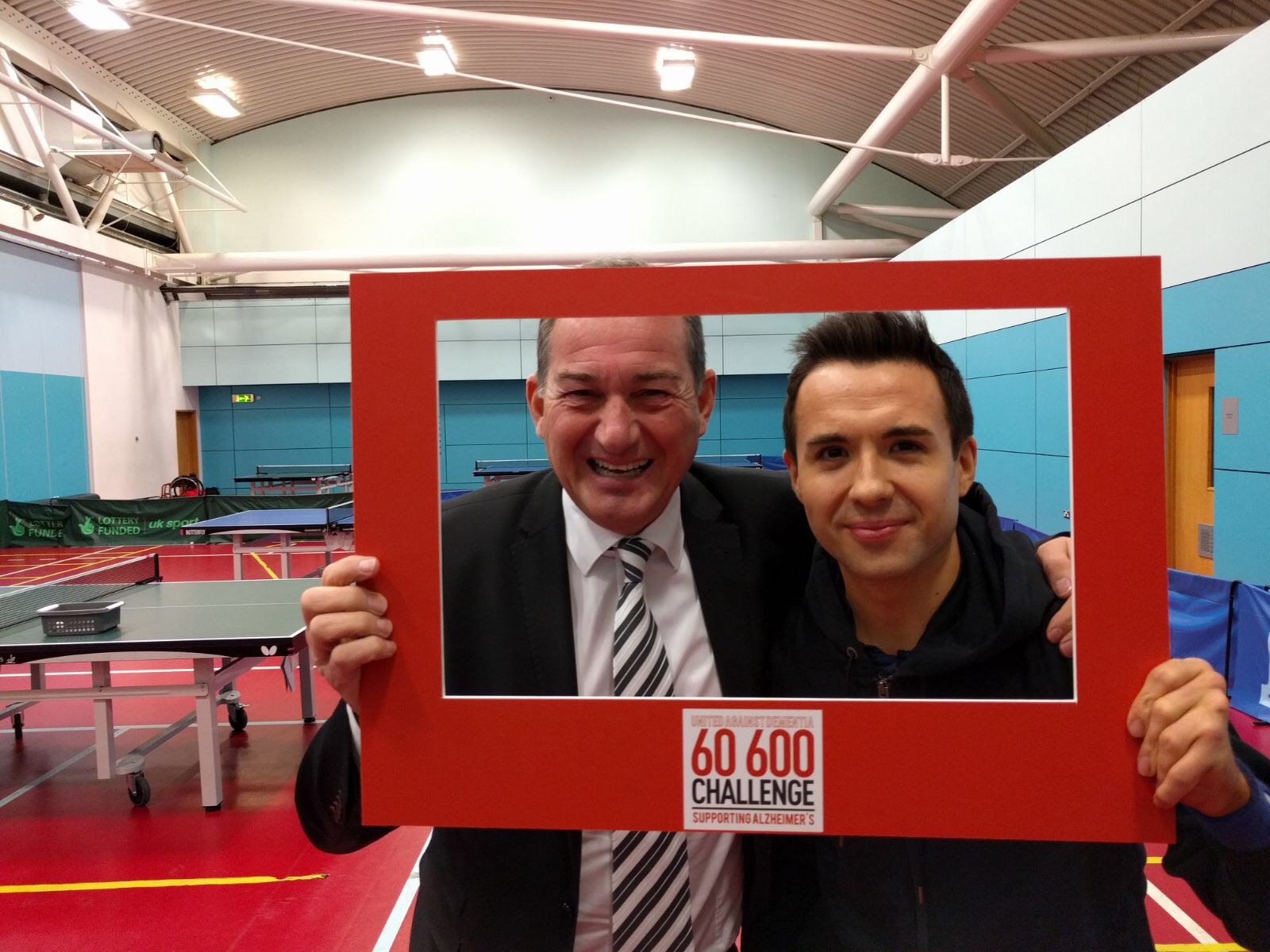 David Grey, chairman of the Sheffield City Trust (SCT) group, takes on a 'Survive the 60' challenge this week, tackling 60 sports over six days in aid of the Alzheimer's Society.  Today alone, David, 60, will try his hand at badminton, ice hockey, water polo and handball to name just a few. Tomorrow sees him take on even more sports, from wheelchair basketball to skateboarding to aikido.
He says, "The 'Survive the 60' challenge is certainly quite daunting but I am ready to try my hand at all the different sports – I like to think I'll be the first ever 'hexaconathlete'. It's also a testament to the fantastic facilities and diverse range of activities that SIV offer the Sheffield community. I feel very privileged to have more than 60 sports available to me across the city."
The 'Survive the 60' challenge has garnered interest from Sheffield's sporting figures, including Olympic diver Freddie Woodward and athletics coach Toni Minichiello, who will join David over the six days.
The challenge forms part of a wider campaign, the 60/600 Challenge, an initiative that asks 60 people to raise at least £600 for the Alzheimer's Society. So far, the challenge has already raised more than £50,000.
https://www.justgiving.com/teams/60600challenge