When is your insurance renewal?
Our industry has been through some particularly challenging times in recent years but the flexibility of our policies has provided our members with true peace of mind – that they have been covered, however they have had to adapt.
We can provide essential insurance cover for qualified fitness instructors working in a gym, studio, home, online or outdoors.
30 years of experience in the industry
Affordable cover from just £4.38 per month
Monthly DD options available
Covering all fitness disciplines e.g. personal training, group exercise, sports massage, yoga, Pilates and even nutritional advice
Covers online and outdoor workouts
Developed by industry experts, for industry experts
Free Core Membership (worth £35)
Underwritten by Aviva
Get Insured Now
Browse Insurance Products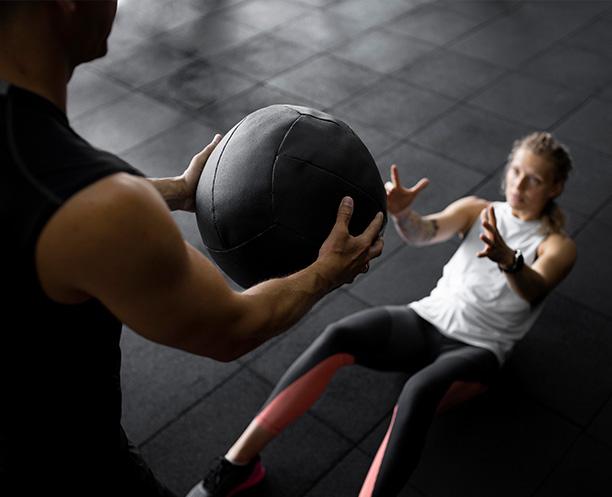 Tell us your renewal date and we'll be in touch closer to the time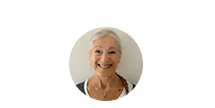 Thank you for your very helpful and personal service with my professional insurance. It felt like the old days when one would talk to a professional insurance broker rather than today's call centres with people reading by rote from a script: "Computer says …"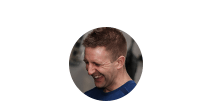 FitPro stepped up for their trainers during the pandemic. Every step of the way, with every permutation of the rules and guidelines we received an email update of what the rules meant for PTs and their businesses. They spelled out exactly what fitness professionals were allowed to do, what they weren't allowed to do, and what the guidelines meant for us. This is just one of the reasons I always recommend graduates from our Personal Training courses to go to FitPro when they qualify with us. I'm so impressed with the service.
Owner
T2 Fitness Education