Today (5 June) marks World Environment Day, which focuses on raising awareness of environmental issues and encourages individuals to take action. Here, FitPro has sourced some fitness-related products and initiatives.
Heading to the gym
As gyms consume a lot of energy to provide their range of classes and equipment, some gym owners are trying to make a more environmentally friendly workout space.
Terra Hale is a gym offering that is powered by those using it. By working out, you're actually providing power for the gym, and any excess energy produced is fed back into the power grid. This allows you to workout at your gym, secure in the knowledge that it is one of the most sustainable gyms. The spaces Terra Hale uses have been created out of recycled material, sustainable sourced lumber, and even its toilet paper is eco-friendly.
GreenGym is the first gym in the world to be accredited by Circle Green (one of the UK's leading energy management companies), which audits the amount of human energy the gym harnesses on site. Paul Crane, EcoGym's founder, says its model is 'created around energy saving and sustainability'. It obtains its eco-powered equipment from SportsArt  and in a study conducted over a six-month period, the gym made energy savings of 8% using two upright bikes, one recumbent, and three cross-trainers. Through the EcoGym app, members can see their individual energy contribution on a monthly basis, which in turn reduces their membership.

Taking your fitness outside
Exercising outdoors can be one of the best ways to be eco-friendly as it mostly just requires you, and you can make a massive difference by incorporating running, cycling or walking into your daily commute.
Originating in Sweden, 'plogging' is a relatively new fitness craze. It essentially means to pick up rubbish while you are on your run and dispose of it correctly. If you search #plogging on Instagram, you can see people already taking part in this trend.
Elsewhere in the fitness industry, apps such as Charity Miles have partnered up with a number of corporate sponsors, so for every mile that you move, you will be earning money for your chosen charity. It has partnered with environment-focused groups such as the WWF , The Nature Conservancy, as well as many other charities.
Sustainable gear to use
No matter how you workout, you will need the right fitness gear. Here are just some of the brands creating great sustainable fitness products.
There are a wide range of eco-friendly water bottles out there, and for every Yuhme bottle purchased, six months of clean water is provided to one person in the Central African Republic via its partner, Water for Good. Made from sugarcane, the bottle is BPA and toxin free, CO2 negative, 100% recyclable, and holds 750ml of liquid. It's also dishwasher safe.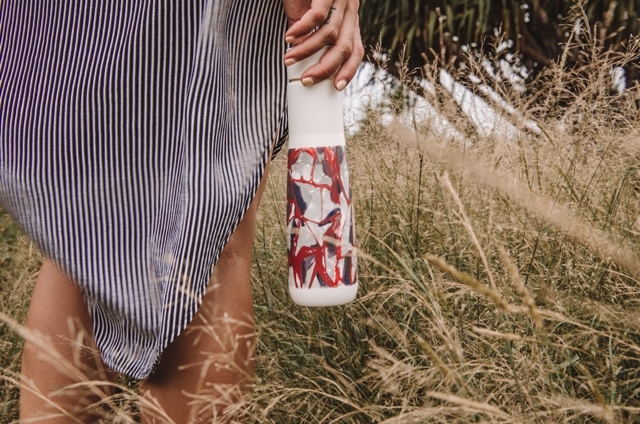 Similarly, RE:LDN will donate one year's worth of drinking water to third world countries, and for the first 1,000 bottles sold, RE:LDN will donate to a designated charity.
On the sports clothing front, there has been a rise in companies producing sustainable clothing. Vyayama  has designed its production system to ensure that they travel as little as possible by using fabrics made in Europe. The materials are also dyed in facilities that have zero impact on the local environment.
Milochie clothing is made from wood pulp that comes from sustainably harvested beech trees. These are then turned into fabric using a super-efficient closed loop system that re-uses 99% of its waste.
The Reformation  has a sustainable collection of female sports clothing, and its products are made from fishing nets and other discarded waste rescued from oceans and landfills.
Batikarma produces eco-friendly towels made from post-consumer recycled materials. Perfect for taking to class, they're lightweight, fast drying and antibacterial. With every towel sold, Batikarma gives back to ocean conservation projects around the world. The company also collaborates with young artists who design the mandala artwork on the towels. Batikarma says it "wants to co-create mindful consumer behaviour with other eco-friendly businesses. We are mermaids by heart and want to help with our towels to raise awareness of water pollution, single-use plastic consumption, and the extinction of ocean animals."
To complete your kit bag, CorkYogis offers a cork yoga mat that is non-slip, antibacterial and has a natural surface. The company says, "We love cork yoga mats because the grip actually increases as you sweat (unlike any other mat!), and cork is naturally antibacterial so it doesn't absorb smells and bacteria. For every CorkYogis mat that is sold, we make a donation towards the rehabilitation of human trafficking survivors in India."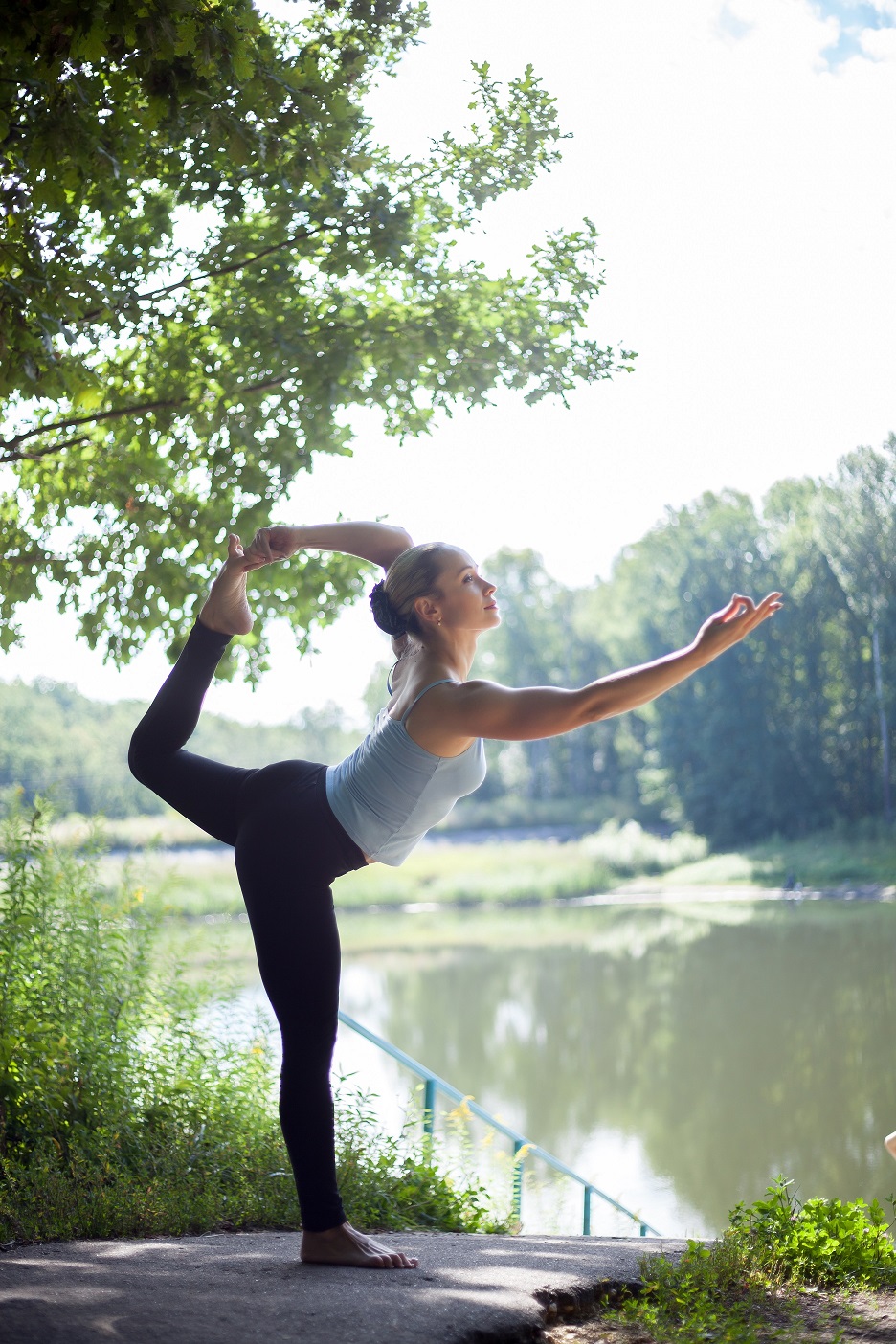 Want to take up an eco-friendly water sport that connects you with nature? Find out about the world of paddle boarding here (fitpro.com/blog/paddleboarding).