For this week's podcast, FitPro's deputy editor Aislinn Kelly asked Dr Arianne Missimer how to help clients improve their posture. Dr Missimer joins us from a busy, working gym in the US to give you the lowdown on corrective techniques.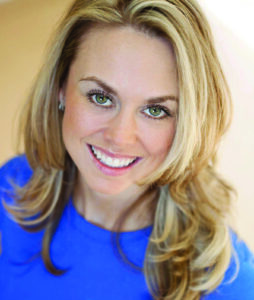 To listen to this week's podcast, click HERE.
Where to next? Check out Cody Sipe's podcast about training older clients.