Another year means another chance to grow your clientele and enhance your skill set.
In the UK, we have a good life expectancy and Age UK found that those who turned 65 in 2017 can expect to live into their 80s1. While over the years there has been an increase in life expectancy, our time spent in poor health has also increased. As a fitness professional, how are you preparing to accommodate for the unique needs of this ageing population?
To be able to properly support this community on their fitness journey, you need to understand how various conditions will affect their ability, mobility and mental health.
Issues with joints (osteoarthritis) and bone (osteoporosis) are extremely prevalent in the older community. There are a number of factors that may increase the chances of these conditions occurring; however, the most inevitable factor for both is ageing. Bones start to gradually become weaker and more fragile naturally from around the age of 352. Joints are exposed to constant low-level damage through everyday life and the exact cause of osteoarthritis is not known; however, like with osteoporosis, your risk increases the older you get3.
Our brand new CPD Joints and Bones course, from the Movement is Medicine section of our online education platform, has been tailormade to give exercise professionals practical knowledge to allow them to work confidently with clients or class participants with the conditions of arthritis or osteoporosis.
The course covers the symptoms, causes, diagnosis and treatment of the most common forms of arthritis. It includes the physiology of osteoporosis, risk factors, screening and treatment. It also explains the importance of appropriate exercise interventions, providing practical programming examples and a clear understanding of what should and shouldn't be included in an exercise programme for someone with arthritis or osteoporosis.
In this blog series, we show you a sneak peek of our Movement is Medicine courses.
The fourth and final part in this series is: Joints and Bones by Kris Tynan.
In this video snippet from the course, physiotherapist Kate Bryce talks us through a number of great knee-strengthening exercises.
Are you interested in learning more about Joints and Bones? Sign-up today to FitPro's 5-hour online course; Joint and Bones
About the author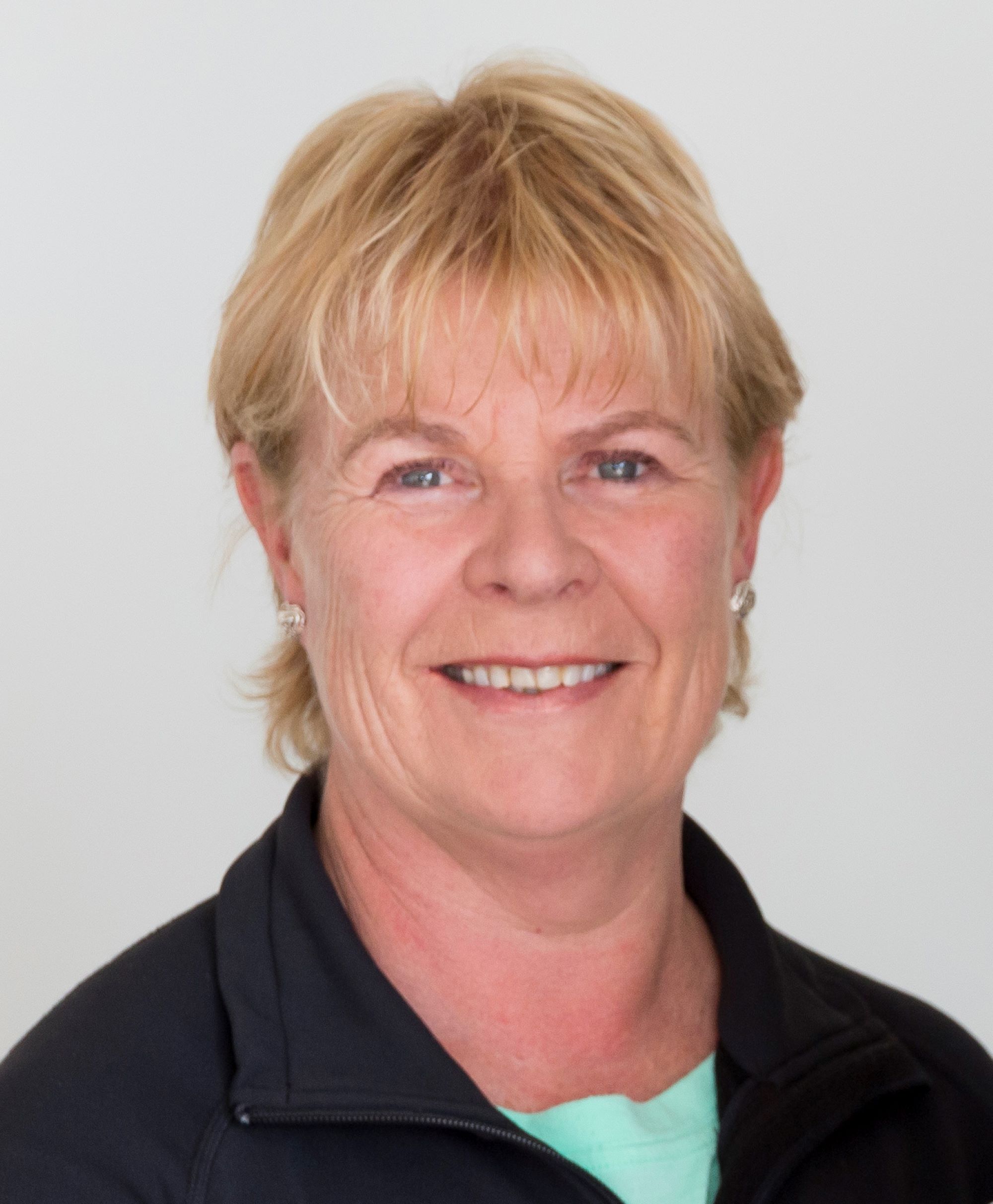 As programme director for Exercise as Medicine NZ, Kris Tynan works with exercise professionals in how to safely and effectively train people living with common chronic conditions. Her qualifications include: Diploma of PE (Otago University), ACSM, Functional Ageing Institute Specialist Certification, Tai Chi for Arthritis, Energy and Rehabilitation, Cancer Exercise Training Institute (US), Exercise Oncology (Edith Cowan University), and Arthritis and Osteoporosis Essentials (Tasmania).
Kris is the author of The Interactive Instructor and the LOAFFA resource, Leading Older Adults in Fun and Functional Activity, and sits on the advisory board of REPs NZ (Register of Exercise Professionals). In 2012, she was awarded the Exercise NZ award for outstanding contribution to the industry.
If you would like to hear more about this course and the inspiration behind it's creation listen to our podcast with Kris HERE
References:
https://www.ageuk.org.uk/globalassets/age-uk/documents/reports-and-publications/later_life_uk_factsheet.pdf