We would like to introduce you to one of FitPro's new podcast hosts, the incredible Ben Coomber. Many of you will be familiar with Ben's work and his infectious enthusiasm for all things nutrition, training and health. This week, Ben took to the mic to interview Precision Nutrition's Kate Solovieva.
Watch their interview below and make sure you subscribe to the FitPro YouTube Channel for more video content.
To listen to the podcast, if you're on the move, head over to our Soundcloud channel, Now! Click HERE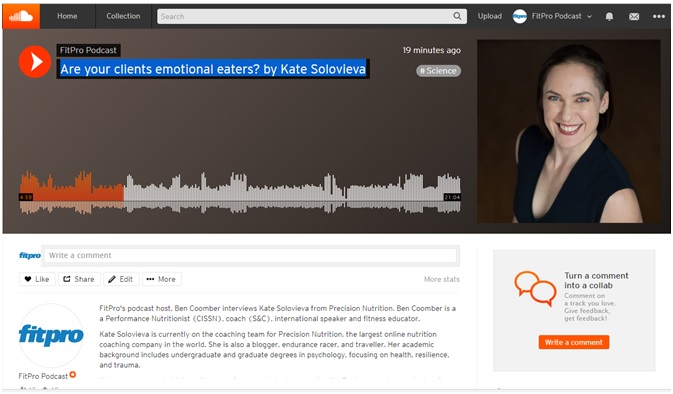 Who is Kate Solovieva?
Kate Solovieva is currently on the coaching team for Precision Nutrition, the largest online nutrition coaching company in the world. She is also a blogger, endurance racer, and traveller. Her academic background includes undergraduate and graduate degrees in psychology, focusing on health, resilience, and trauma.
Kate has presented at international conferences, helped companies like Equinox develop curriculum for their trainers, and coached over 1,000 clients to eat, move and live better. She now works with health and fitness professionals, helping them do the same.
To book yourself on the Precision Nutrition course:  Click here or follow the banner link in your newsletter: https://bit.ly/2vNqF95 
Who is Ben Coomber?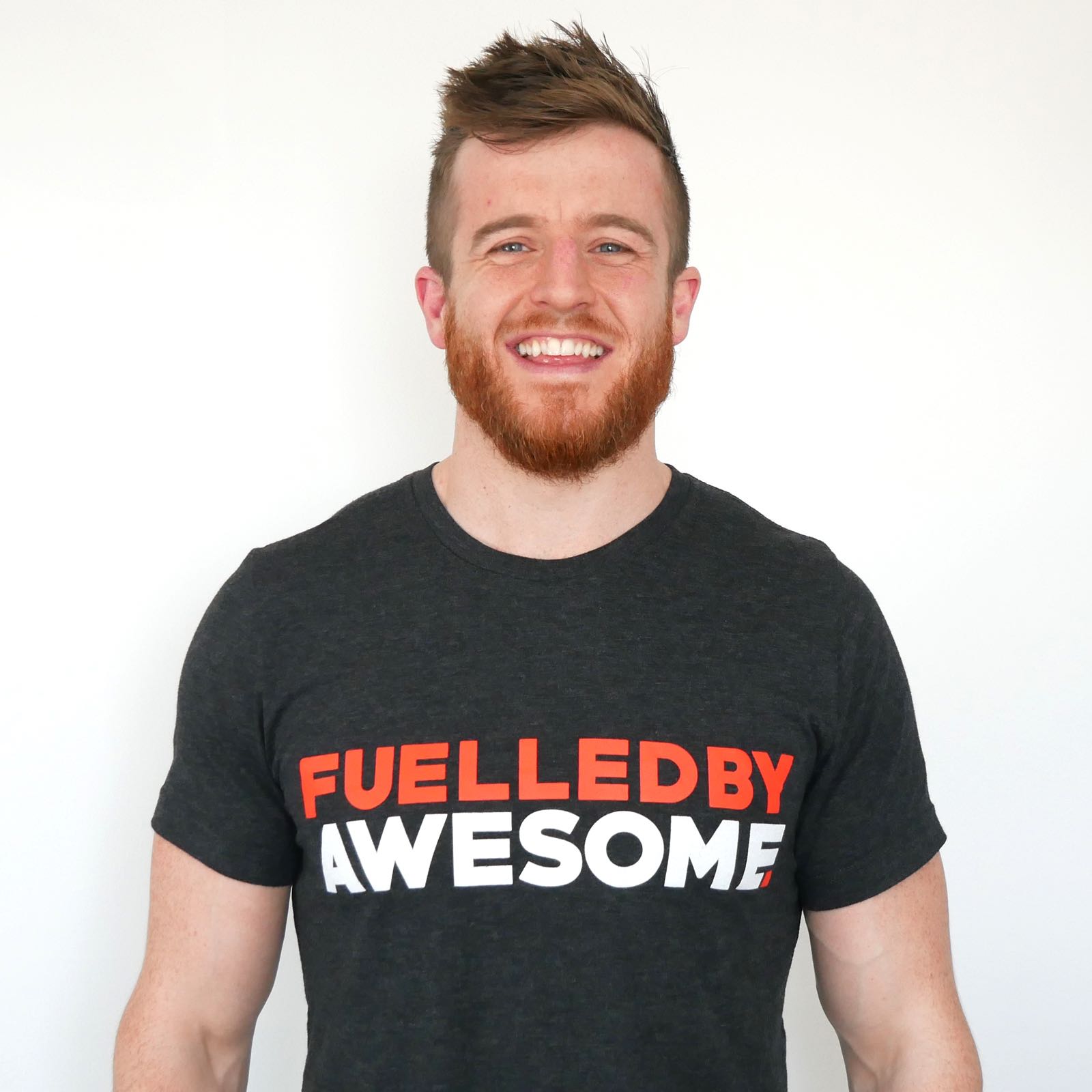 Ben is a Performance Nutritionist (CISSN), coach (S&C), international speaker and fitness educator. Ben has the UK's #1 rated podcast Ben Coomber Radio, has coached 1000s of people in his 90 day program Fat Loss for Life, has consulted and worked with everyone from pro athletes to kids playing sport, educates the nutrition coaches of the future at The BTN Academy, has worked with companies like Sky TV, O2 and Twinnings Tea, is a headline speaker at Body Power, SFN and Be Fit, and owns Awesome Supplements.  
Where next?  Find out how to boost your iron intake  HERE