Antony Stewart, head of group exercise at Third Space, a London-based, high-end boutique, explains to FitPro how a data-driven recruitment strategy can enhance the member experience.
Our 200 instructors are central to our members' experience and critical to building relationships. We're only as good as our worst class. A bad experience caused by the wrong choice of cover instructor can really damage the overall member experience, so the cover instructor needs to be as good as the regular one. We know just how vital it is to get that right every single time – at the gym near my home we have some really high-quality instructors, but if they're not teaching, I reconsider attending.
Rather than have an ever-growing list of cover instructors, at Third Space we are working towards a smaller team who are committed to our five clubs and don't work anywhere else. So we pay them well and make it the best place to work.
However, we spotted an opportunity when we noticed that cover was not being centrally monitored in the industry. In a chain of clubs, class cover could be through the roof at one venue compared to another, but unless someone is overseeing the entire thing, each club won't know what 'normal' looks like.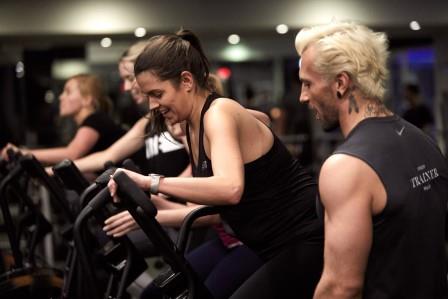 So we're using the smartphone-driven workforce management platform, OurPeople, to monitor cover requests and unearth where help is needed most. It's been a real eye opener into what's going on in our clubs.
Using OurPeople, when a team member requests cover for their class, it's sent to everyone qualified in order to register their interest. The group exercise manager then decides who's best to teach the class. In that respect, the app has been working beautifully for us for some time. However, we're now taking the data from OurPeople to make critical strategic decisions around recruitment, as it tells us so much about what's going on in our business. We can see who's asking for the most cover and when, how far in advance they're asking, and which class categories need the most support.
Based on these trends, and with the member experience being at the heart of that, tactical decisions can be made to recruit more instructors at specific times of the day or days of the week. We no longer have to advertise generically for group exercise instructors, only to discover after significant time investment that they can't work certain days or times. We can simply advertise and then audition for Pilates instructors on Sunday mornings in East London, for instance. It's completely changed the way we recruit. We have fewer people attending our auditions because of the criteria, but they're all relevant, so there's a lot less wasted time for everyone.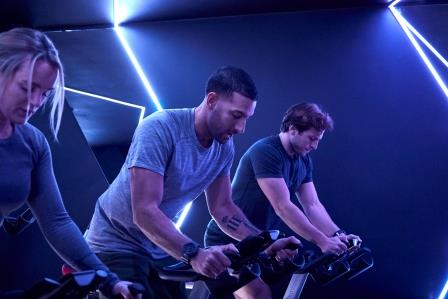 Knowing what's 'normal' has been key to our success and, allowing for five to six weeks of holiday per year, we expect instructors to teach their own classes around 85% of the time. Previously, a few instructors were asking for cover between 30-40% of the time. It's also been a really useful people management tool as it gives us the opportunity to recruit differently and address issues with staff that are continually asking for cover.
Using the data from OurPeople, we've reduced the number of classes covered by 3%, which is having a really positive impact on the members attending our 4,000 classes every month.
Biography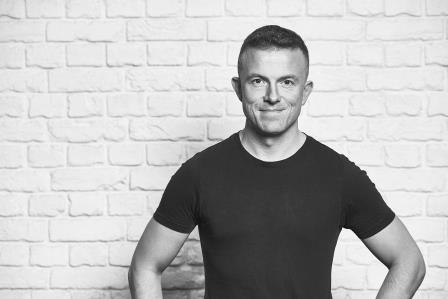 Antony Stewart is head of group exercise for Third Space clubs, as well as a DJ and dance music producer who has created tracks for the fitness industry and internationally successful dance music compilation albums. Antony has enjoyed 20+ years in the fitness industry and also worked as a senior manager for both David Lloyd and Virgin Active.