Our exploration of some of our favourite exercises continues to grow, this time delving deeper into the push-up.
In this series we welcome Holly Lynch to the exploration team. Holly looks at what the push-up is and what it does for our clients bodies and goals. Holly then breaks the mould with some innovative push-up ideas that will keep your clients coming back for more.
Click below to push the boundaries of the push-up.
Want to see more exercises explored? Explore how to Conquer the Deadlift
Author Bio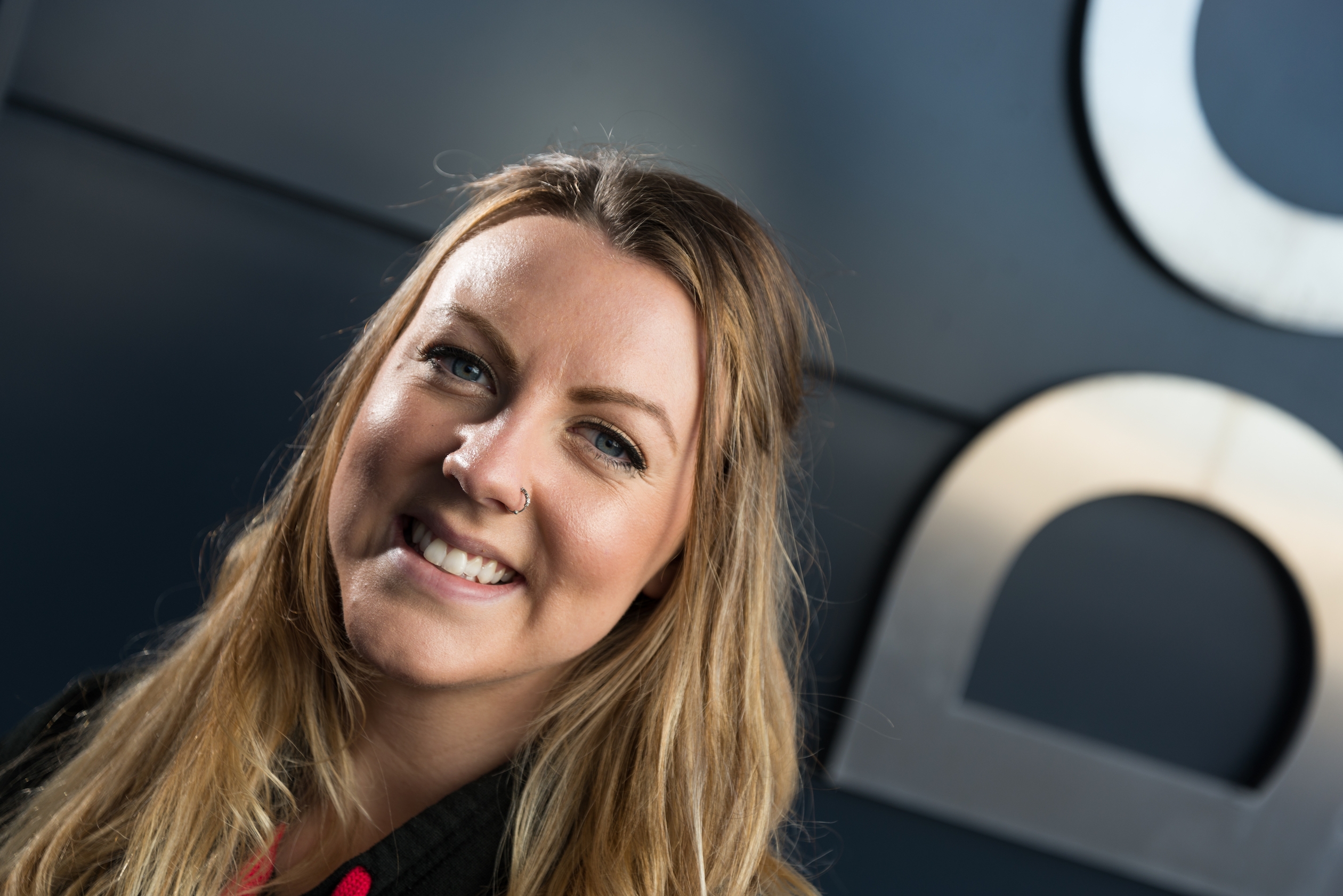 Holly Lynch started her journey with FitPro 5 years ago after being selected to train and present for the MOSSA programmes.
Having recently finished a Master's degree in sport and exercise science, Holly is an active part of the fitness world and works as a sports lecturer, fitness coordinator and PT/ class instructor.
Holly loves instructing and feels privileged to spend so much time with people inspiring them to move, to explore and to have as much fun as possible.