Shining the spotlight on a valued FitPro member. We speak to Sphinx Patterson, who brings fun, humour and boundless energy through his uniquely themed exercise classes.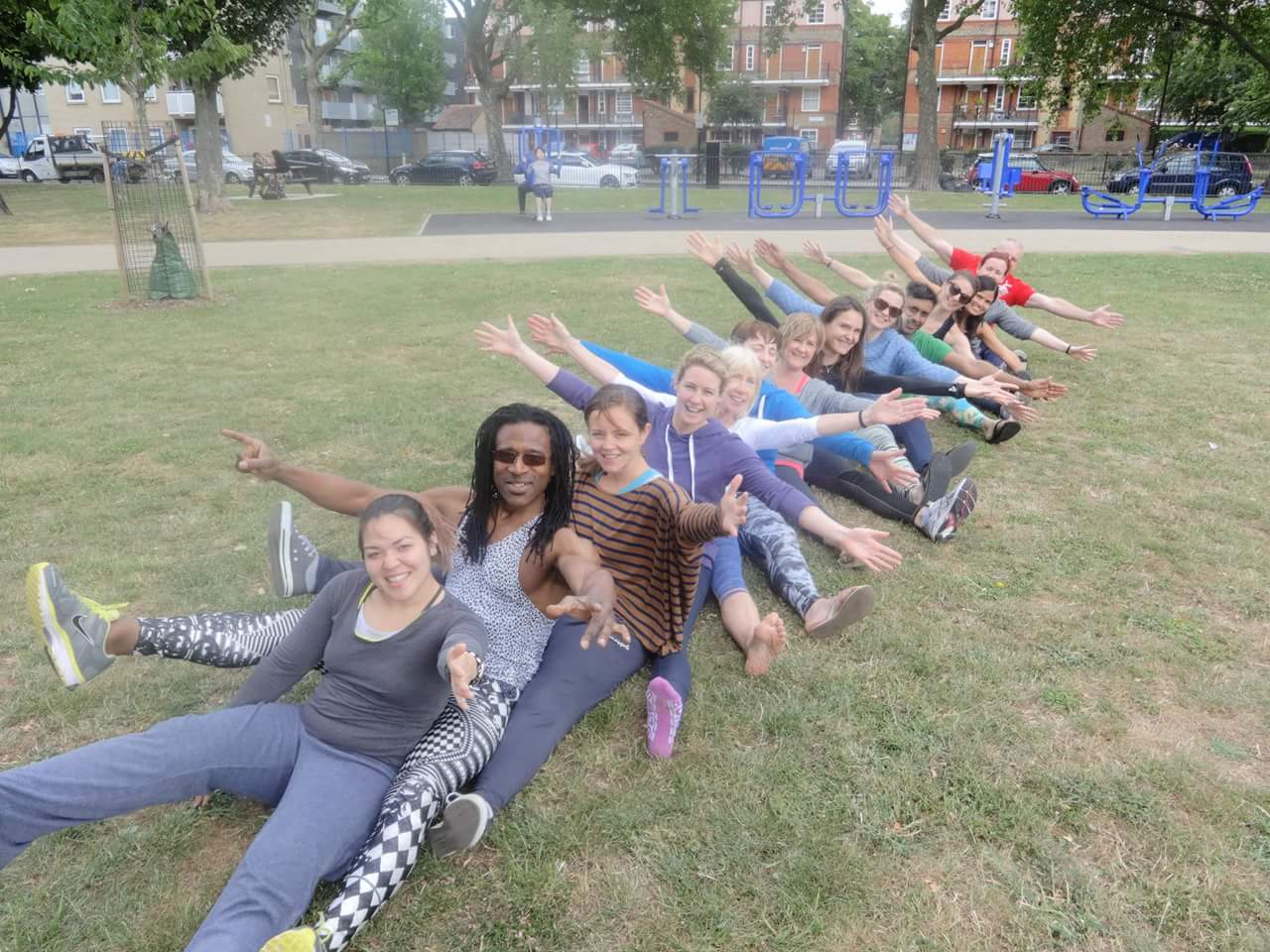 FitPro: How did you get into fitness?
Sphinx Patterson: I was involved in sports from a young age. I competed at club level in 100m, 200m and 400m, relay races, long and high jump, and got involved in team sports such as rugby, cricket, football, badminton and basketball.
I started to coach younger athletes in running techniques and fitness drills. Later, I went on to train older people. I realised I preferred coaching to competing. Seeing others achieving results gave me more fulfilment than winning my own medals. So, I gained more qualifications and branched out into the private health club scene. I still run but just for sheer enjoyment.
FP: Tell us more about your work as a fitness professional.
SP: I teach group fitness classes, both studio and gym based, at many of London's top health clubs, as well as corporate sites. I have been active on the fitness circuit since 1994 but was actually teaching before that. I enjoy teaching a variety of formats like BODYPUMP, freestyle step, BODYATTACK, hip-hop dance, Zumba and Spinning. I also teach yoga and meditation. I've studied sports nutrition, music, philosophy, quantum physics, psychology hypnosis and theology. My expertise is connecting with people and bringing fun and humour into fitness to give people the best experience possible. I believe in facilitating and emphasising the enjoyment factor, which will give my participants greater results in the long term because they'll be more likely to return to my classes.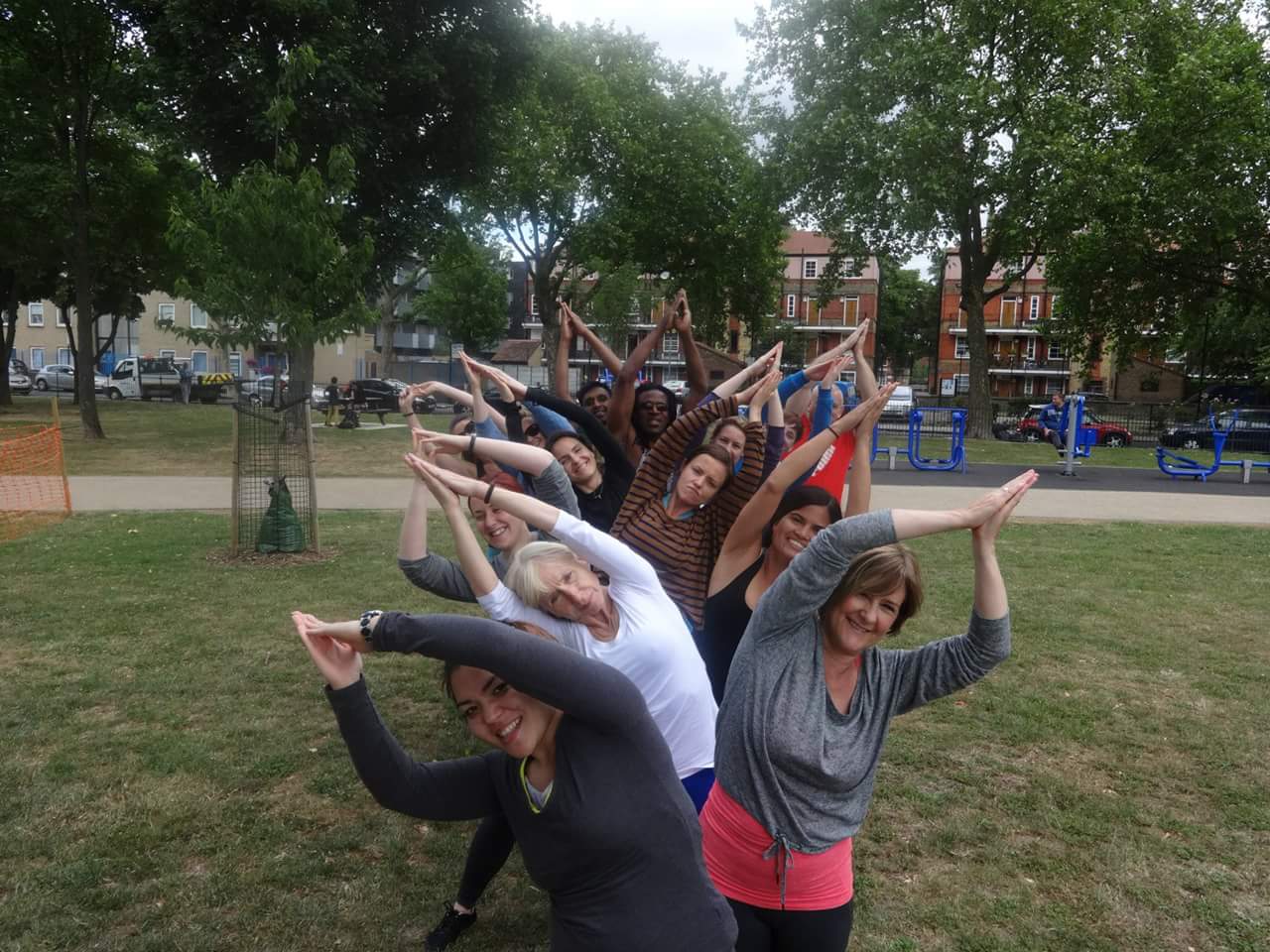 FP: What advice would you give to your younger self or someone starting out in this industry?
SP: Firstly, to take nutrition and recovery more seriously. I believe optimum health starts with what you put into your body, which includes nutrient-dense, natural, unprocessed foods and adequate hydration. An athlete can only train as hard as they can recover. So good sleep, joint mobility and neuromuscular integrity is crucial. I would also tell my younger self to invest in Amazon shares early.
FP: How would you describe the current fitness market?
SP: Technology is having a massive and far-reaching effect; everybody has a wearable device to track their metrics. People are more aware of what's happening inside their bodies and how the environment affects them. These devices look at sleep quality, daily activity levels, heart rate variability and even core body temperature. Another big driver is time; in our fast-paced society, people haven't got time for many two-hour workouts, so high-intensity interval training is popular.
FP: What does the future hold for you?
SP: I will continue to teach for years to come but would also like to spread my philosophy of fun with intensity and fitness to a wider audience. People ask me how I've maintained my energy and vitality; I am known affectionately as the "Energy Master". I believe it has a lot to do with having (or creating) the right mindset and I am currently writing a book to explore how the correct mindset and lifestyle can shift us into a high, constant energy state.
FP: What are your fitness journey highlights?
SP: I have the absolute privilege to be doing what I love and be paid for it! I am surrounded by some of the fittest, most beautiful and dedicated people in the world! As a consequence, I live in a constant state of gratitude. Therefore, every day gives me a huge dopamine rush. However, one of my greatest moments was becoming a certified yogi.
View this post on Instagram
FP: If there was one thing you could change about the fitness industry, what would it be?
SP: To educate people on the importance of being mindful of their health in a more holistic and lifestyle way. Working out is essential and great, but how someone lives life outside the gym is equally, if not more, important to overall health and wellbeing. Therefore love, joy and laughter, emotional wellbeing, sleep, good nutrition and positive thinking are as important as exercise in the bigger picture of health.
"It is health that is real wealth and not pieces of gold and silver."
~Mahatma Gandhi
If you would like to nominate yourself or a fellow fit pro for a future member profile, please do, we would love to hear from you: publish@fitpro.com