In a bid to raise standards across indoor trampolining, the UK's first chain of trampoline parks, Oxygen Freejumping, has announced its exclusive partnership with Premier Training International.
The idea behind the partnership is to deliver an innovative apprenticeship scheme for trampoline professionals, helping to professionalise indoor trampolining and place it firmly on the industry map. Premier will support Oxygen with recruitment and education for the Court Monitor scheme, with the aim of attracting school or college leavers wishing to start out in the leisure industry.
The 12-month Court Monitor apprenticeship enables a young person to deliver a range of cross-skilled services throughout the venue, including monitoring activity on the trampolines and health and safety, as well as organising children's parties, which will be a key element of the product on offer. Currently, Premier works in partnership with around 10 colleges across the UK to help generate funding and has achieved a 99% success rate in this area.

Offering explanation is Premier's CEO Debra Stuart, who said, "We see this exciting new project as a superb opportunity for young people to come into the wider leisure industry.

"We're delighted to be able to use our extensive experience in the leisure sector to support and assist Oxygen Freejumping at such a key period in the development of the new business."
Premier will deliver the scheme exclusively for Oxygen Freejumping for 40 apprentices and it will run in conjunction with Milton Keynes College.
New openings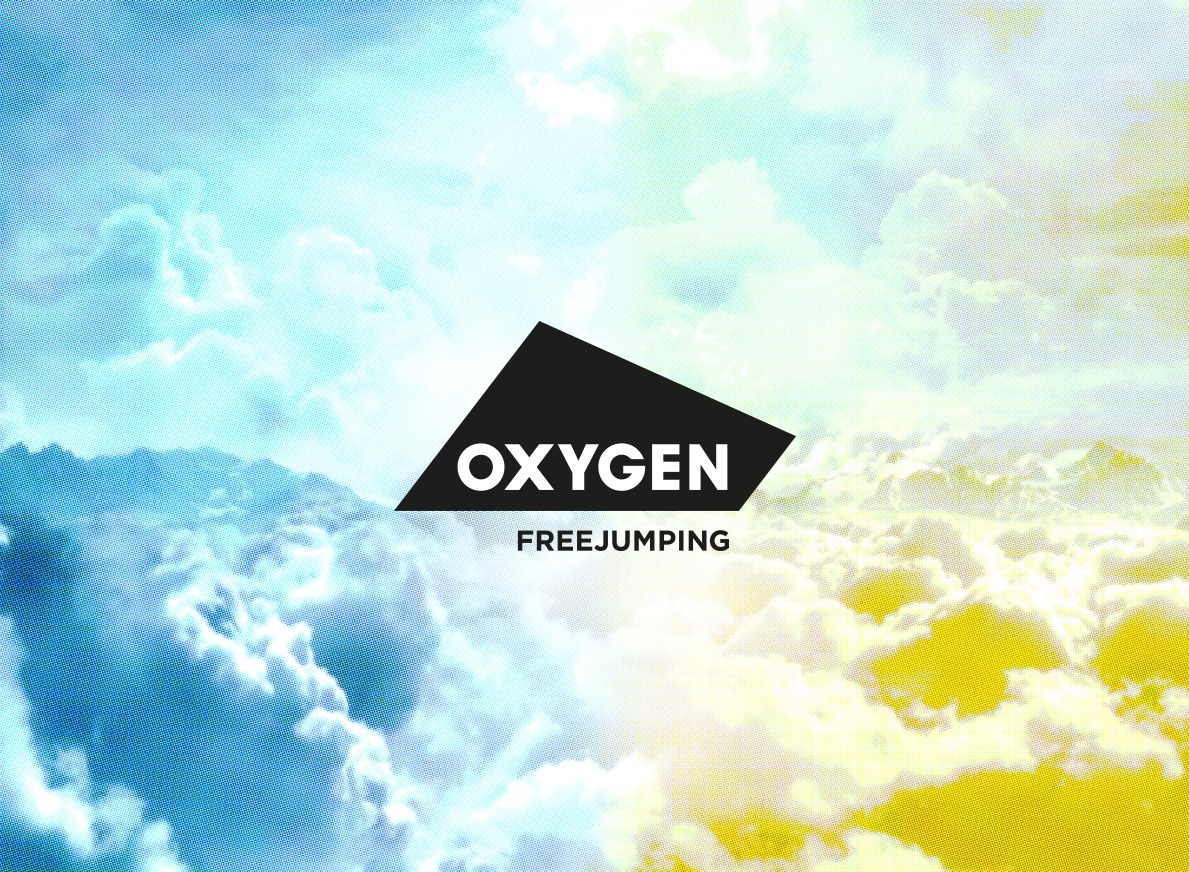 The first Oxygen site has been secured and will open in Acton, West London in July 2015, with a second site opening in September. As well as this initial opening, a further five sites are planned for the next 12 months, with 15 additional sites also in the pipeline.
David Stalker, CEO of Oxygen Freejumping, concluded, "Trampoline parks are the next successful development for the leisure sector. They are great fun, great exercise and a great place to start a career in the leisure industry. Each Oxygen park will ensure the highest standards of quality and service and, as a result, our staff will receive the very best training."
To find out more about Premier Training International, visit premierglobal.co.uk