Do you feel in control of your PT business, or are your clients running every aspect of your diary and thus you feel like you're working every hour under the sun?
Join guest host Ben Coomber as he chats to Amy Giannotti, an Australia- based PT, as they discuss optimising your skill set, managing your diary more effectively, mindset as a coach, getting and staying busy, using different skills for different clients, and more.
Listen to the podcast HERE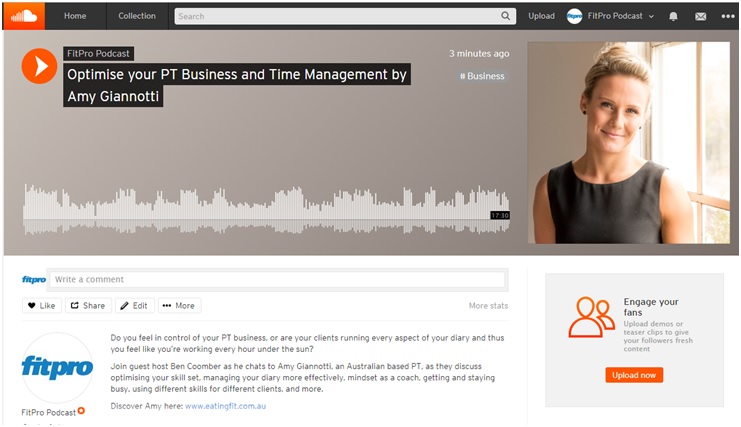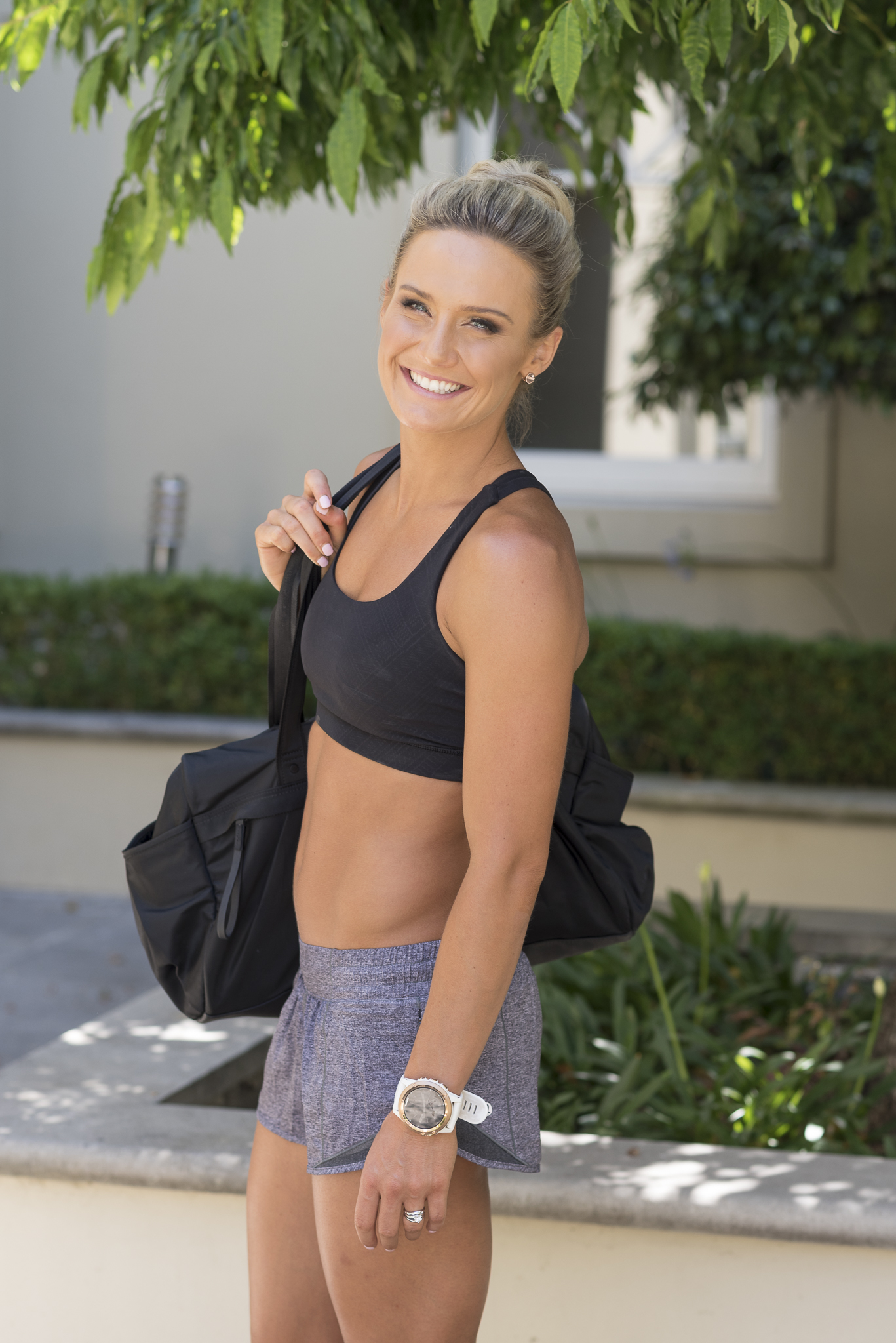 Discover Amy here: http://www.eatingfit.com.au
Interview by Ben Coomber 
Who is Ben Coomber? Ben is a Performance Nutritionist (CISSN), coach (S&C), international speaker and fitness educator. Ben has the UK's #1 rated podcast Ben Coomber Radio, has coached 1000s of people in his 90 day program Fat Loss for Life, has consulted and worked with everyone from pro athletes to kids playing sport, educates the nutrition coaches of the future at The BTN Academy, has worked with companies like Sky TV, O2 and Twinnings Tea, is a headline speaker at Body Power, SFN and Be Fit, and owns Awesome Supplements.