This week's podcast is brought to you by FitPro's resident dietitian Linia Patel. Linia talks us through iron deficiency and how to boost your iron intake. If you or your clients like to run marathons, there are some additional tips just for you, too!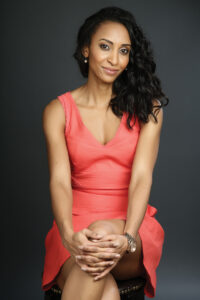 To listen to this week's podcast, click HERE.
Where to next? Don't miss Dr Arianne Missimer's podcast about improving your posture.