Parents and carers of children and young people with disabilities and additional needs in West Sussex can now choose Lancing Manor Leisure Centre with the utmost confidence.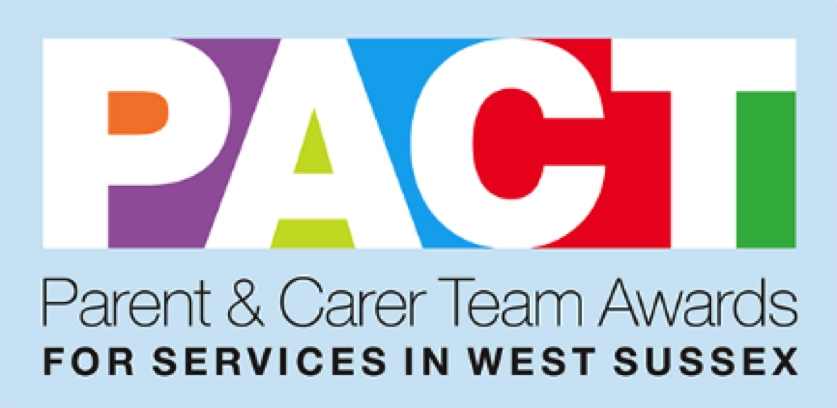 The centre has passed an assessment process carried out by the Parent and Carer Team from the West Sussex Parent Carer Forum (WSPCF) and has been awarded a Silver PACT Award.
Recognising excellence, the PACT Award rewards the places and services in West Sussex that are family friendly and have actively considered the inclusion of children and young people with disabilities or additional needs.
The PACT Award is a pilot project; the West Sussex Parent Carer Forum will be officially launching the scheme later this year and inviting all providers to take part, seeking to demonstrate that they offer excellence in the provision of services to cater for young people with disabilities.
Impulse Leisure's Lancing Manor Leisure Centre was commended for its welcoming staff, excellent safety procedures and good accessibility for all users.
PACT Awards project manager at the WSPCF Jane Binns said, "It's an award made by parent carers for parent carers, to help them make informed choices about which services they use for children."
She added, "It focuses on areas that families have told us are most important to them when choosing a service, including staff attitude, environment, safety, communication, information and feedback, involvement, inclusion and participation and policies and procedures."
A not-for-profit organisation, Impulse Leisure highlights the PACT Awards' concentration and how it differs from other quality assessments. The PACT Award enables individuals to channel their goals by means of a commendable incentive.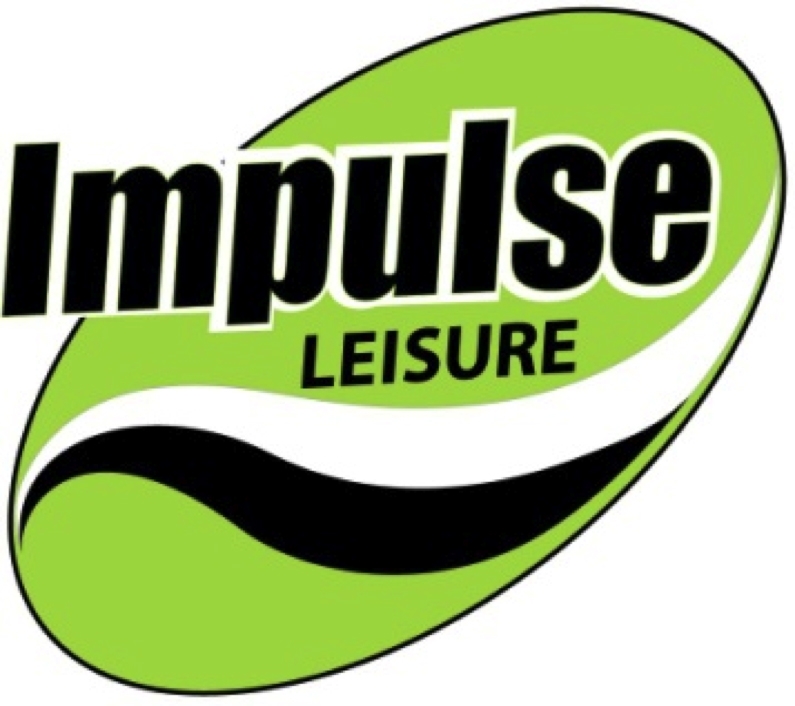 To get up to speed with who won what at the Active Training Awards click here