In this week's podcast, FitPro's Teresa Wheatley, speaks to Mary Huckle about her cancer diagnosis and how to maintain a successful business. Mary is a true inspiration for what she does for our community and cancer awareness.
Take a listen to the podcast HERE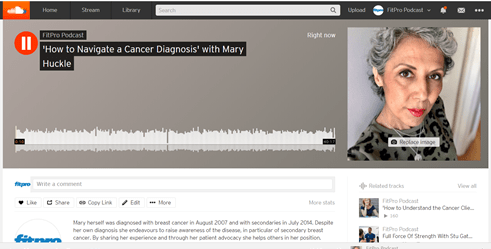 Have you checked out our ongoing education on cancer and exercise? Take a look right now! 
Author Bio: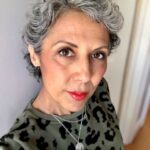 Mary Huckle is a personal trainer and Pilates instructor from Enfield, North London and is the founder/owner of Breakthrough Fitness. She is married with 3 children. Her passion for anything health and fitness related has been a lifelong affair and after working in finance for many years she eventually changed her career path in 2003 when she left the world of finance to retrain as a personal trainer and Pilates instructor at the YMCA. She is also qualified in pre and post natal, breast cancer rehabilitation and children's fitness.
Mary herself was diagnosed with breast cancer in August 2007 and with secondaries in July 2014. Despite her own diagnosis she endeavours to raise awareness of the disease, in particular of secondary breast cancer. By sharing her experience and through her patient advocacy she helps others in her position. Mary also takes pride in the fact that for over 13 years she's helped dozens of women regain their confidence and fitness during and after cancer treatment.