FitPro has announced that Middle East Exercise Sports Academy (MEESA) is to become the new distributor for MOSSA in the Middle East.
MOSSA produces in-club group exercise programmes with regular quarterly releases that maintain motivation for instructors and participants. The programmes can be branded by the club for differentiation, feature PPL licence-free music and boast an easy transition structure for instructors already teaching other group classes.
The MOSSA series of group fitness programmes has been carefully designed to deliver a simple, fun and effective social exercise experience independent of barriers like gender, age or fitness level. The American brand, which has a team of more than 70 professionals with over 30 years' industry experience, partnered with FitPro in 2014.
MEESA specialises in instructor training and development, as well as providing commercial health and fitness clubs with consultative services in operations and recruitment. In addition, the Dubai-based company assists clubs to develop their own brand of group exercise programmes. Created by co-founders Naser Al Tamini and Basel Andary, MEESA provides a strong vehicle for the distribution of the MOSSA brand in the Middle East. With over 30 years of experience in the fitness industry, Naser Al Tamini launched the first commercial health club in Abu Dhabi in 1999, while managing director of MEESA Basel Andary is a renowned group fitness master trainer. Both are passionate about developing the health, fitness and sports sectors in the UAE.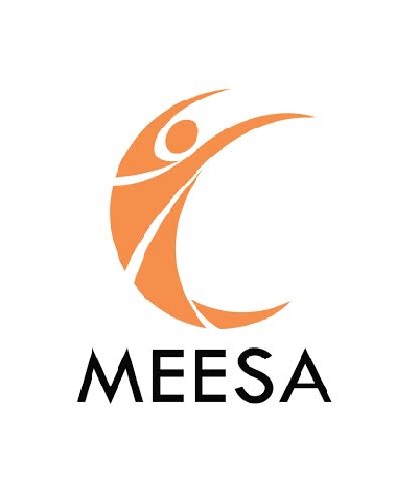 Brent Hallo, FitPro's founder and chairman, commented, "MEESA is an excellent partner to enable the distribution of MOSSA group exercise programmes to the Middle East market. Its established presence as a leader in fitness training, alongside its commitment to delivering excellence in education for fitness professionals in the Middle East, provides us with the assurance that the quality of programming for which MOSSA is renowned will continue to be honoured wherever fitness professionals choose to undertake their training."

Andary said, "The new partnership between MEESA and FitPro is a great stepping stone to introduce the Middle East health and fitness market to MOSSA's diverse range of innovative group exercise programmes and further expand its global presence. As specialists in instructor training and development, we can clearly see the huge potential in the quality of programming MOSSA provides both for commercial clubs, as an additional revenue stream, and for instructors, in terms of educational development."

Read up on all MOSSA's UK's offerings on the website here: mossa.co.uk