Jason is about to celebrate his third-year anniversary as a Group Fight instructor, owns his own licence and teaches buzzing classes in his community, often with waiting lists! This is his story … it makes compelling reading and will warm your heart!
The long-awaited WhatsApp message arrived – it was Lynne Briggs (MOSSA UK client support). I was on the last day of my holiday in Turkey, having a final few thirst-quenching beverages in the late October sun before setting off to the airport to fly back to the UK. The message read, "When are you back from your holiday, Jason?" I knew what this meant and replied, "Today, but I can take a call now if you're free …."
I'd been teaching another mixed-martial-arts based programme in the southwest of England for two years until the company stopped producing the workouts. I'd built up my classes, had regular participants and then, like a bolt from the blue, was told the programme would no longer be continued, and all previous versions of said programme would be removed from the app. I was gutted: what could I teach that was similar that I could offer my clients? And, I thought, even if I did find something, I probably couldn't teach it as it would need to be affiliated with a health club. I thought about taking the licence on myself, but I was sure it would be so expensive that there would be no point.
Jason was happy to hear that each MOSSA programme licence was only £25pm and included a whole host of online resources including lot of social media assets!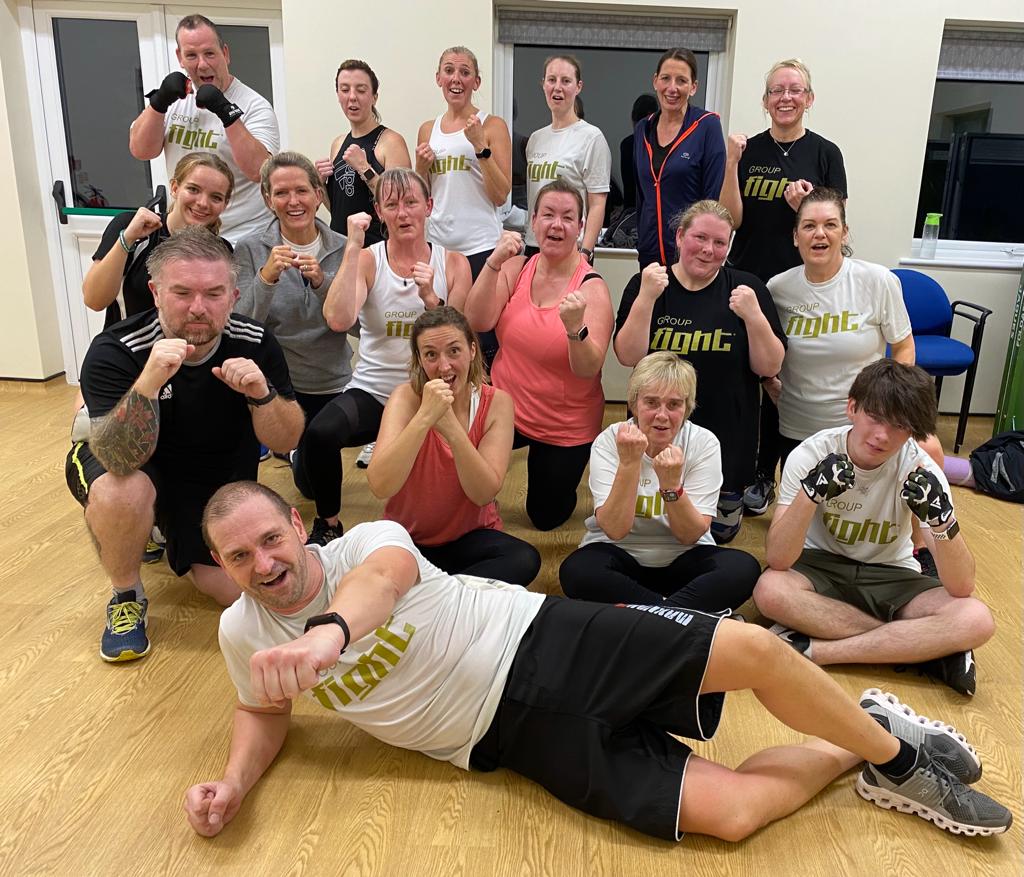 There were many posts on social media fitness professionals groups from people like me asking if there was anything out there that was similar that we could teach. It was from here that I heard about MOSSA UK and was told to contact Lynne Briggs. I had a glimmer of hope; I was so passionate about teaching my classes and improving people's lives in many more ways than just the obvious physical benefits. I called Lynne straight away – it was like I'd known her for years. She was totally genuine, caring and truly supportive, and had cut her teeth in the fitness world doing community classes like me, years ago, and now she's helping people like me.
I'd fallen in love with Group Fight from watching all the trailers on YouTube and was so passionate about being able to teach it, and this was way better than my previous programme – literally no comparison in terms of music and programming. I just needed to deliver this to my team. I'd never told them my current programme was ending, as I didn't want them to slip away. I needed this programme to happen, and happen soon.
I'd been watching Group Fight October 19 – the current release at the time – and there was a song featured in it called Braveheart. I'd never heard this song before hearing it on the trailer, but I loved it and it had stuck in my head …
I was sitting outside this bar in Turkey and the song started playing in the bar. Remember, I'd never heard this song being played before. A little while later, I had that long-awaited message from Lynne – it was serendipitous; the stars had aligned, I'm sure of that. I was told I could trial the Online Group Fight training and help with feedback on how it translated, so to speak, in the UK. I was ecstatic to say the least. I started on the training as soon as I got back to the UK and certified as a Group Fight instructor, training on the October 19 release (Braveheart song).
The online training option has been welcomed by instructors across the board, watching a live recording and learning at their own pace within the 30-day timeframe. Jason was also lucky enough to qualify for huge savings too, as he was already certified in a qualifying format.
I'm now teaching October 22, so it's my third-year anniversary of teaching the best martial arts-inspired programme ever. My classes have gone from strength to strength, and I often have a waiting list. I have access to all the promotional material and media to professionally promote my classes; it's been life changing for me. Do my participants like Group Fight as much as the old programme I was teaching? Well now, that is a very, very silly question!
If there are any instructors out there who are looking to teach next-level classes from the industry's best, then get in contact with MOSSA UK. Maybe there will be someone out there serendipitously reading this too – it will change their fitness careers for the better, just like it has done mine.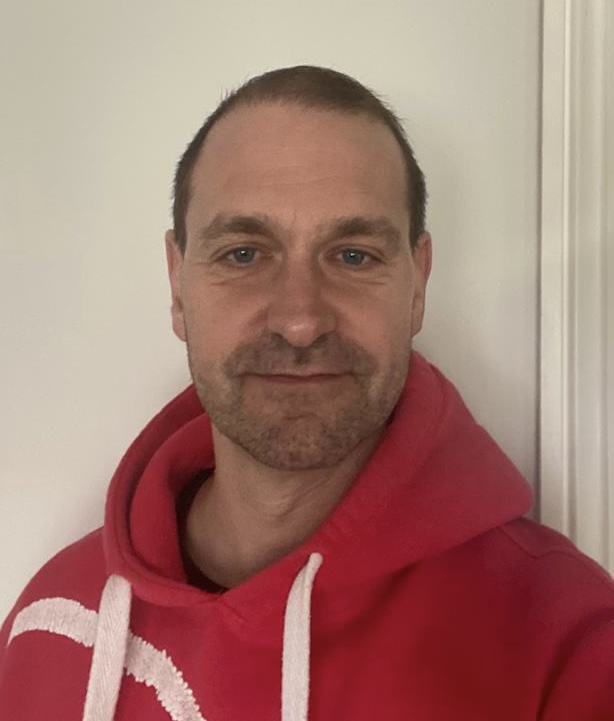 Jason Carlsen – ZorroFitness
If this has inspired you to want to learn more about the MOSSA group X programmes, please feel free to contact Lynne at mossa@fitpro.com or give her a call/text on 07309 881811.
In the meantime, check out the MOSSA UK website.