FitPro's editor, Olivia Hubbard, catches up with 21 times British Senior Champion ENG/GB Olympic Weightlifter, multiple England and British record holder, and Active Communities trustee, Jo Calvino. We talk doping, supplements, body image, and training female clients.
Jo's straight-to-the-point attitude and wise demeanour makes for interesting listening this week. We spoke in detail about the importance of staying true to yourself when in training. A few of Jo's key statements that really stuck with me are:
"We all have lumps, bumps and bits that we hate. If you work hard – it's far more rewarding to know that you've grafted and done it yourself."
"You want your results to be 100% you."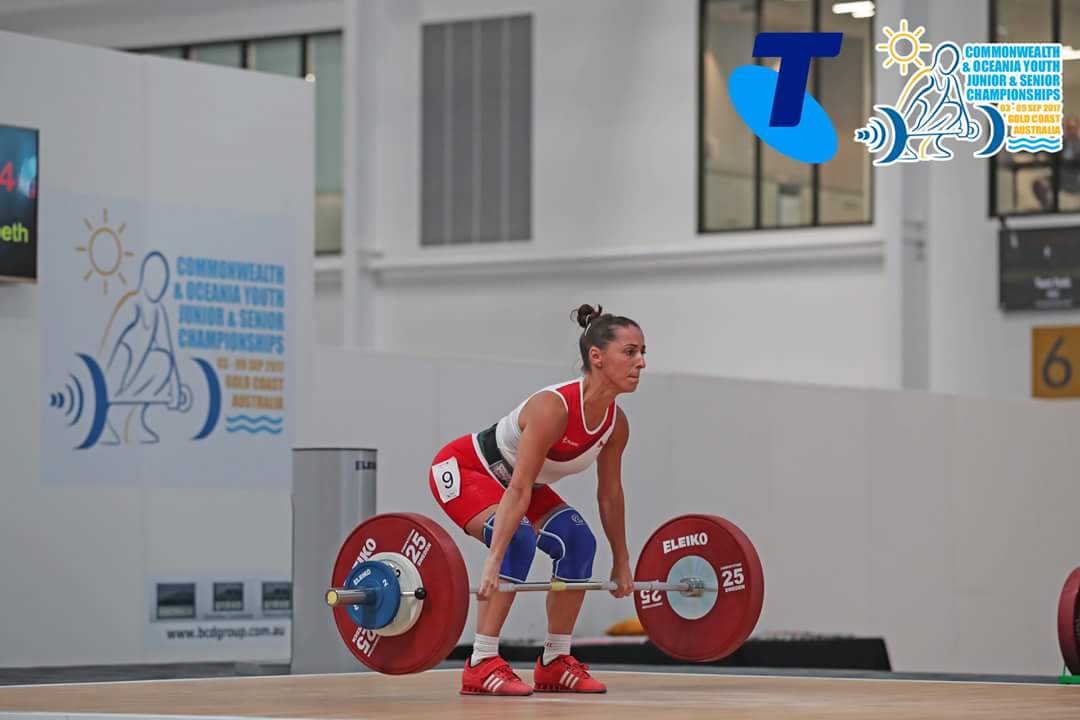 In relation to athletes being investigated with regards to doping:
"I try and look at it in a positive way in that we've caught them, that's another one who we've caught. I'm sure between now and next year there will be other stories on a global level, and it's disappointing but, at the same time, it shows that when positives do come up, the testing and programmes are working."
Clean Sport Week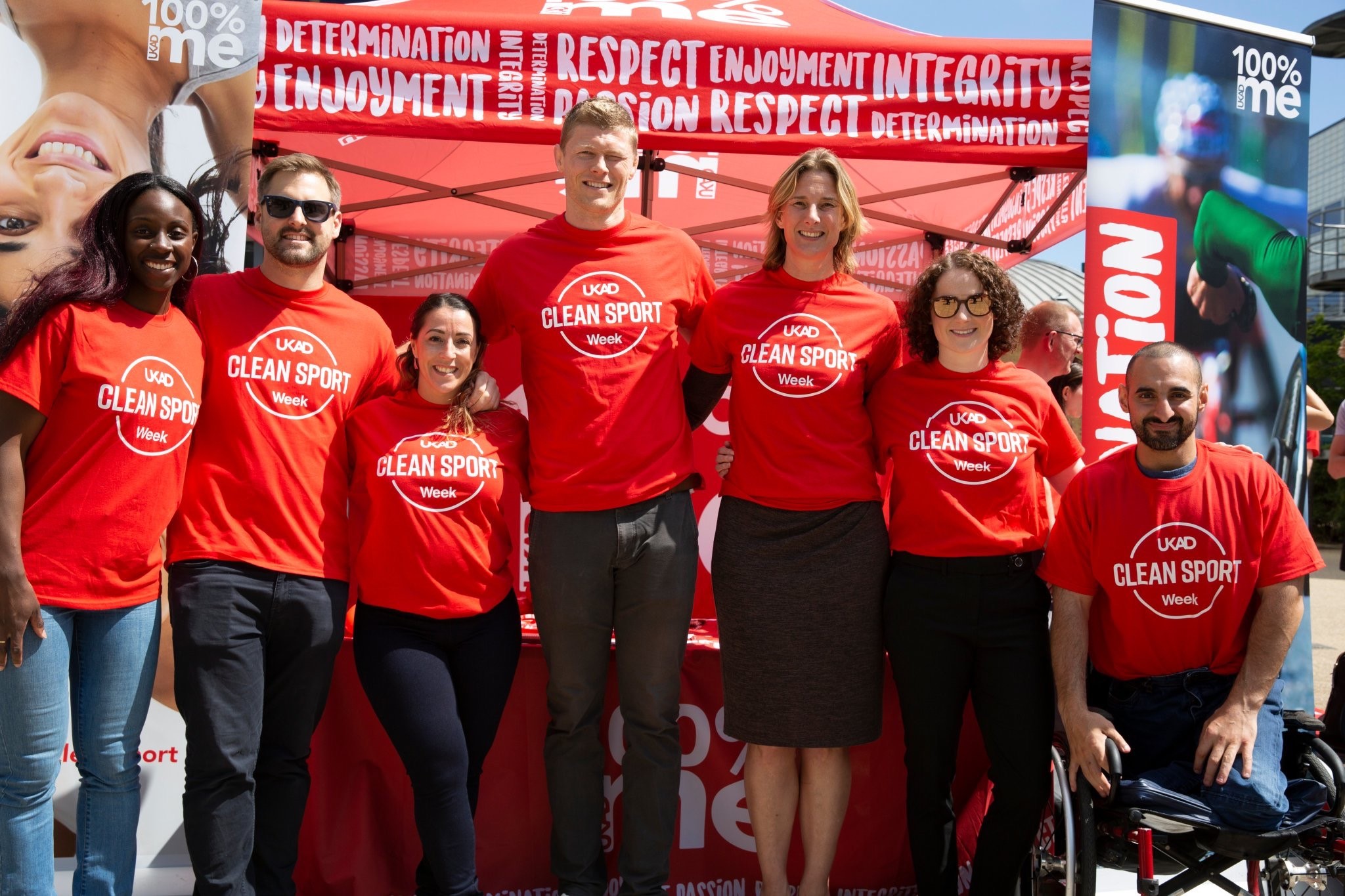 This week, the UK Anti-Doping Association (UKAD) and leaders of the UK's fitness and gym industry have committed to a new education programme to protect gym users and highlight the risks of taking anabolic steroids and other dangerous image and performance enhancing drugs (IPEDs).
The statement comes after a new survey of UK gym users for UKAD's Clean Sport Week (20-26 May) found that one-third (34%*) of gym users said they were aware of other members of their gym taking IPEDs, while nearly one-sixth (14%*) knew someone suffering from the side effects of IPED use.
Around 14% confirmed that they have taken an IPED at some point, with a quarter of that number (27%*) currently still using. The most well-known IPEDs are anabolic steroids such as testosterone, nandrolone and stanozolol, which are frequently injected.**
Regularly taking anabolic steroids can lead to physical and psychological changes in both men and women, as well as potentially dangerous medical conditions such as heart attack, stroke, liver and kidney failure, high blood pressure and blood clots.***
UKAD chief executive Nicole Sapstead said, "Taking anabolic steroids and IPEDs without a prescription is dangerous, and it is vital that both gym users and staff have access to a proper education programme to clarify the risks."
UKAD has therefore partnered with CIMSPA and ukactive to improve training and education in the industry and to raise awareness.
UK Anti-Doping
UK Anti-Doping is responsible for ensuring sports bodies in the UK are compliant with the World Anti-Doping Code through implementation and management of the UK's National Anti-Doping Policy.
UKAD's functions include an education and information programme, athlete testing across more than 40 Olympic, Paralympic and professional sports, intelligence management, and exclusive results management authority for the determination of anti-doping rule violations.
Additional statistics:
The main motivations for people who used IPEDs were 'to improve how your body looks' (51%) and 'to increase muscle growth' (49%)
Asked how they obtained IPEDs for the first time, the most common source was through a friend or family member (39%), followed by online (25%), then at their gym (12%)
Asked how they first became aware of IPEDs, respondents stated that the most common way to gain initial awareness was through friends (35%)
The most popular sources of information for IPED users were online forums (61%) and academic articles (45%)
Two-thirds of all respondents were unaware whether their gym had a policy on IPED use
In the five years from 2013-2018, 30.3 million doses of illegal anabolic steroids were seized in England and Wales by the police and Border Force (source: Home Office)
Clean Sport Week runs from Monday 20 May to Sunday 26 May 2019.
For more information on what UKAD do, please click here.
To read the news about CIMSPA, click here
** The National IPEDinfo Survey 2017
*** NHS
**** 2019 State of the UK Fitness Industry Report