It's time to get intimate with the small print on your insurance policy as we look at how to avoid liability landmines when it comes to personal trainer insurance.
Risks of setting up a personal training business
If you've decided to stop procrastinating and start doing, what are the main risks you need to be aware of when it comes to setting up your PT business?
You need to think about ensuring the safety of the following things:
Your clients – this means making sure you are fully qualified in the fitness activities you are choosing to deliver, and making sure you have Public Liability Insurance just in case a client is injured on your watch as a result of your instruction.
Your equipment – this means insuring your equipment so that, if it gets stolen or damaged, you can obtain a replacement without it costing you a packet; it also means making sure your equipment is fit for purpose and in good working order at all times.
Your income – this means being safe in the knowledge that, thanks to your insurance policy, if you suffer an injury that means you cannot work, you will receive financial support from your insurer.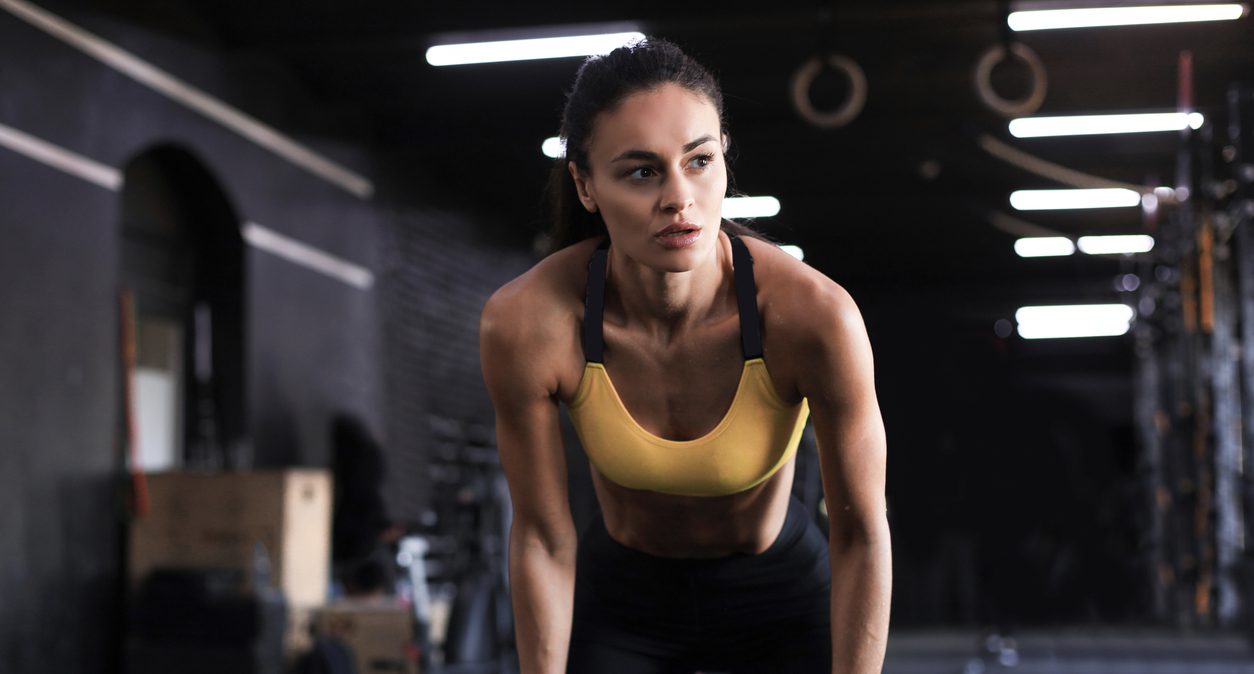 How can you cover yourself as a personal trainer?
Public Liability Insurance is important, as it covers the cost of claims made by members of the public for accidents that occur in connection with your fitness instruction. Public Liability Insurance means that, should a claim be made against you, the insurer should cover the cost of claims arising for injuries to your clients as a result of your instruction.
Instructor 24-hour Personal Accident Insurance provides you with an income if you are unable to carry out your duties as a fitness instructor due to you sustaining an injury as a result of an accident.
If you own equipment, equipment cover is important to protect against accidental loss or damage, including theft of equipment.
If you are working with specialist population groups with long-term conditions, which includes individuals who require specialist care and attention such as GP referral, additional activity insurance cover is available through FitPro on the basis of you holding a supporting qualification.
Paperwork is crucial
As insurance policies can vary significantly, it is vital to read the small print to ensure that the cover provided is right for you. Details to consider include:
Liability – What is the financial amount for which you are covered in the event of a claim?
Exclusions – Are you covered to train clients in the specific area/s of instruction?
Excess – Will you have to make a contribution towards a claim?
Let's take a closer look at the paperwork involved in running a PT business.
Waiver/release and assumption of risk
Insurance provides an important legal safety net; however, you, the instructor, should also take steps to minimise the risk of a claim being made against you. You should always make clients aware of the risks of exercise and give them the opportunity to decide for themselves if they wish to participate by signing a waiver and agreeing to informed consent. A health and safety risk assessment should be completed.
Client records
Your client records must be held in line with GDPR.
PAR-Q forms
Participants should complete a PAR-Q form, including any new participants you may have, and a copy should be held in line with GDPR. If any risk factors have been identified on the PAR-Q form, the participant should gain approval from their GP prior to participation.
You should continue to verbally pre-screen participants before each session for other medical conditions, injuries, illness or any other conditions (such as pregnancy) which may impact on their participation and refer accordingly.
Spotting potential risks
It is vital that you hold a supporting qualification in the area/s you wish to instruct such as a Level 3 Personal Training Diploma. If you are teaching multiple disciplines, you'll need supporting certificates in each area of instruction.
As a qualified fitness professional, if you teach an activity outside of your area of training and someone is injured, you could be found liable because you are instructing participants in an area you may not be qualified to teach.
We recommend checking with your insurance provider to confirm that you are appropriately qualified for the area of instruction.
If you want to offer online training, you will need to check with your insurer that your insurance covers you to teach in this way. Always ensure that the insurance includes the type of online training you are choosing to undertake, such as:
live, interactive face-to-face training such as Zoom
pre-programmed video content such as YouTube
live streaming sessionsthrough Facebook or Instagram.
You should provide sufficient health and safety information for online training. For example, ensure the environment is safe, participants have enough space to move freely without obstacles, obstructions or other hazards, and ensure that any equipment is fit for purpose and in a safe and suitable condition.
Protection with Personal Trainer Insurance
FitPro insurance includes a broad range of fitness activities on the basis of holding a supporting certificates in the area of instruction, to include Personal Training, Gym Instruction, Exercise to Music, Circuit Training, Functional Training, Strength & Conditioning, Indoor Cycling, Aquatic Fitness, Yoga, Pilates, Pre & Postnatal, Pad & Bag Work, Dance, Nutritional/ Dietary Advice, Online Training, Outdoor Training, Children's Exercise, Fitness Testing and Bootcamp.
Additional activity cover is available for a number of other fitness activities by contacting FitPro.
Insurance is also available to students who are working towards gaining a Level 2/3 instructor qualification. 
Avoid those liability landmines
Don't forget to check the small print when taking out your insurance. FitPro offers comprehensive insurance for personal trainers. Head to fitpro insurance to learn more.