This week, the Government admitted that almost half a million women missed out on NHS cancer screening due to an IT error. According to media reports, Jeremy Hunt revealed that 450,000 women were never sent letters inviting them to routine breast cancer check-ups.
According to the NHS website, breast cancer screening is offered to women aged 50 to 70 in England. Yet, there is currently a trial to examine the effectiveness of offering some women one extra screen before the age of 50 and one after 70.
Co-founder of The Sound Doctor (which produces Health Today radio for NHS England), Dominic Arkwright told FitPro in response to the news, "This is a tragedy for all those involved and it may be a mistake. The problem is that, if the benefits of breast cancer screening at this age are unknown or disputed, there may be a financial incentive in a cash-strapped NHS not to conduct tests of doubtful value. These screenings should be offered until it is proved that the screenings are of no value at all.
"If it is the result of an IT error, why did it take nine years to come to light? Might we find the same problem with, for example, people who have diabetes not being invited for annual eye screening to detect retinopathy? Might there be people going blind because of an IT mistake?
"The NHS has a hard job to do and a lot of promises to keep. But if it is offering regular, free tests and screenings to many different groups of people, there should be a single IT solution in place – preferably a national one – which doesn't take nine years to reveal its faults."
FitPro's comment
Dani Binnington is a yoga teacher, wellness expert, and founder of healthywholeme.com Binnington is a survivor of breast cancer and urges other women to get to know their body, telling FitPro, "Regardless if you are invited to a breast cancer screening or not, I firmly believe that being breast aware is the most important thing. Get to know your body, what is your normal, and contact your GP as soon as anything feels or looks different."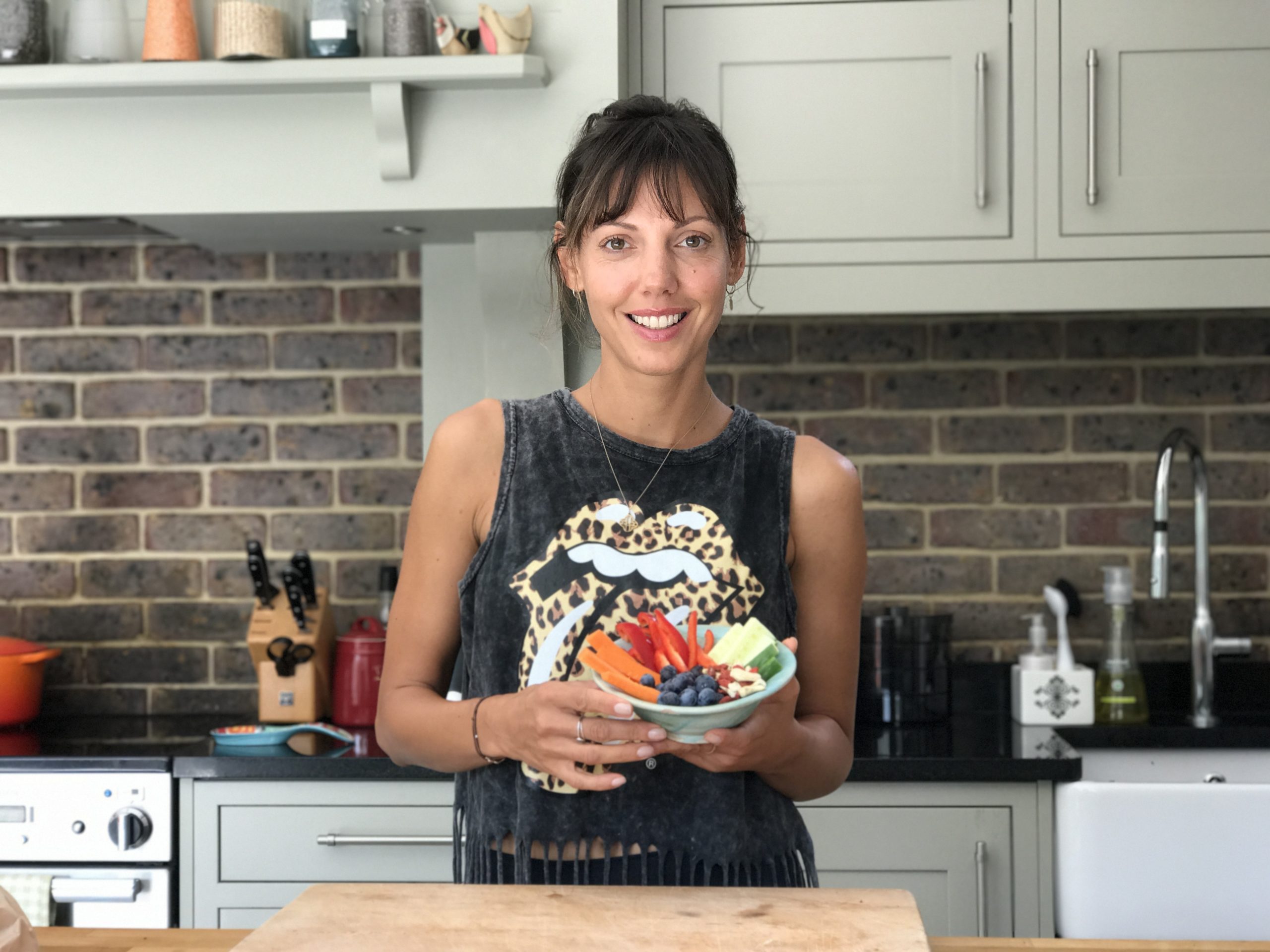 Pictured above: Dani Binnington
If you are working with clients who have been affected by breast cancer, Binnington has the following advice for trainers, "When working with women affected by breast cancer, it's important to meet the client exactly where they are at. Breast cancer treatments vary enormously and so do the side effects. Whatever you do, don't generalise. Some women can plough through work and keep up exercise regimes, others are riddled with fatigue. Become extra vigilant in listening to your client to know exactly what she wants to achieve. Also, nobody wants to be pitied. Instead, encourage your client to work hard and point out even small progress. This can make them feel hugely empowered and hopeful at the same time."
Mary Huckle, the founder of Breakthrough Fitness and a breast cancer survivor, shared her reaction to the news, "Primarily, my thoughts are with all the women affected and, in particular, with those families who've lost loved ones. No amount of money will ever compensate for the loss of a wife, daughter, sister or mother, caused by what can only be called a dangerously grave administrative error. I can only hope that the inquiry will shed some light on to the matter. In the meantime, I urge women of all ages to check their breasts and surrounding areas regularly for any changes and visit their GP if they were to discover anything unusual."
Team FitPro has been touched by Mary's incredible attitude to life, and she continues to deliver sought-after classes and apt advice. Mary was selected to feature in Breast Cancer Now's #TheLastOne advert. It is incredibly moving and powerful – view it via this link: http://breastcancernow.org/thelastone/
Mary was also voted Inspirational Trainer of Winter 2015 by Fitpro magazine and, as a result, was a presenter at FitPro Live in April 2016.
Have you been affected by this week's news or would you like to share your comments? We would very much like to hear from you. Contact the FitPro content team at: publish@fitpro.com or comment directly on this blog below.
Where next?  Check out Dr Paul Batman's last blog article HERE