In this week's video, Aaron Barnett, FitPro's head of education, puts the burpee under the spotlight. He explores this marmite of exercises, discusses its uses, and shows us some innovative movement variations.
This video will explore:
Whether or not you should use the burpee
What a burpee actually is
How you can vary it up for each client's individual needs and goals
Click below to find out more about this polarising exercise.
Trainer bio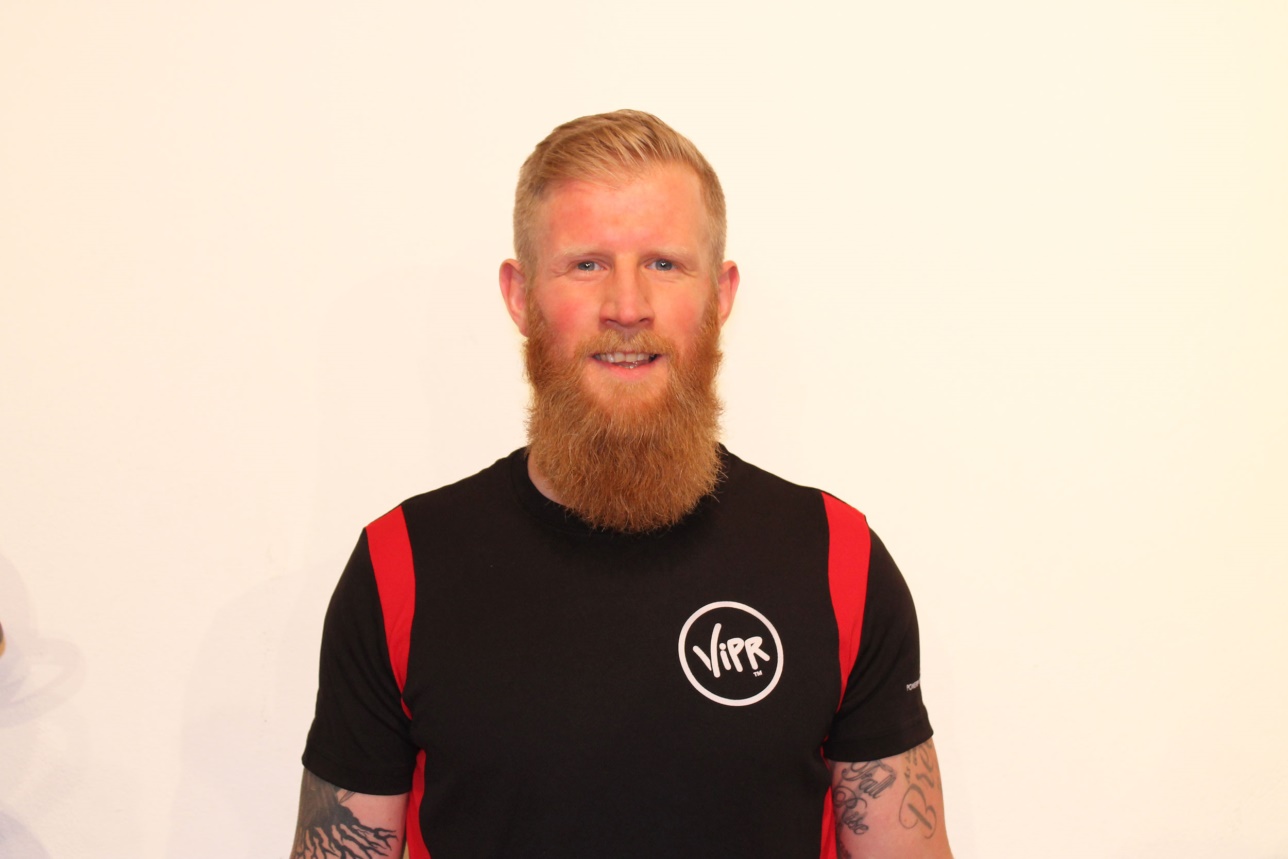 Aaron Barnett is homegrown at FitPro. He has been a member of the FitPro family from the start in his role as national coach for ViPR Group Fitness and the MOSSA ViPR workout. Since then, Aaron has kept at the forefront of development by becoming national trainer manager for the FitPro trainer team and also ViPR education manager.
Aaron feels most alive when presenting and sharing his passion for performance coaching. As part of his commitment to remaining at the forefront of functional training, he is proud to have recently completed the Gray Institute GIFT programme, becoming a Fellow of Applied Functional Science.