Are you looking for some delicious recipes to warm you up this winter? Linia Patel tantalises our tastebuds with seasonal dishes that evoke the colour and warmth of the season.
This warm kale and butternut salad is the perfect antidote to all those mince pies you'll be trying to resist over the Christmas period. Packed with nutrients and a burst of festive colour, you'll want to make this to give your seasonally sluggish system a boost.
Click HERE to download the warm kale and butternut salad recipe
This beetroot soup recipe comes with a personal recommendation from the big Father C himself – well, red is his colour. Some claim beets even aid athletic performance – ideal if you're one of those folks who likes a toe-chilling Boxing Day dip in the great outdoors.
Click HERE to download the Beetroot soup recipe
About the author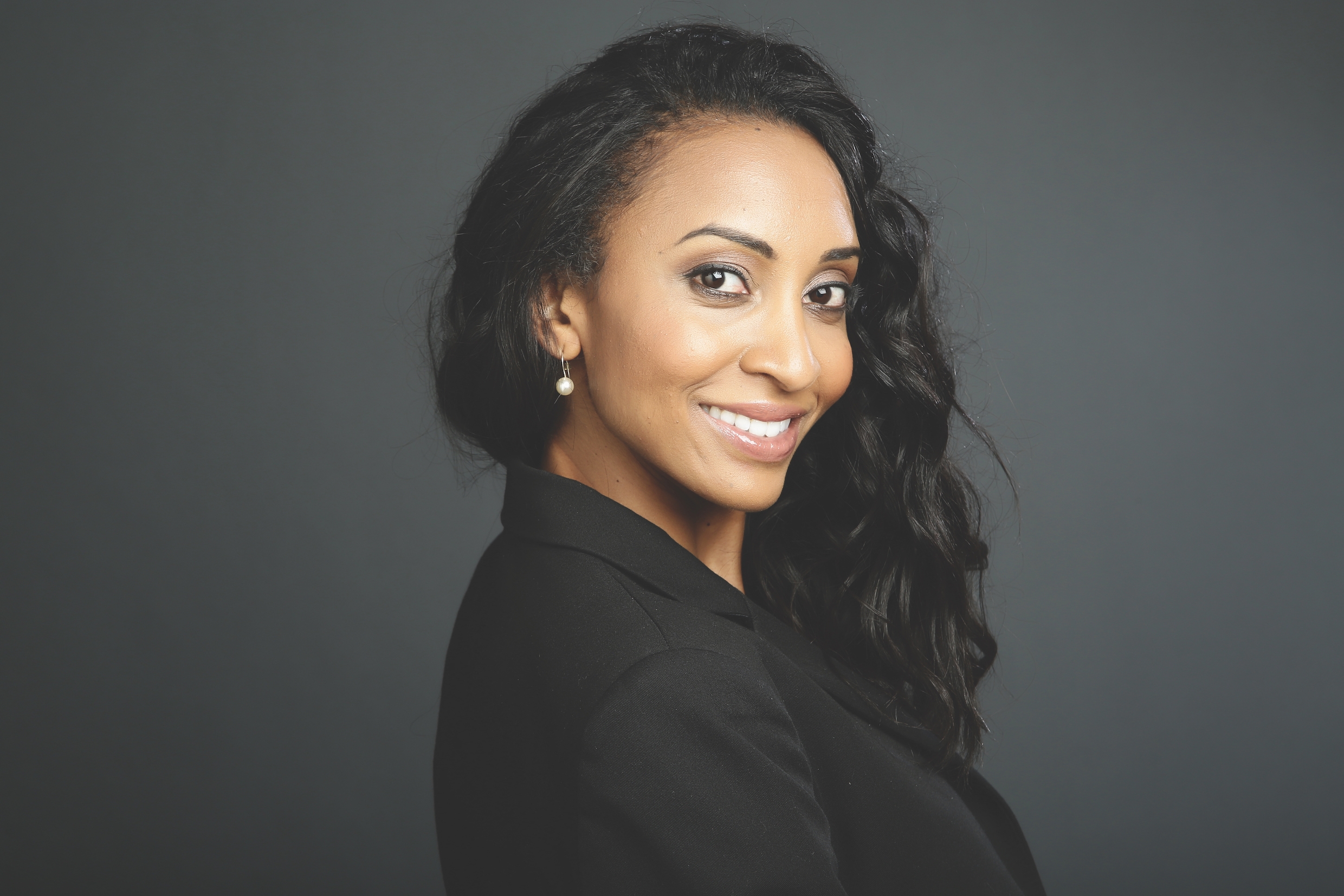 Linia Patel has a BSc degree in biochemistry and physiology. Since graduating in 2006, Linia has become a leading dietitian and sports nutritionist. She is currently a PhD candidate in public health. Her passion is translating nutritional science into easy-to-digest and practical advice.