As the year comes to a close why not make some time to focus on your personal brand and visualise where your business is going to take you in the next decade? Fiona Bugler, creator of our online marketing course, GET KNOWN explains why this is the time of year to focus on your branding.

For many of us, next week will be a lovely blur, sharing food and drink, and couch-time with friends and family. Before you know it, the week will be done and by Friday 27th you may begin to emerge from the festive slumber, ready for a weekend of clearing the cobwebs by getting some fresh air and good exercise… and it's then that you may find your creative juices start to flow!
By Monday the 6th of January we'll all be back on our personal treadmills. So, whilst the world is switched off, it's a great time to create headspace and think about your bigger vision, and then take practical steps to get things done.
To help bullet-proof your vision for the year ahead why not create a mood or vision board? It's a visual way of committing to New Year's resolutions for your business and your life. It's simple – all you need is a pile of magazines, some Pritt stick and a large piece of cardboard. Without overthinking it, you'll put the images on your board and begin to build a picture of how you would like things to look for you in 2020. You might cut out a photo of your dream studio space, or of an instructor teaching a class you love. You can include images of the type of client you'd like to work with, or how you yourself might look. Let your imagination run wild!
This process may feel fluffy and not business-related, but visualisation can really help you put your business plan into action by opening your mind to some blue-sky thinking and it will kickstart the process of creating your branding and marketing strategy for the future. This is the time of year, to think about your elevator pitch – how you sell yourself in one minute or less; to define your key values, mission and unique selling points; and to check your online presence reflects you and your business.
Social Matters
Take some time to refresh and review your social media channels. What channels do you use and why? Is your one-minute pitch reflected in your profile and are you consistent in how you sell yourself? And do the posts you upload serve a purpose? Are you using social media to present yourself as a leader in your field, or are you just sharing pics of your favourite breakfast? Attend to your social media hygiene and make 2020 the year you get known!
Here's a free snippet from the course where I explain what the purpose of each social media channel is and how you can use them in different ways to get your fitness business known to potential customers.
Sign up for GET KNOWN now and give your business a head-start in 2020 – and also gain 5 CPD points.
About the author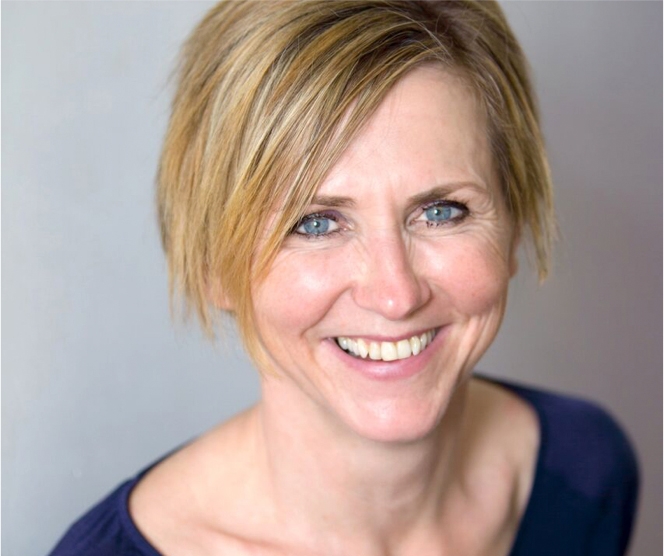 Fiona Bugler is a fitness specialist with a background in journalism, PR and marketing. She is also a PT, group X instructor, and a running coach.
In 2012, Fiona co-founded the Fitness Writers' Association and began working with fitness brands as a content marketing and social media consultant. Now she works with individuals and brands, and offers a one-to-one coaching service for those who want to get their story and brand known. She's the creator of the online community endurancewomen.com which celebrates ordinary women being extraordinary, and shares stories, blogs, and training tips.