PTontheNet, the world's largest and most comprehensive resource for fitness education and development, is welcoming applications for its PTontheNet Ambassador programme.
The global resource of expansive content is on the hunt for personal trainers and fitness professionals who are equipped with the passion, experience and education to make a difference in the fitness community.
PTontheNet shares what you need to know:
10 ambassadors will be selected to represent PTontheNet and the voice of the personal trainer via PTontheNet blogs, social media and the forum.
Each ambassador will be asked to write four blogs in 2015 to be published on PTontheNet. Blogs can address current hot topics in the fitness industry, client successes and challenges, the realities of owning your own business – or working in a large club setting – and much, much more.
Ambassadors will be asked to engage in PTontheNet social media and the forum to assist other fitness professionals when needed.
Want to apply to become part of the ambassador team? PTontheNet would love to hear from you! Email the following information to ptncontent@fitpro.com
Your CV and/or a brief bio
A copy or details of a current personal training certification
A sample blog article of 500-700 words – choose your own fitness-related topic!
An explanation of why YOU should be selected as a PTontheNet ambassador (in 500 words or fewer)
The application deadline is 1 January 2015. Chosen ambassadors will be notified by email and will receive a one-year membership to PTontheNet, along with a special welcome package.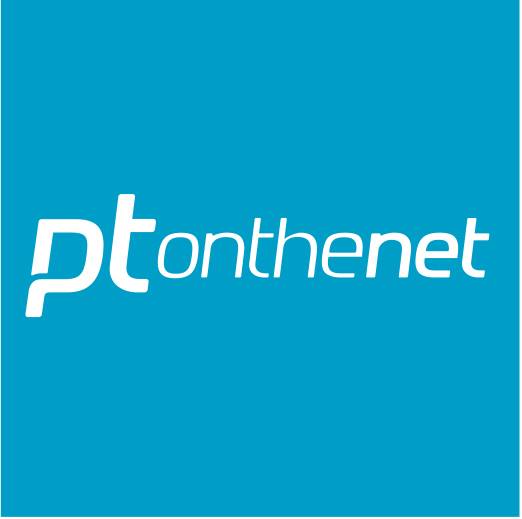 Become part of the PTontheNet community to perform at your peak.
Extensive CECs, articles and videos will provide the foundation for your prolonged learning. Continue your development with cutting-edge programming from PTontheNet. Click on the link below to begin your experience. Learn more with PTontheNet.
Find out what Rodney Corn from PTA Global has to say on blaming your clients for a lack of drive here