Wanting to eat a more plant-based diet but not sure where to start? We've got you and your clients covered! This is your one-stop client handout from Dr Linia Patel.
Learn where to start with plant-based eating…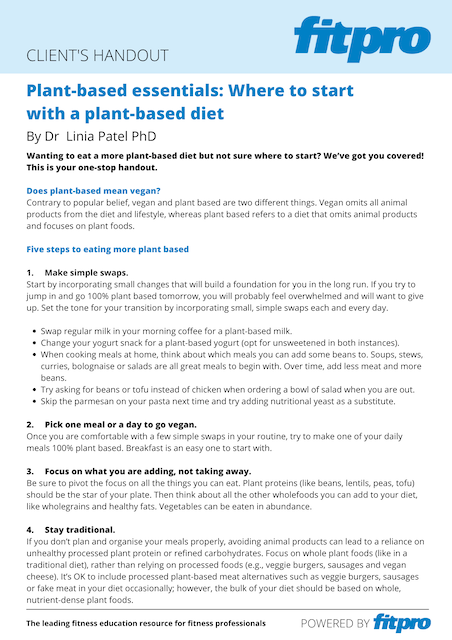 To download the full PDF CLICK HERE
Dr Linia Patel has also created an online education all about plant-based eating – check it out here!
Additional references
About the author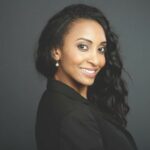 Dr Linia Patel has a BSc degree in biochemistry and physiology and has recently achieved a PhD in public health. Linia is a leading dietitian and sports nutritionist. Her passion is translating nutritional science into easy-to-digest and practical advice.