According to a new industry report from ukactive and the DataHub, indoor group cycling classes have confirmed their status as the most popular group workout in the UK – beating Pilates and yoga.
New data indicates that group cycling makes up 13% of all exercise classes – demonstrating the enduring popularity of the high-intensity workout. The findings are included in a new report called Moving Communities: Active Leisure Trends 2018, which shows how leisure facilities across the UK are evolving to meet emerging consumer demand.
Using data from more than three million customers and 150 million individual visits across 396 leisure centres over the past three years, the report offers an unparalleled overview of the leisure landscape and how Brits are getting fit.
Other key insights from the report include:
Group workouts are far more popular with women than men; 38% of women visit leisure centres for group exercise compared to 14% of men, and women also make up 74% of group exercise participants
Swimming rises in popularity with age, making up 39% of visits for people aged 75 and over, compared to just 8% for those aged 16 to 24
Football is becoming an increasingly popular pastime when it comes to the types of sports played at leisure facilities – rising from 30% of non-core visits in 2016 to 37% in 2018
Steven Ward, CEO of ukactive, said, "This report shines a light on the key trends influencing public leisure, and our sector now knows more about how customers interact with fitness facilities than ever before – understanding when, where and how they work out."
Founder of Boom Cycle, Robert Rowland told Fitpro, "This news comes as no surprise to us. Indoor cycling has been around for 30 years and is not a new 'fad'. As the first boutique studio in London specialising in indoor cycling, we've opened five studios over the past seven years and have grown an average of 77% year on year and just had a record quarter. Our movement to a less functional and training-based format has opened up indoor cycling to a wider audience than ever before. By focusing on an escape for the mind rather than the physical benefits or aesthetics, indoor cycling is more accessible and inclusive than ever before."
In other news
Good week for: F45 Training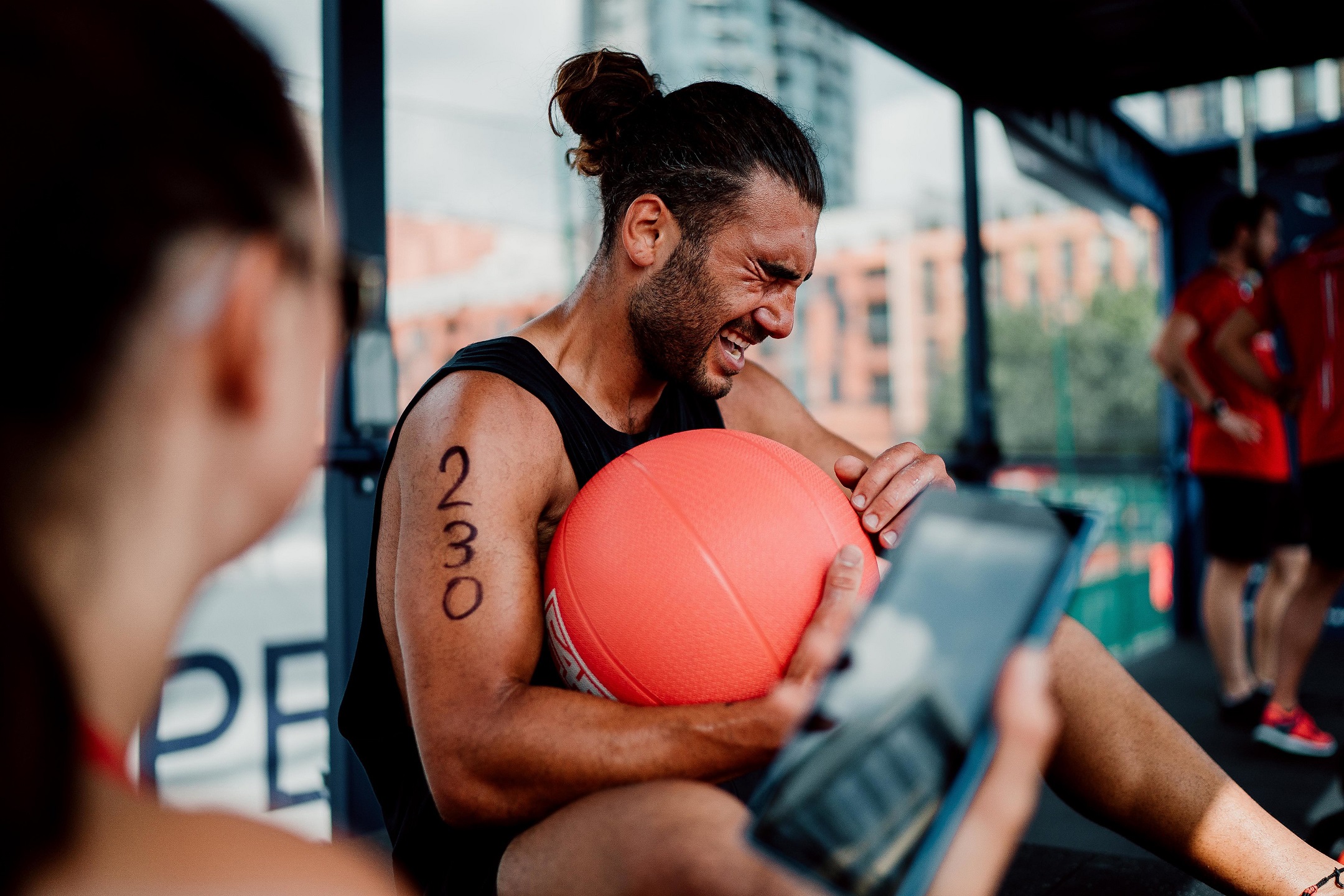 Hundreds of people came to Wembley Park to participate in the F45 Training Playoffs; the ultimate fitness challenge testing strength, agility, endurance, mobility and power, by the largest fitness franchise network in the world.
In soaring temperatures, participants were put through the rig, which consisted of completing 10 stations in 45 seconds with the aim of reaching as many reps as possible in order to secure maximum points. Judges crowned the fittest male and female winners who were both awarded cash prizes of £1,000 each.
Cameron Tew, F45 Training, London Paddington owner/head trainer and male winner, told Fitpro, "It is an amazing feeling to have taken on the first UK F45 Training Playoffs up against such a strong field of athletes. The day was brutal but extremely rewarding and inspiring! Preparation is definitely key when it comes to the Playoffs; knowing the exercises and your target rep count makes all the difference, especially when it gets down to the final rounds."
Where next?  Check out Personal trainer, Robert Kane's workout beach session HERE