In 2016, Nutrifix was one of the first start-ups to join the Just Eat FoodTech Accelerator programme. In 2017, following its initial funding success, the team behind Nutrifix launched a crowdfunding round on Crowdcube that went on to raise £200,000. Next week (7 March 2018), the app officially launches to the masses.
What is it all about?
Nutrifix is a nutritional app that takes your vital stats and health goals to locate healthy meals nearby. FitPro caught up with founder and CEO of Nutrifix, Joel Burgess, to learn more about the app he hopes everyone will be downloading.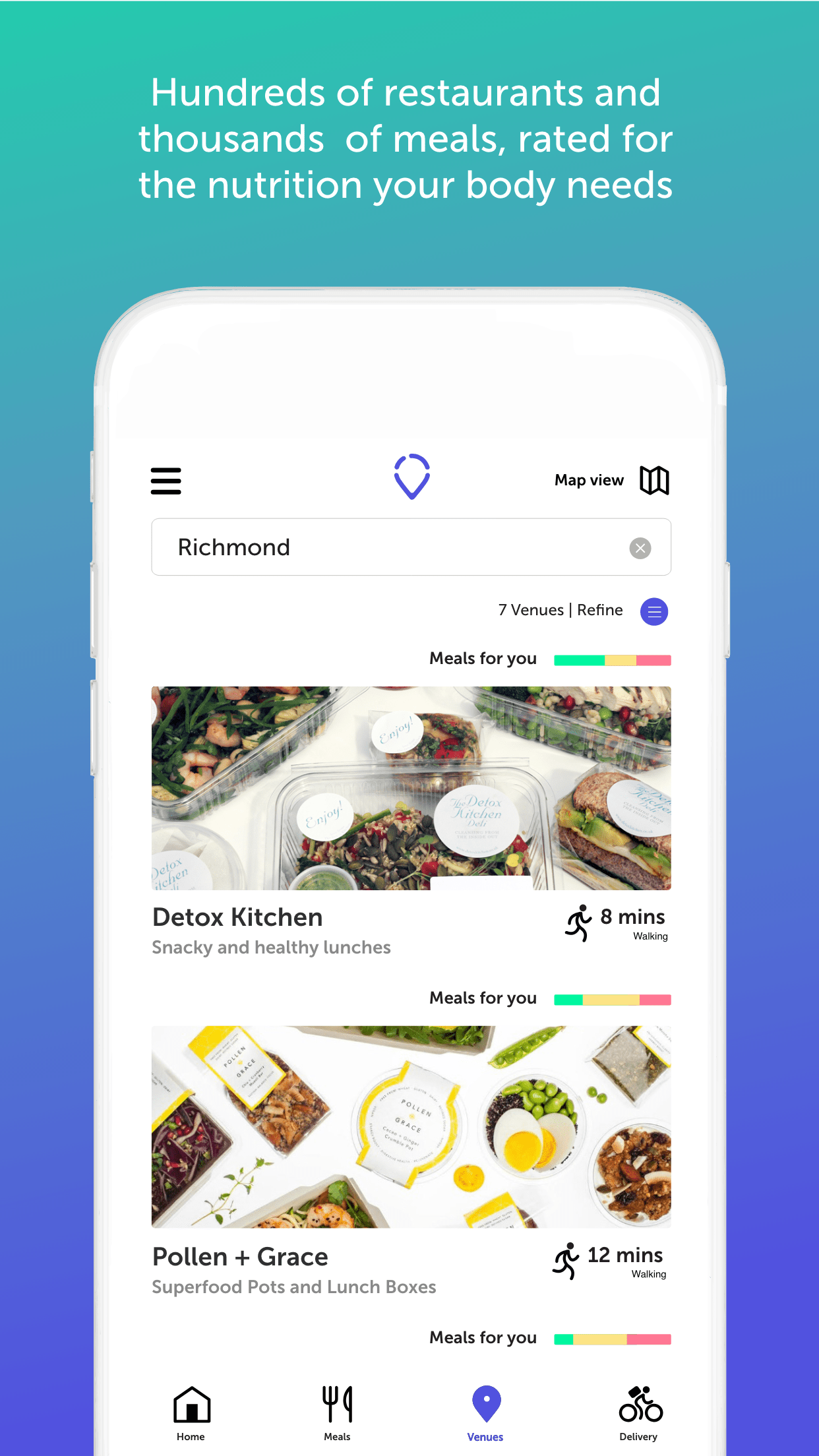 FitPro: Joel, why is there a demand for this app and what makes yours different?
Joel Burgess: In my teens, I was fit and healthy; I loved sport, particularly rugby, and even managed to get paid for it, but as I moved into my 20s, injuries hindered my professional sporting ambitions. Before I knew it I was 30 years old and no longer the fit and healthy person I'd always been.
I tried to follow numerous diets, with limited success. I was constantly eating on the go, with minimal time to read labels, and struggled to know what to eat. So, I put together a detailed list of the best things to eat when out and about – what to order at Pret, Wagamama, Eat… you name it, they were all there; thousands of meals rated according to what was best for my nutritional needs.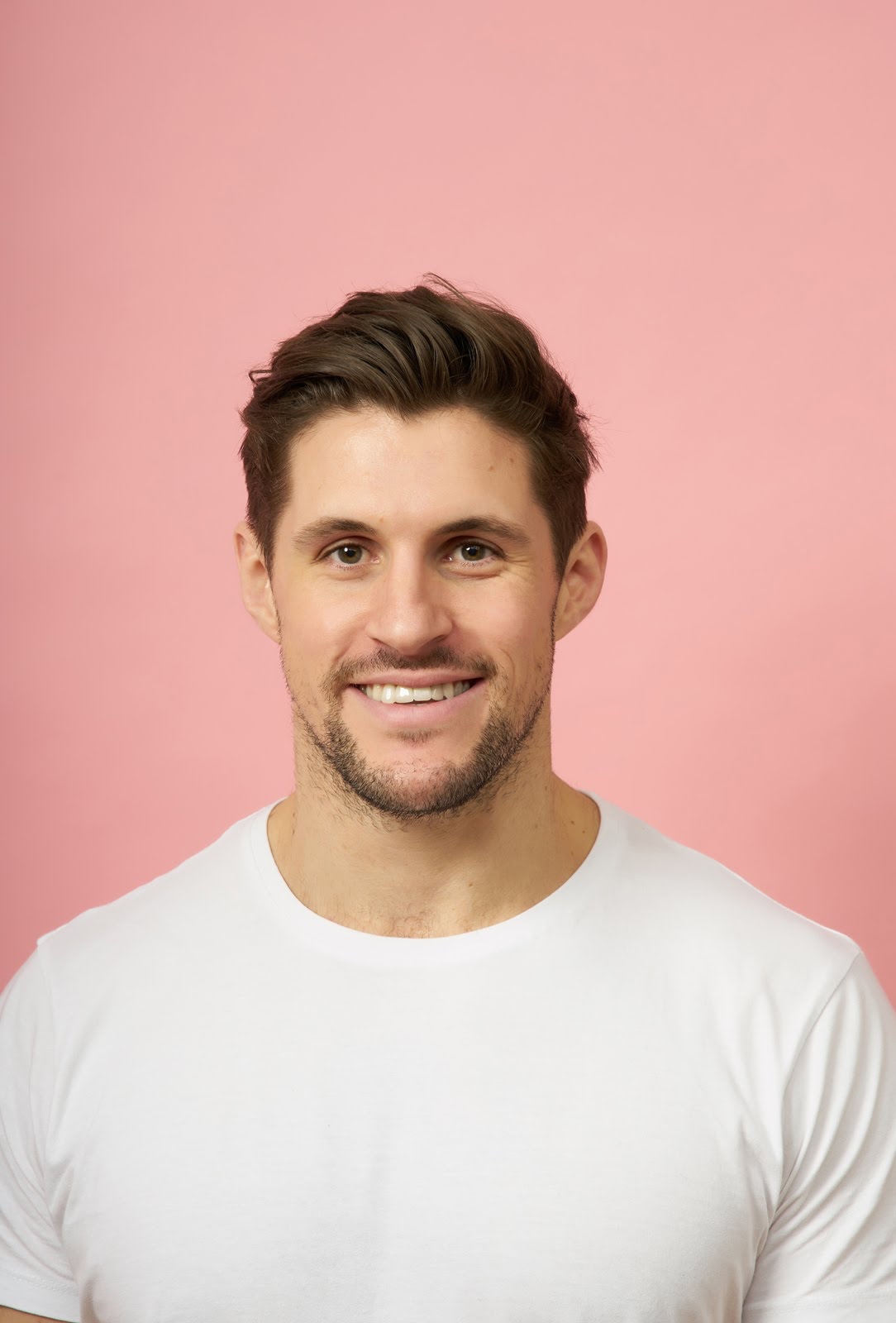 People started asking me to do nutritional lists for them and the idea quickly became a mission; something I believed could genuinely take the stress out of healthy eating.
Fast forward one year and Nutrifix was born; from my initial scrappy list to a fully-formed app loaded with nutritional data, able to empower thousands of people to eat healthier. In my opinion, there is nothing on the market like it. Current nutrition apps are either retrospective or require hours of planning, which when living a hectic lifestyle is difficult. Nutrifix is designed to be quick and easy.
FP: In what ways do you think the app will influence the nation's food choices in the future?
JB: Our mission is to provide full transparency of what is in high street food and to help the nation eat healthily. As I said, we are not here to dictate whether someone should eat the odd slice of cake. What's important is that people should know what they're eating, so they can make informed decisions. We appreciate that everybody is different, but right now this gives you the chance to know quickly what's the healthiest thing on the menu to match your nutritional needs in thousands of locations. And we think that's pretty groundbreaking in itself.
FP: What are the benefits for personal trainers?
JB: We recognise that Nutrifix is an incredibly useful for tool for personal trainers and will look to work with them to see how else they can leverage Nutrifix to help their clients make healthier food choices. We have already received feedback from PTs who've tried it, stating that Nutrifix is saving them hours of time, as they are often sent photos of food packaging asking which meal to choose.
FP: What information is required from a user to get started?
JB: We ask how active a user is, their goals, any dietary preferences and their physical information (height, weight and age). From this we have an algorithm that scores every meal on how close it is to hitting the user's goals, plus the sugar, fibre and saturated fat content of each meal. The higher the Nutrifix score, the better!
FP: Do you think the app will encourage a society that is obsessed with counting calories?
JB: As a user cannot track the food they have eaten via the app, we are not encouraging an obsession with counting calories. Instead, the Nutrifix app exists to empower users with the facts about what they are eating, and to provide inspiration and to help find the healthiest food nearby.  Nutrifix is already working with high street chains and independents such as Crussh, EAT, Detox Kitchen, Nando's, Pollen + Grace, Abokado, Rola Wala and Sano To Go. The app has also partnered with Deliveroo and currently has 5,000 users. It has also acquired data for almost 5,000 meals from more than 9,000 locations and 90 vendors.
Would you use the app with your clients or do you already use a nutritional app? What is your opinion of relying on technology to make better decisions about food?
Will we become a society unable to function without an app to help us, or should everybody be embracing these changes?
Get in touch with us today at: publish@fitpro.com  and we'll share your comments in  Fitpro magazine…
Nutrifix will officially launch on 7 March 2018. For more information, please click here  or download the app for free via the App Store.
Where next?   Discover the new website builder for fit pros. Click here