Welcome to the Fitpro news round-up where we select the stories that caught our attention this week. Follow the link to our Facebook page and join in the conversation.
Find your fitness class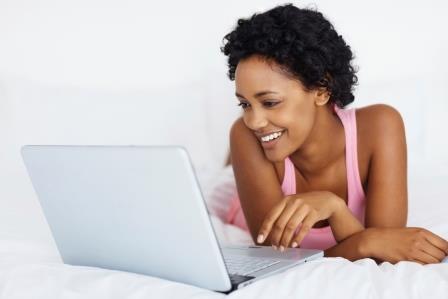 Digital makes life easier, giving time-poor people quick solutions. We're interested to hear about this great new fitness class finder,  from reputable body, EMD. The UK directory lists 40,000 classes, covering all types of fitness classes, with categories including, lose weight, de-stress, over 60s and beginners. If you run a class make it easy for clients to find you.
Just a small amount of exercise will make a difference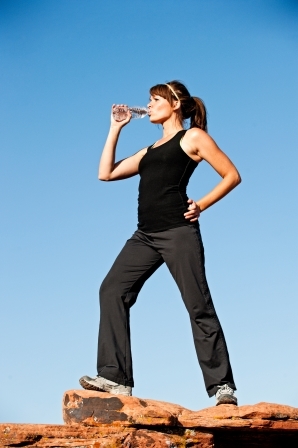 The UK Chief Medical Officers have updated the Physical Activity guidelines to encourage adults of all abilities to undertake a small amount of activity, in small chunks, throughout the day.
The change to the guidelines could make doing the required 150 minutes of activity much more achievable for more people. What do you think? Will it change how you advise your clients?
Blood pressure awareness

It's been revealed that one in four of us are living with undiagnosed high blood pressure. To tackle the issue and help fight preventable diseases associated with high blood pressure, the charity Blood Pressure UK launched their Know Your Numbers campaign this week (9th to 15th September) providing free testing around the country.