Welcome to the Fitpro news round-up where we select the stories that caught our attention this week. Follow the link to our Facebook page and join in the conversation.
Reebok caters for pregnancy fitness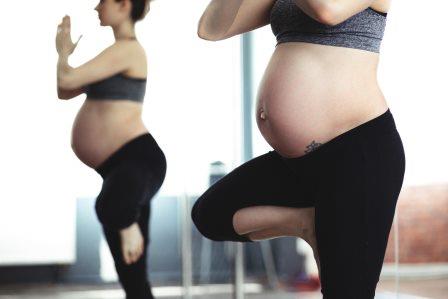 Many of our magazine readers will know that we are strong advocates for continued exercise throughout pregnancy.
It is great to see a big sports brand like Reebok supporting women, through carefully designed fitness clothing, for every stage of their pregnancy.
Understanding the Gen Z community in the fitness space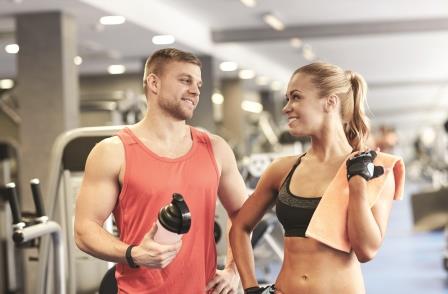 Are you tailoring your marketing to the Gen Z community (those born between the mid-1990s to early 2000s)?
In a report by Health Club Management they found this tech-savvy, value-conscious group to be potentially the most receptive audience to health and wellbeing ever.
Virtual Charity Running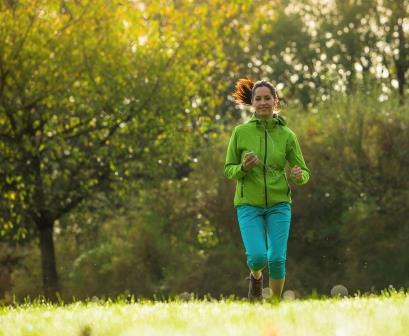 Now in its fourth year, Alzheimer's Research UK's virtual challenge raised more than £300,000 for dementia research.
Unlike other charity runs, there was no event location but rather people all over the country between April and August challenged themselves to run a set distance of their choosing.